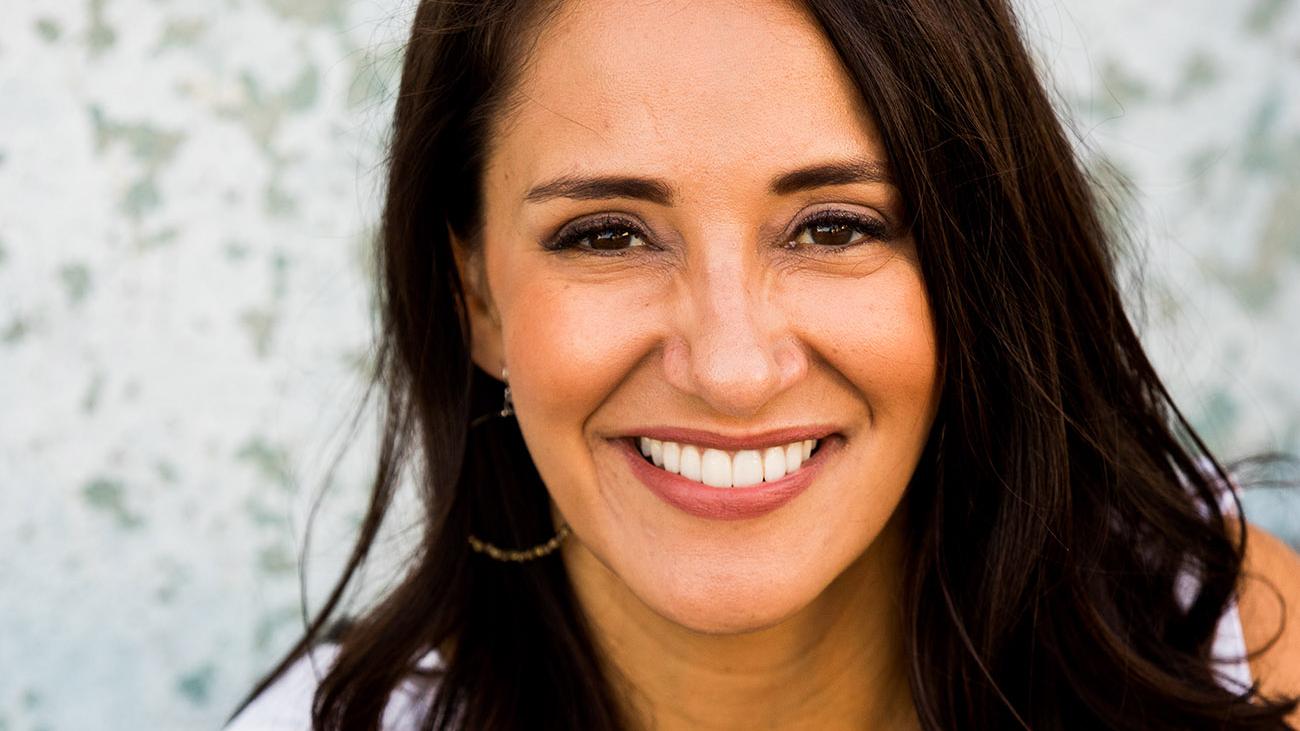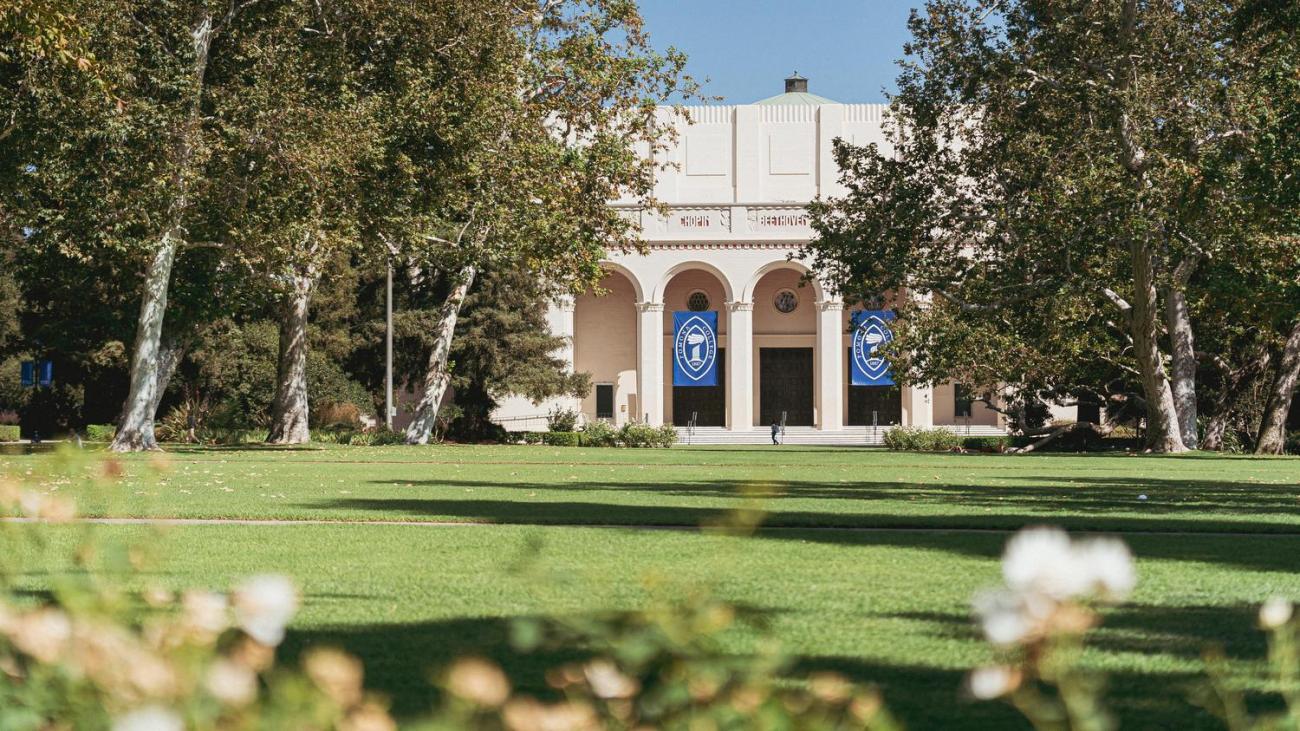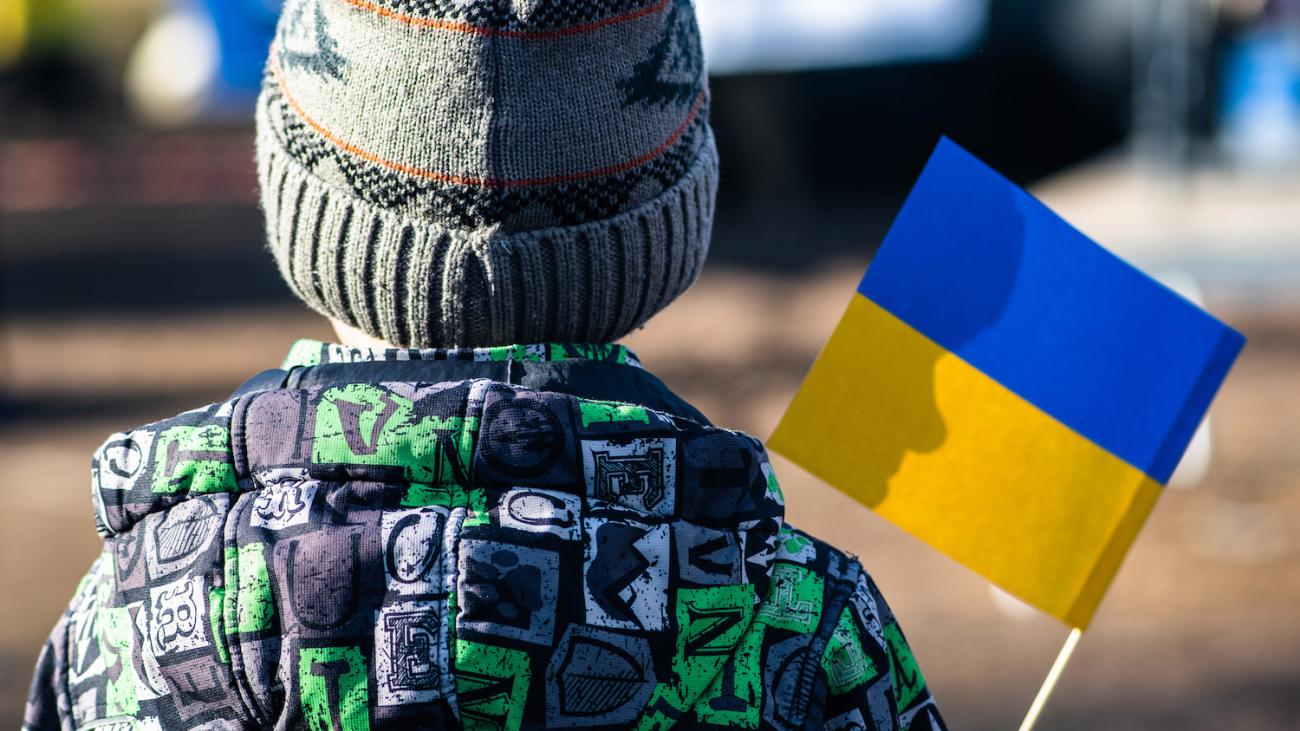 Pomona College, located in Claremont, California, is one of the nation's premier liberal arts colleges. Established in 1887, it is the founding member of The Claremont Colleges, and is known for small classes, a challenging curriculum, close relationships between students and faculty, and a range of student research and leadership opportunities.
The College is a leading producer of Fulbright scholars and recipients of other competitive fellowships and scholarships. Committed to college access, Pomona is one of a handful of colleges that meet the full financial aid need of every accepted student with scholarships.
Pomona College faculty includes accomplished scholars in the liberal arts and sciences in topics of national and international scope that range from immigration policies and higher education to international diplomacy and nuclear weapons. Many have shared their expertise with national and international media, and are available for interviews on current events. 
For media requests with Pomona College professors, please contact patricia.vest@pomona.edu or marilyn.thomsen@pomona.edu. 
Senior Director of Communications