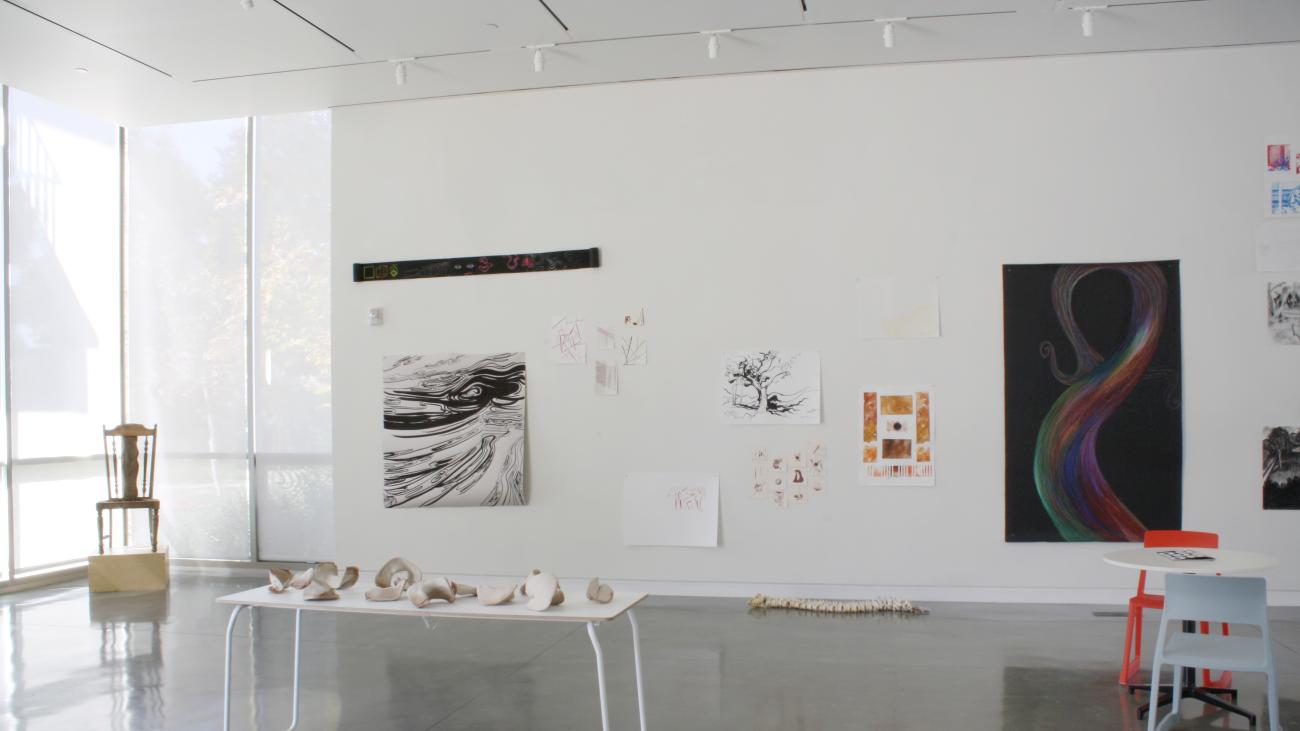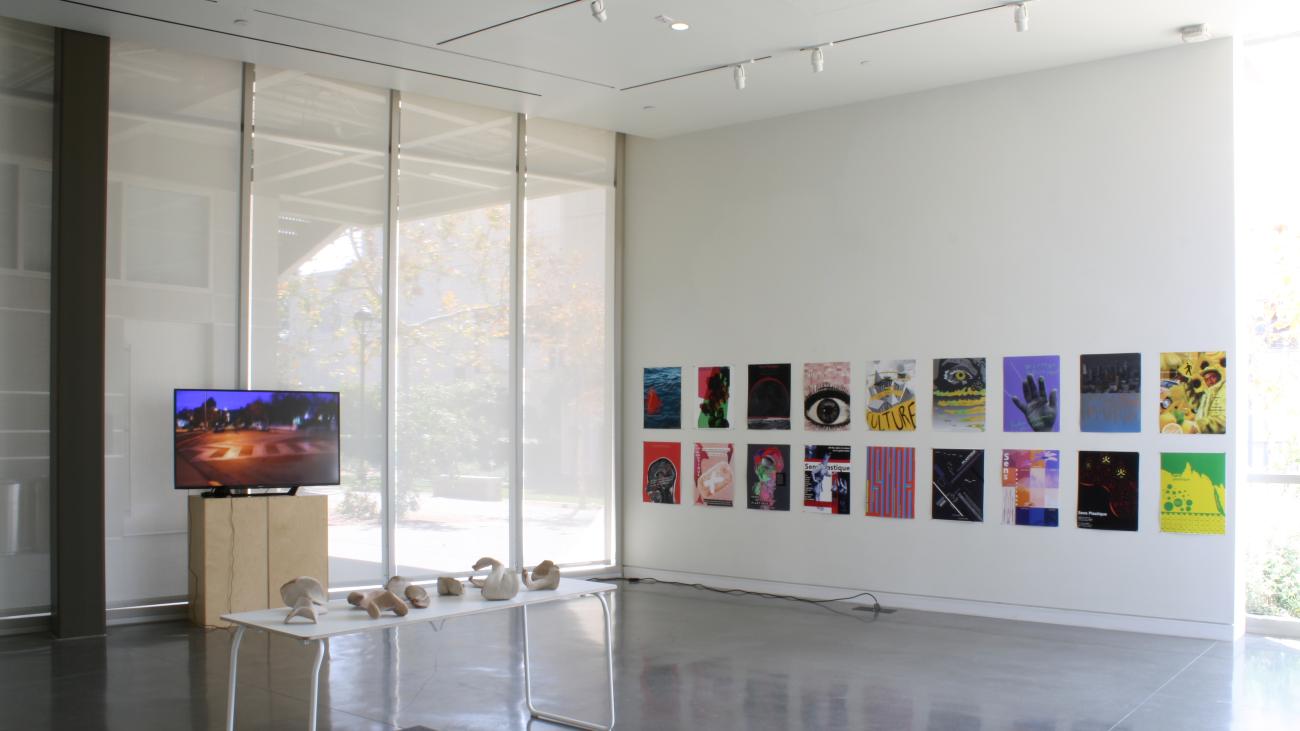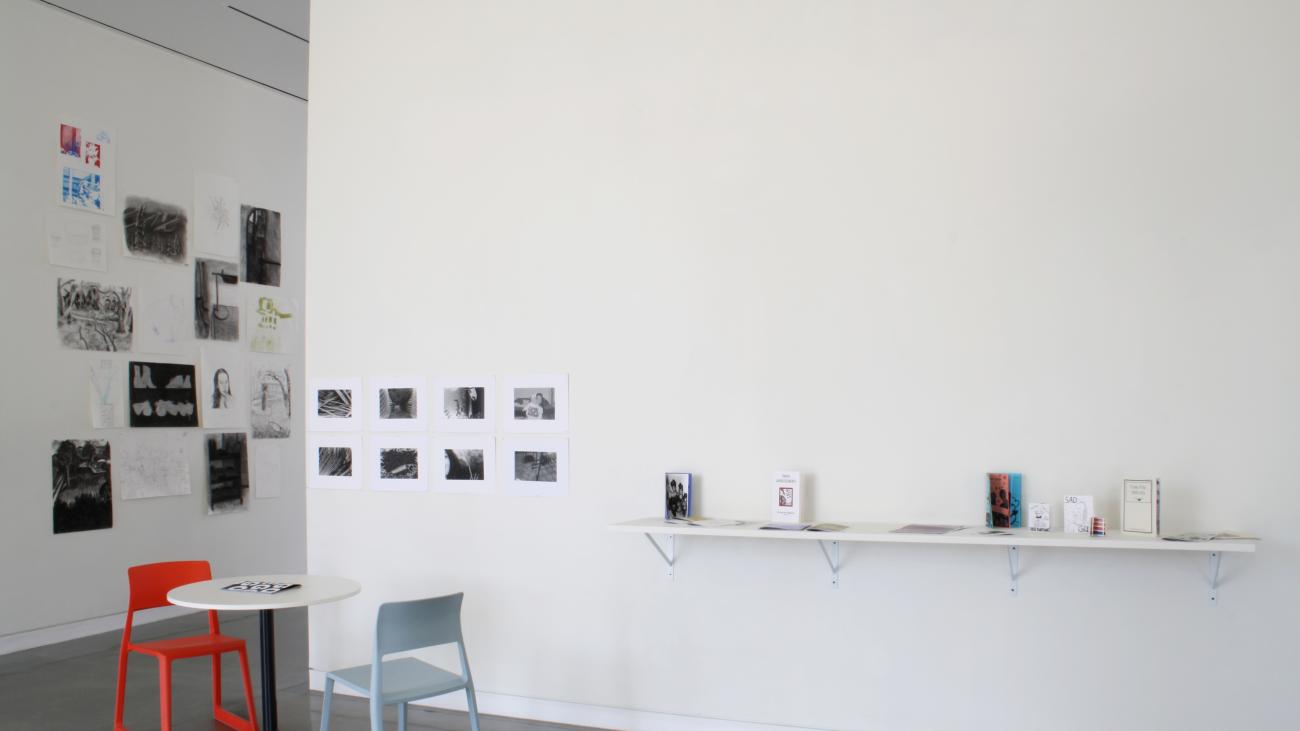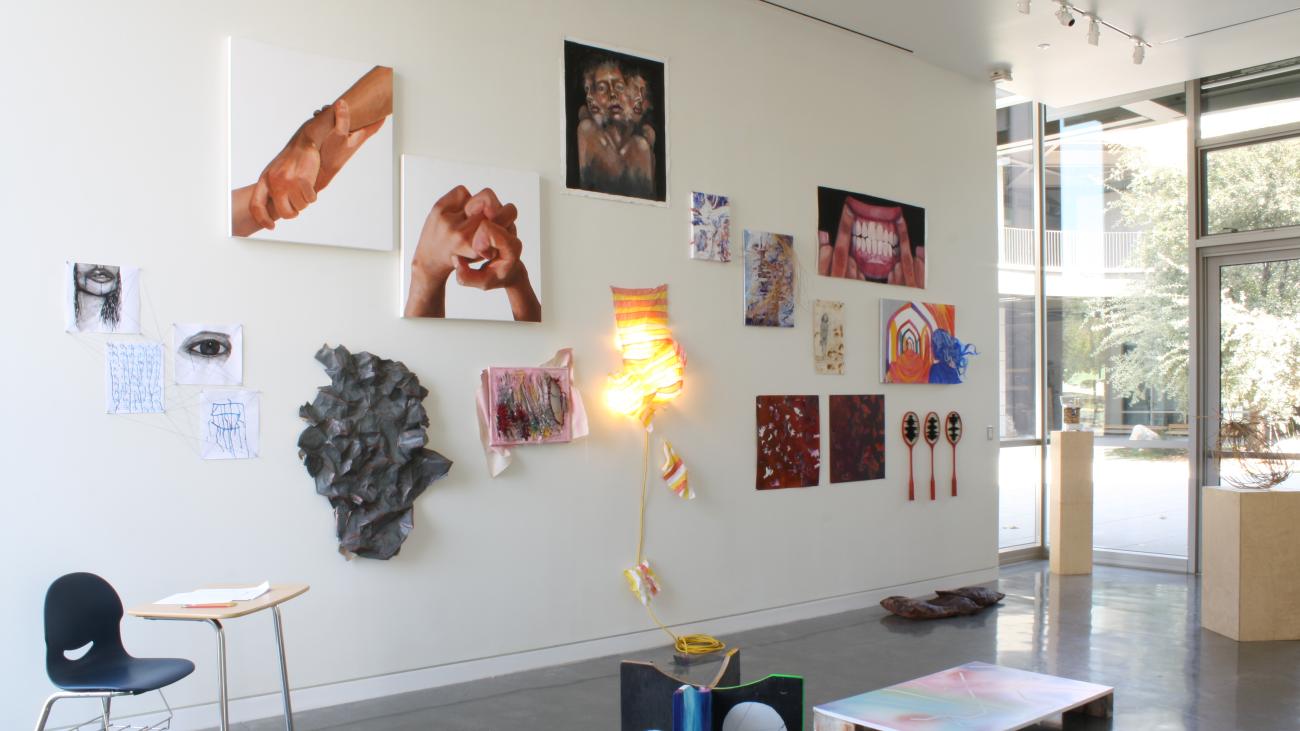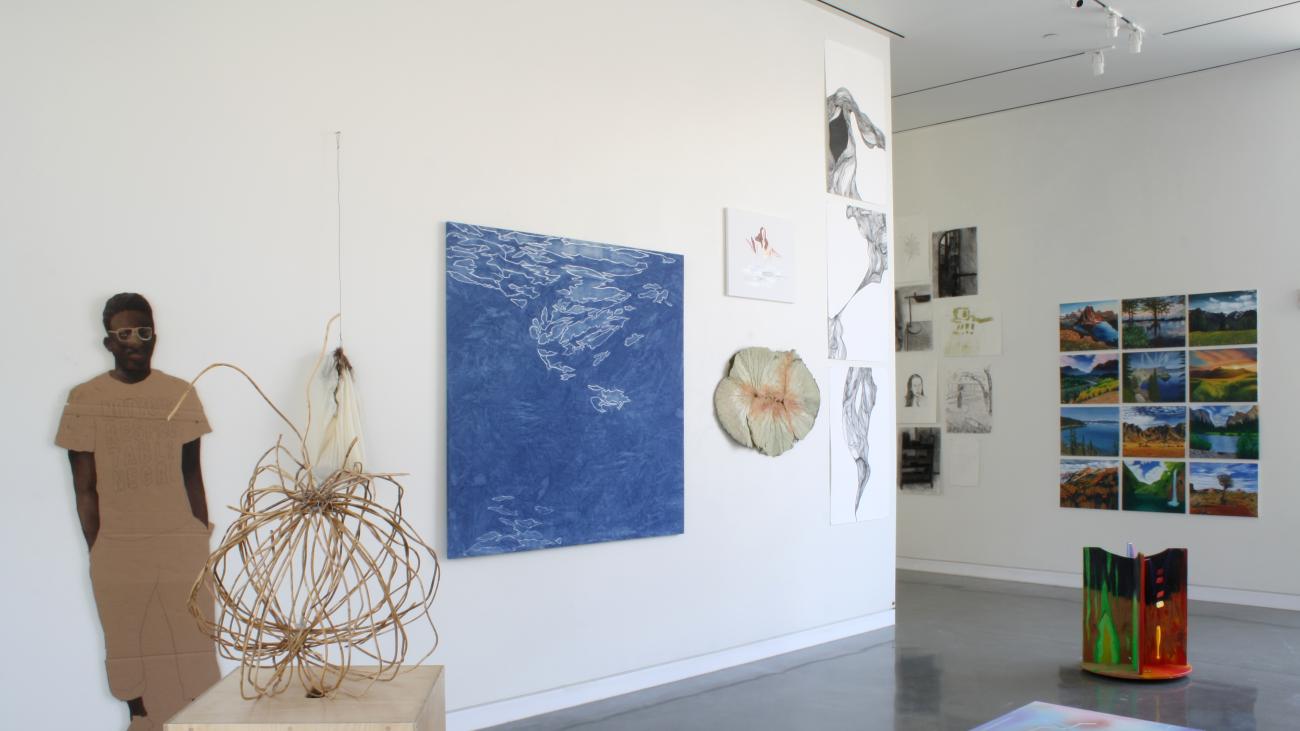 On view March 5 – March 23, 2018
Closing reception with the artists - March 23 from 7 - 9 p.m.
Students from our current art classes will install their artworks in the gallery on March 5th & 6th and the exhibition will be open until March 23rd from 10 a.m. to 12noon and 1 - 4 p.m. on Monday-Friday. There will be a wide range of mediums including 2d design, artist books, drawing, mixed media, painting, performance, photography, sculpture, and zines.
The Pomona College Art Department schedules ten courses each semester, enrolling students from all across The Claremont Colleges. This semester, class topics range from Self Publishing for Artists to Performance Art to Hybridity in Painting. Although all working in the same building complex, rarely are the doors opened for fellow students and the public to take a peek at the vibrant work being made in the studios.
In the Student Art Exhibition, all ten classes will come together in the Chan Gallery to present their best current works in classes guided by Pomona's five current art faculty: Mark Allen, Lisa Anne Auerbach, Michael O'Malley, Mercedes Teixido, and Suzanne Wright. Students participating in this show come from various majors, years, and campuses, but are unified in their engagement with the Pomona College Art Department. The Student Art Exhibition is a unique opportunity to see a unified display of work from all current art students in one gallery, showcasing the breadth in media and content of our department's wonderful student artists.
Spring 2018 Art classes that will participate in the exhibition include the following:
Art 5 Drawing I with Mercedes Teixido
Art 10 Painting I with Suzanne Wright
Art 20 Black and White Photography with Lisa Anne Auerbach
Art 21 2D Design with Mark Allen
Art 105A Abstractions with Mercedes Teixido
Art 111 Contemporary Topics in Painting with Suzanne Wright
Art 115 Distro! Self-Publishing for Artists with Lisa Anne Auerbach
Art 129 Performance in Contemporary Art with Mark Allen
Art 131C Functional Sculpture and Conceptual Design with Michael O'Malley
Art 192 Advanced Projects in Art with Michael O'Malley
The exhibition is organized by current art majors Sara Arthur-Paratley, Sophie Morada, Marcus Polk, and Michelle Qin under the guidance of Tricia Avant.
Academic Coordinator and Gallery Manager of Art