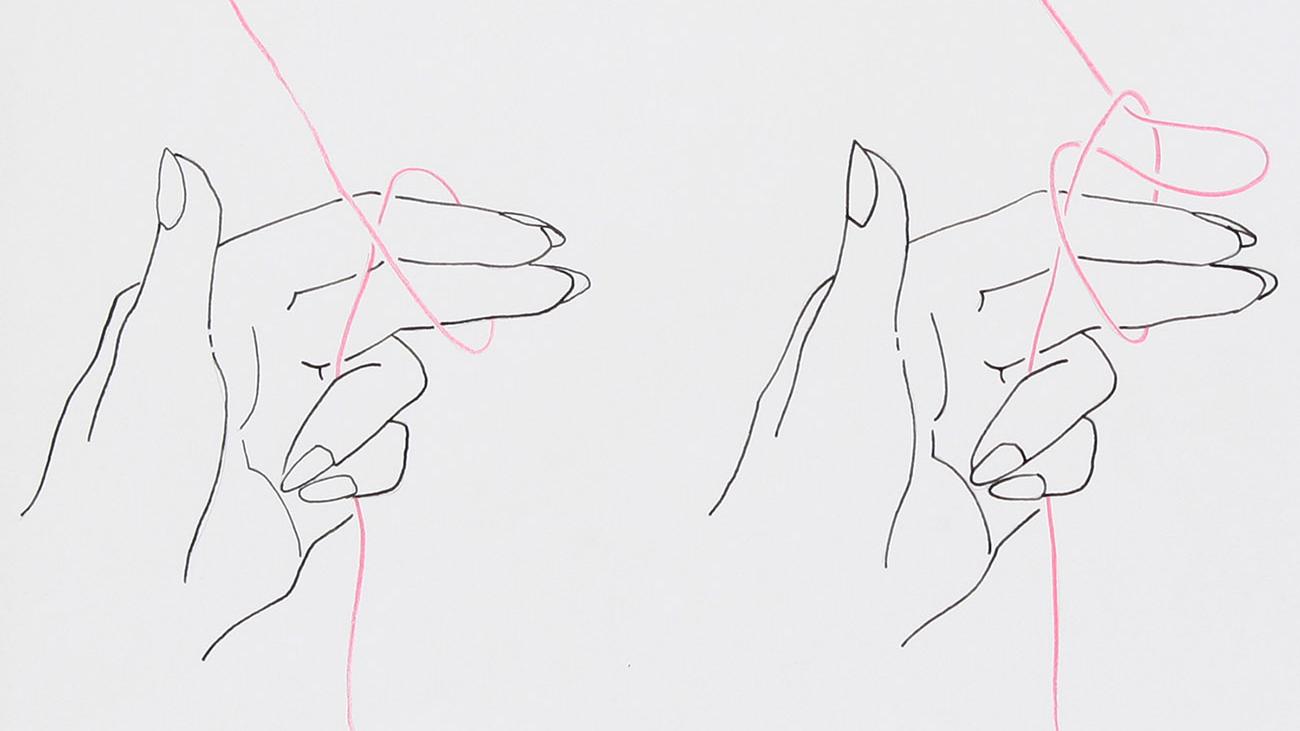 On view January 22 – February 28, 2019
Opening reception on January 24th from 4 - 6 p.m.
An exhibition featuring works by faculty and staff in the arts at The Claremont Colleges that almost all came in via our intercampus mail system or was hand delivered.
A variety of media are represented including books, collage, digital printing, drawing, mixed media, photography, painting, Risograph printing, screen printing, sculpture, and weaving.
Mark Allen and Paul Morgan
Kim Alexander
Lisa Anne Auerbach
Tim Berg and Rebekah Myers
Johanna Breiding
Kareem Collie
Steve Comba
Gabriel Garcia
David Hendren
Carmine Iannaccone
Yi Kai
Fred Leichter
Cynthia Madrigal
Tristan Marsh
Jessica McCoy
Sandeep Mukherjee
Michael O'Malley
Shannon Randolph
Amy Santoferraro
Linda Shimoda and Todd Shimoda
Mercedes Teixido
Lily Yang
In November I sent a call out to all creative compatriots, the faculty and staff who work in the arts across The Claremont Colleges, to submit works for a group show. There was a condition, a challenge of sorts, to fit their works into a campus mail envelope 13 inches high by 10 inches wide. While most adhered to the restrictions some did not. Artists almost always have to bend the rules and this being an academic setting seems all the more fitting for them to push back and play with given parameters.
Some works came through the intercampus mail system as was initially requested, while others came in hand delivered, sometimes in the campus mail envelope and sometimes not. Most of the works did actually fit into the envelope, but there were a few that didn't. The very first work that I received came in as a folded poster that fit in the envelope with room to spare, but this was later switched out with an unfolded poster. Another work came in that was a little too big to fit into the envelope so someone ingeniously collaged two campus mail envelopes together making a single slightly larger envelope for the work. One day a work appeared on top of the envelope placed near my desk and two works were hand delivered without envelopes. I wholeheartedly embraced this tender twisting of the rules.
Many envelopes came in with just a single work, but there were a couple that contained multiple prints or drawings as part of a series or installation. I must admit that I was partly hoping to receive more than one envelope from at least one artist, that is a single person submitting multiple works in different envelopes, but my "rules" may have proved too strict to allow for that interpretation. All in all, I think it was a fun experiment; and I got to see how some abided by the conditions set forth while others did not. And I might add that some might say that is a hallmark of the liberal arts tradition befitting The Claremont Colleges.
Tricia Avant
P.S. Special thanks to Lisa Anne Auerbach, Steve Comba, Cheukwa Jones, and Michael O'Malley for all their help with this exhibition from brainstorming ideas to hammering out logistics!
Academic Coordinator and Gallery Manager of Art