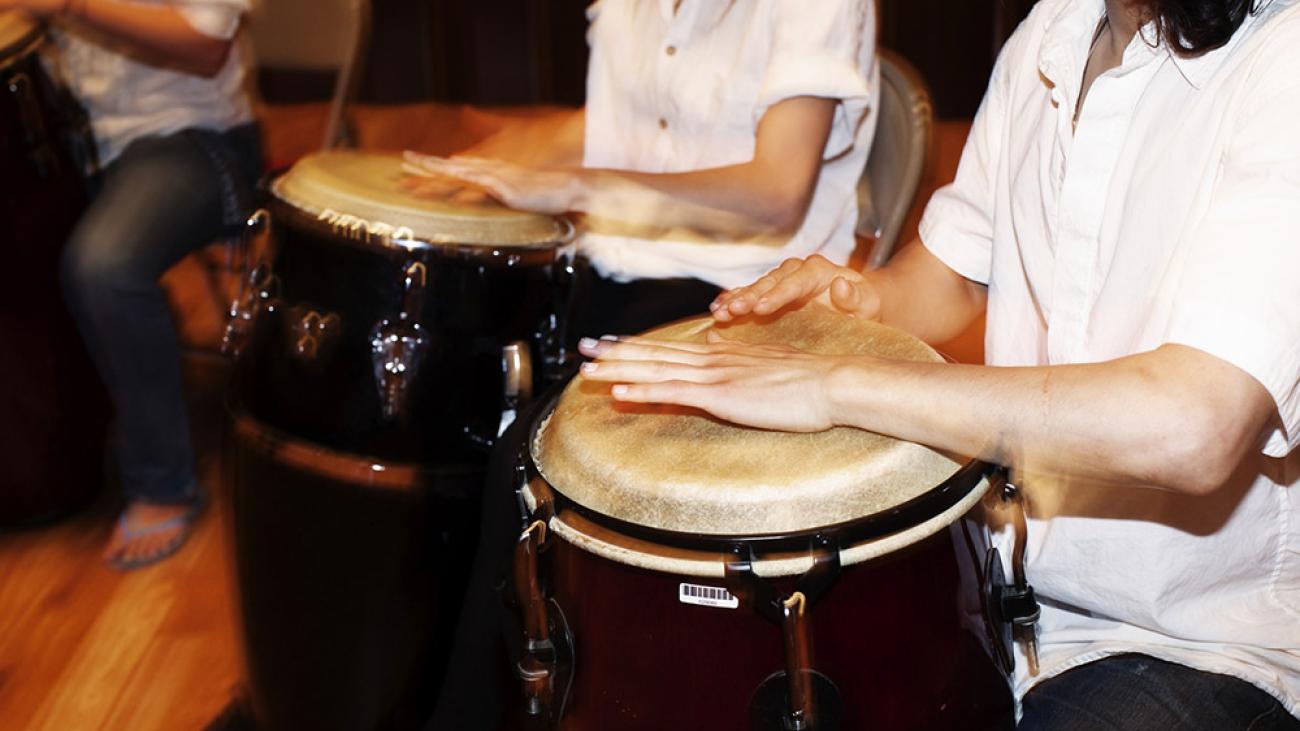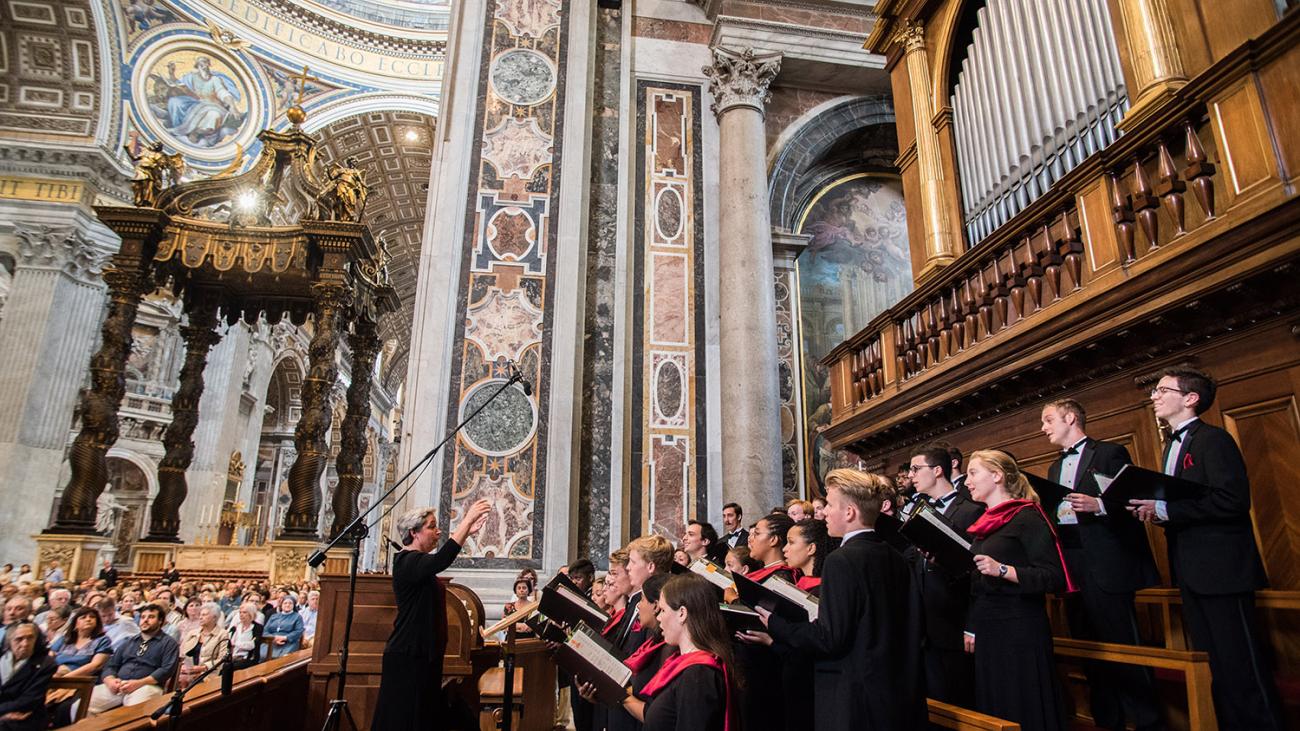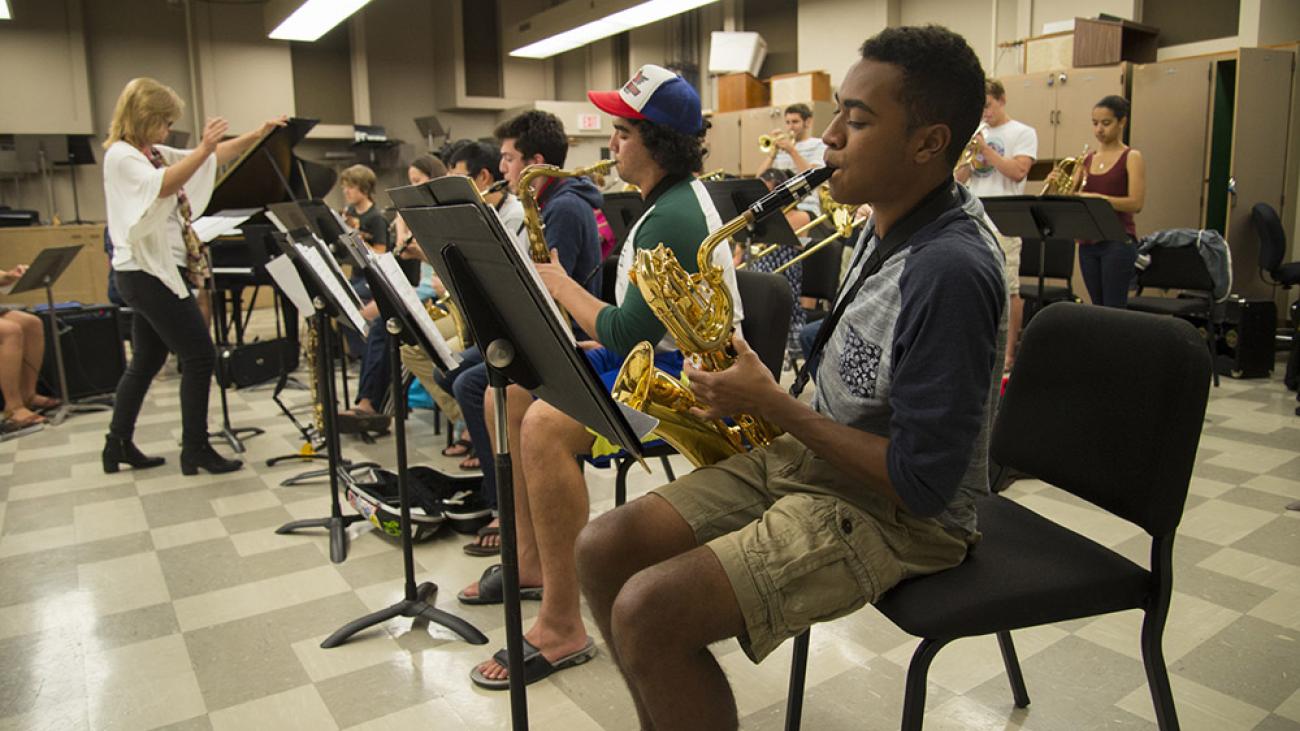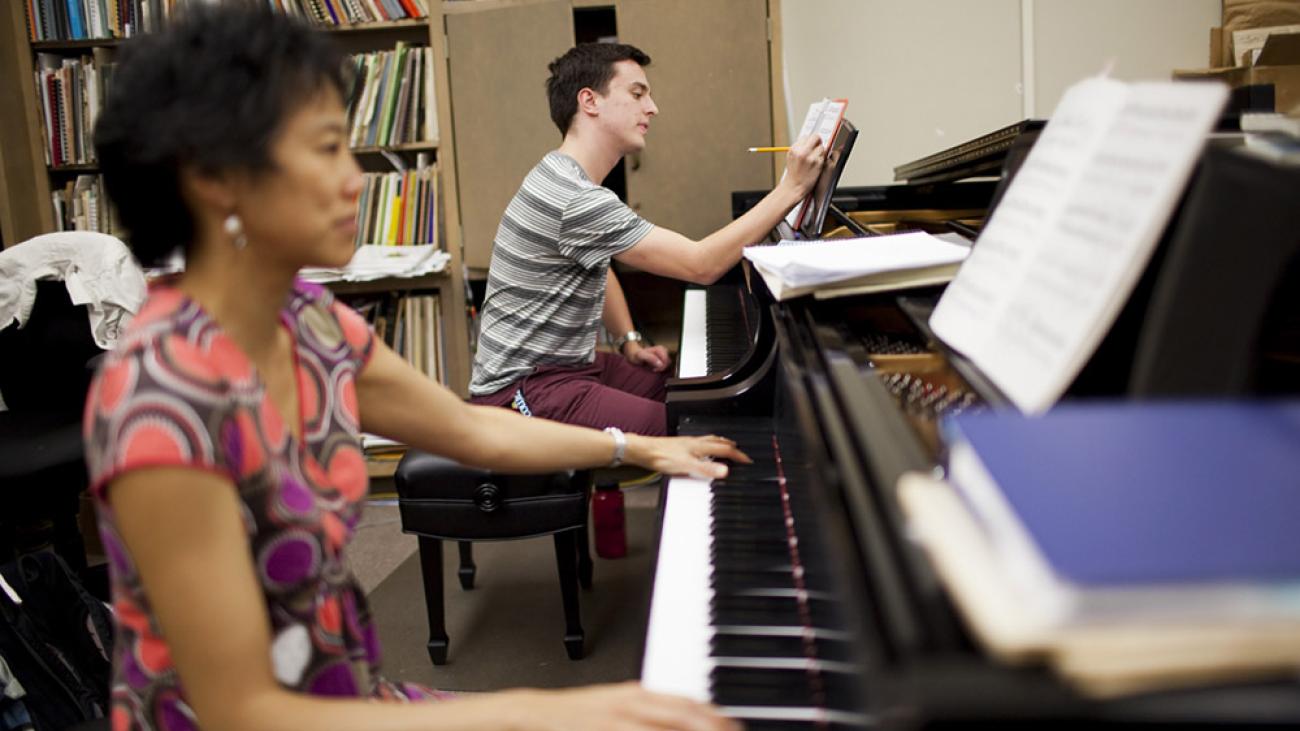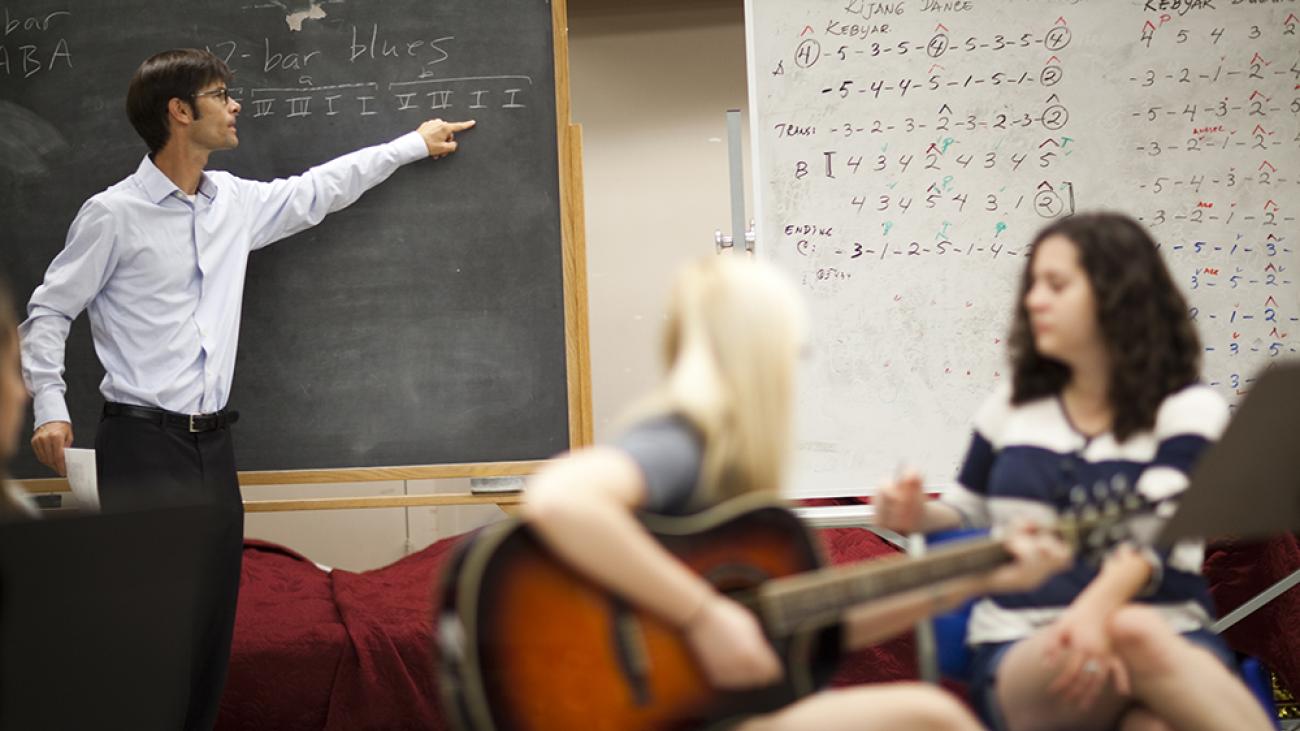 The Pomona College Music Department shares these statements against racism, hate and violence.
---
Study music with internationally acclaimed faculty, participate in a range of solo and ensemble performance opportunities, and encounter guest musical artists from around the globe.
Encompassing both Western and non-Western music, and comprised of world-class faculty, the Pomona College Music Department offers a broadly designed curriculum open to students who choose to major or minor in music, students who desire an ongoing involvement in music while at Pomona, and students who wish to explore music one course at a time.
Music fills the campus, with a full slate of renowned guest artists from around the world and our own faculty presenting free performances, lectures and demonstrations.
Our diverse array of courses includes such offerings as Listening to American Popular Music, A Survey of Western Music, Perception and Cognition of Sound in the Modern World, and Electronic Music Studio. Music students benefit from our superb concert halls, easy access to practice facilities, and numerous Steinway pianos. Students at all skill levels take private instrumental and vocal lessons, and some loaner instruments are available free of charge.
Beginning and advanced students alike have opportunities, regardless of major, to perform with a wide range of high-caliber ensembles, which draw their membership from across The Claremont Colleges and the local community. Ensembles include:
Plus ensemble courses in which to study and perform Afro-Cuban and West African traditions.
Additionally, chamber music groups can receive faculty coaching and appear on public recitals.
Many of our students go on to pursue graduate studies in music and related fields, and alumni are active throughout the world as professional performers, composers, scholars and teachers. Other students pursue graduate studies and careers in a variety of fields, including medicine, law and business. Our instruction is designed to develop skills that include attention to detail, teamwork, creativity, problem-solving, decision-making and self-assured communication.