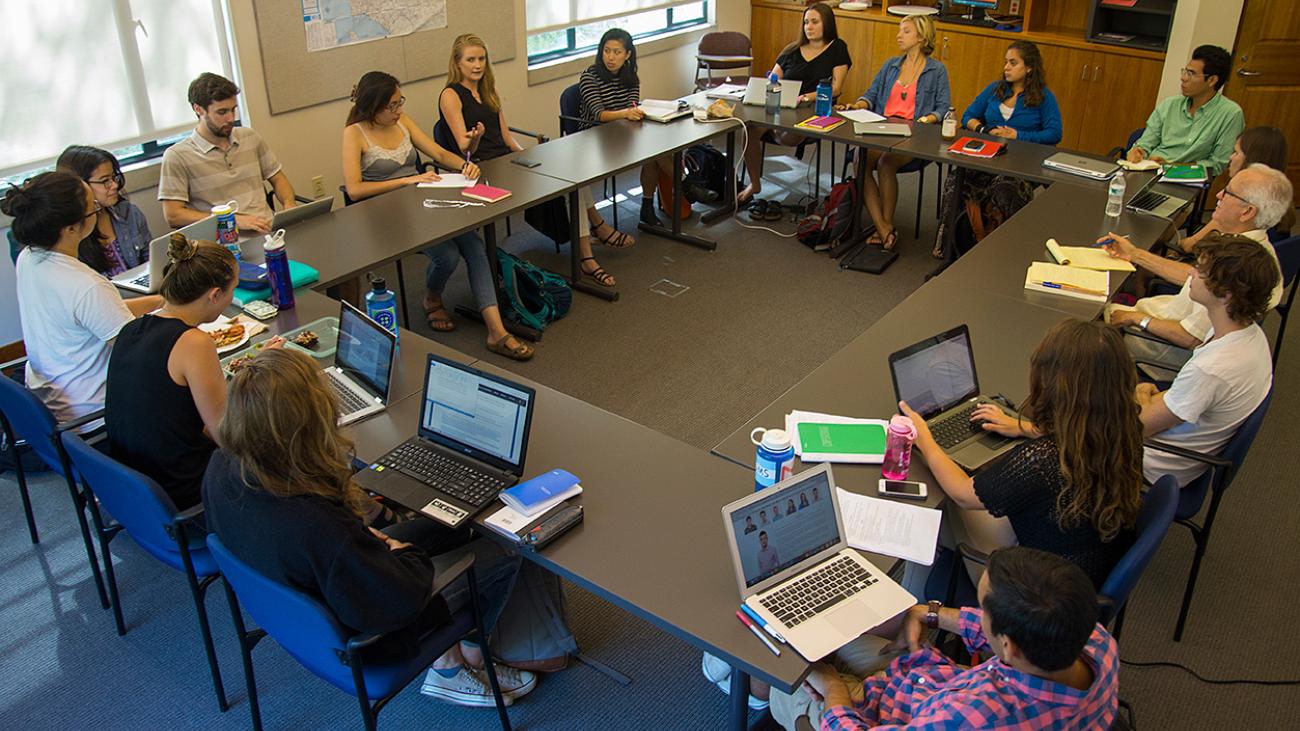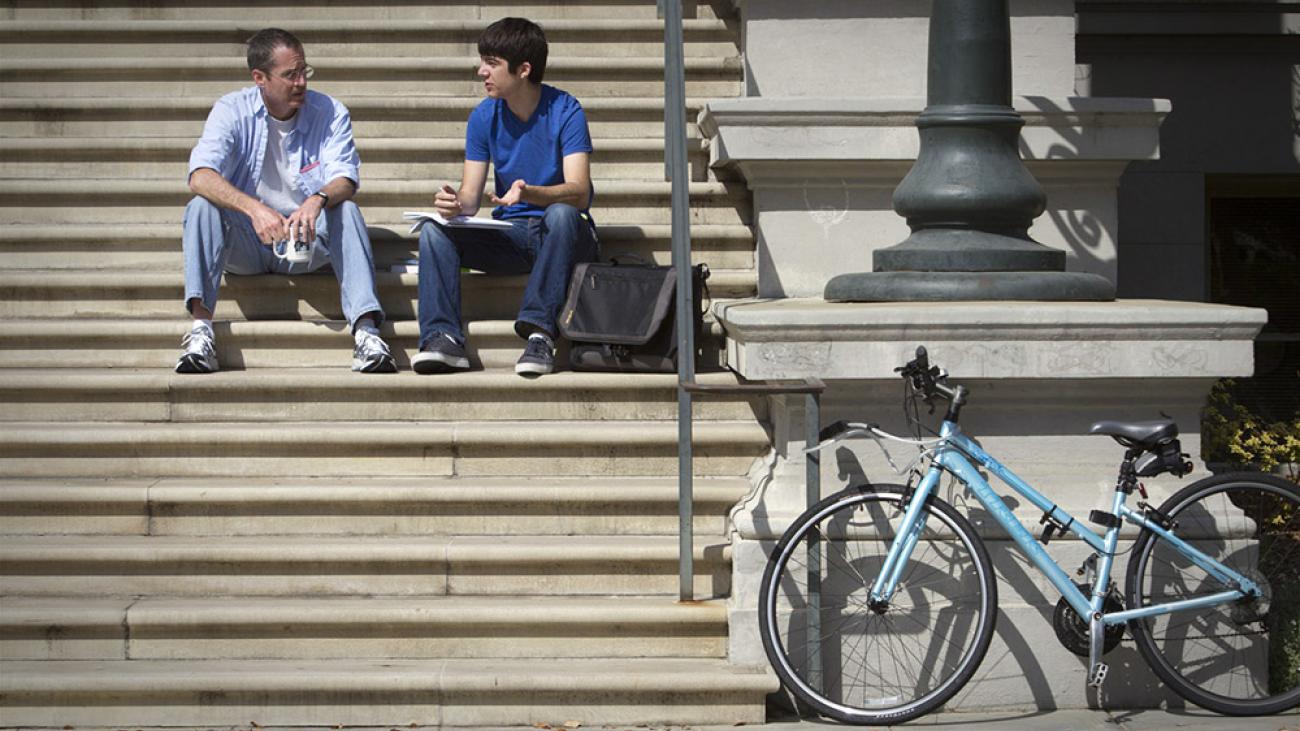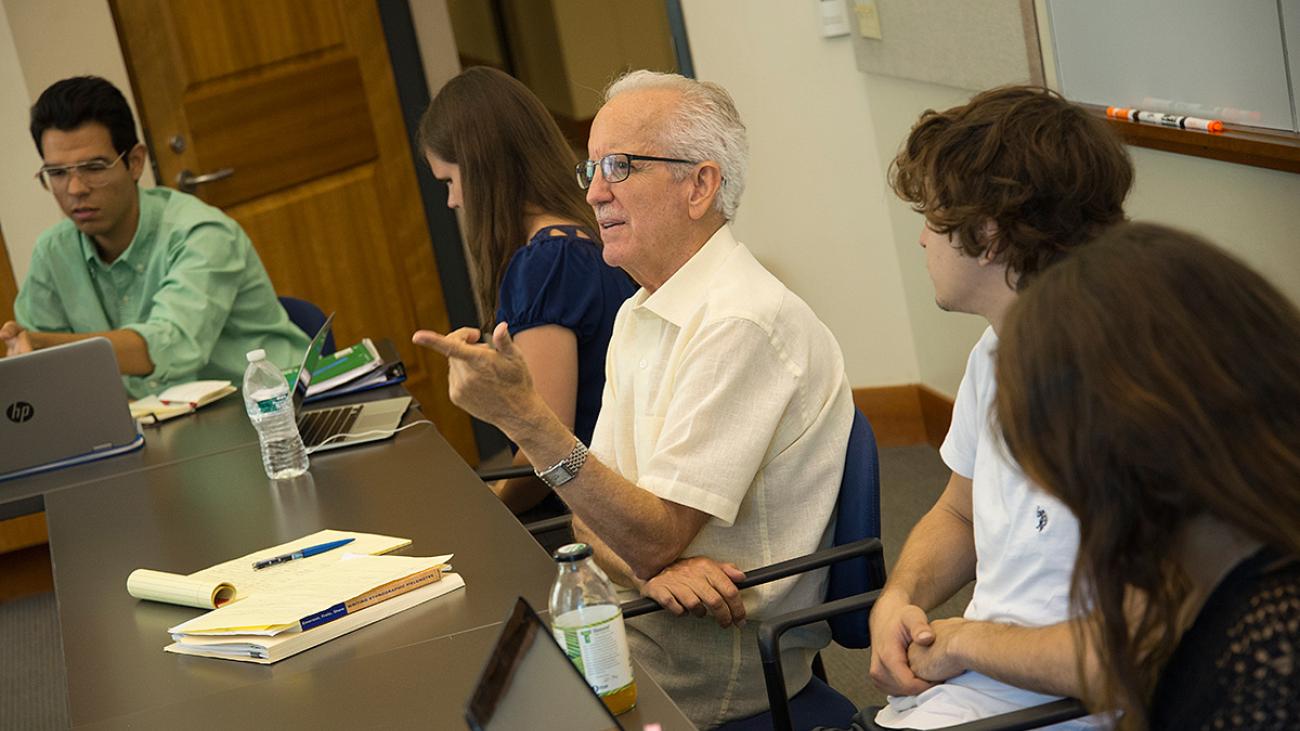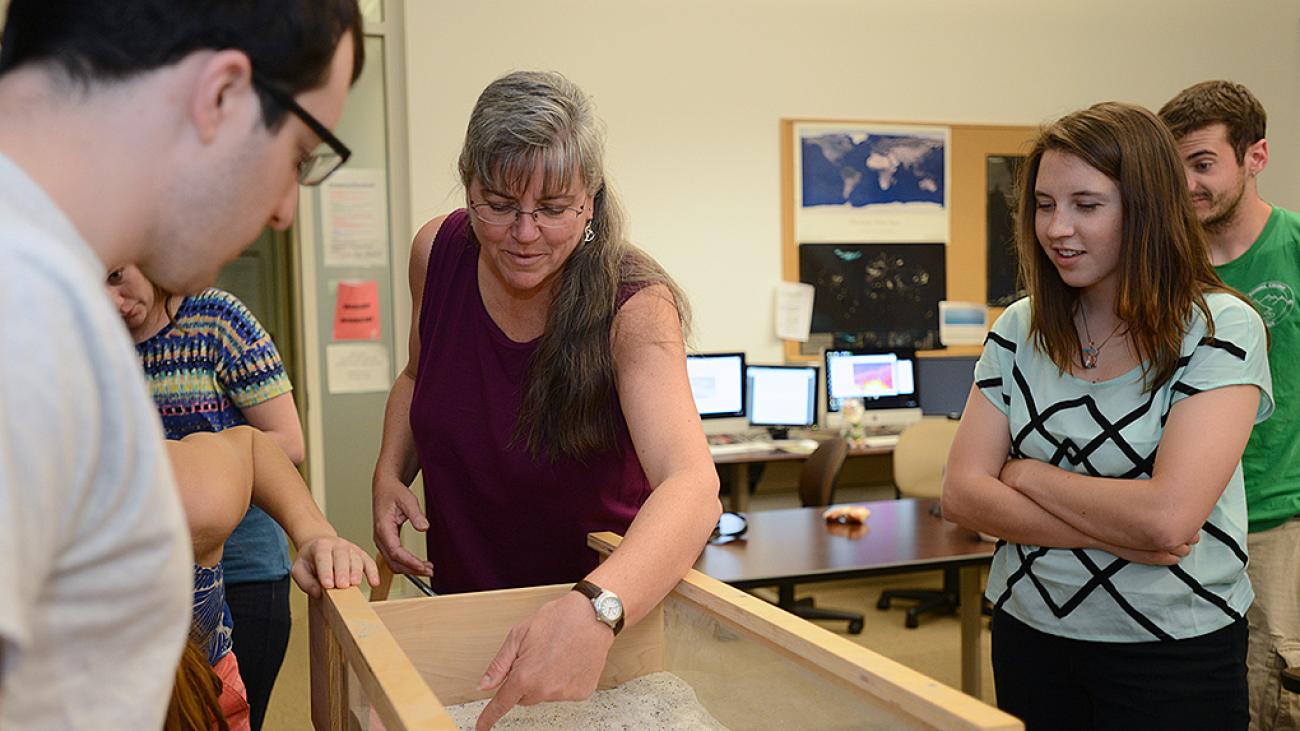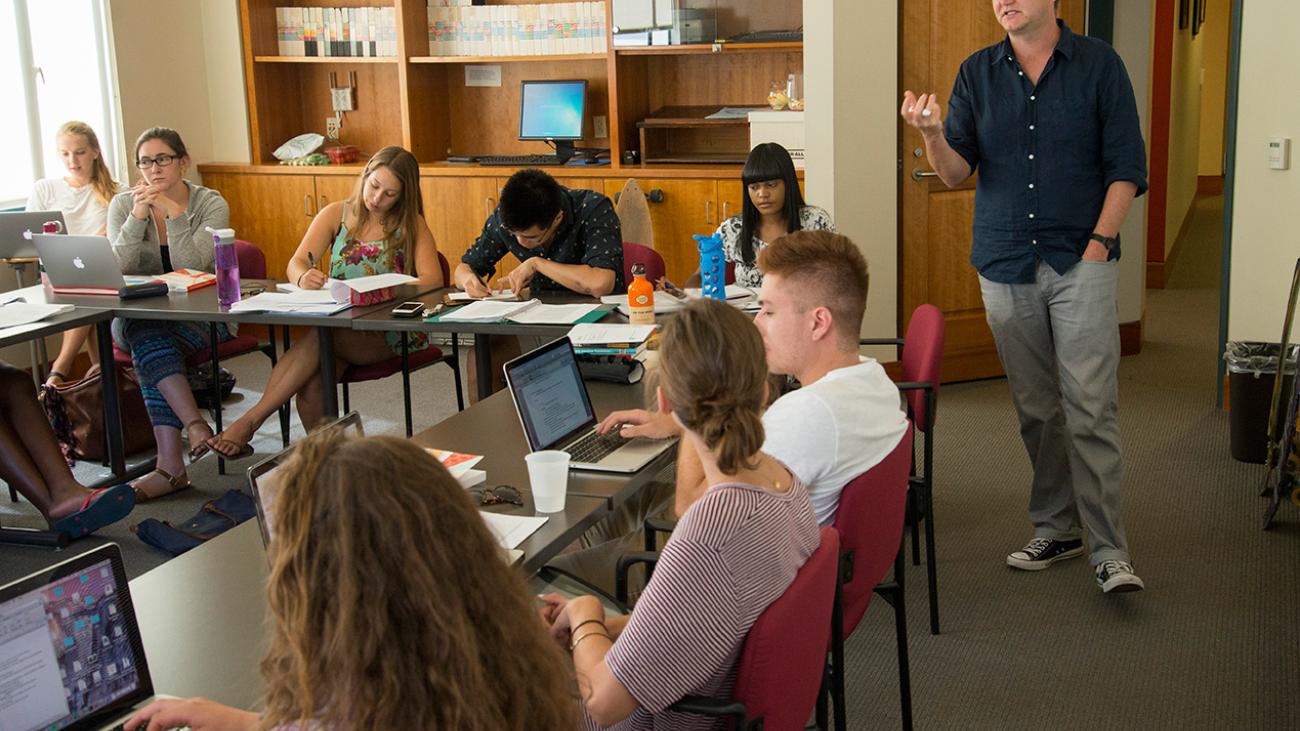 Public Policy Analysis blends 11 traditional majors with hands-on, problem-focused learning in policy-making.
The program in Public Policy Analysis (PPA) is one of Pomona College's most distinctive majors.  Usually reserved for graduate level study, this multidisciplinary major melds education in a traditional academic field (such as economics or biology) with a core curriculum in policy analysis.
The field of public policy analysis has emerged over the past few decades in response to the social need for inquiries and prescriptions that transcend the boundaries of traditional academic disciplines. The PPA program accomplishes this by offering a broad array of analytical techniques, a wide perspective on pressing social issues, and practical experience in the dynamics of policy-making organizations.
This liberal arts-based curriculum will help prepare future leaders for socially complex and ethically challenging issues and decisions.
Majors take four courses of Public Policy Analysis classes, and then select one of 11 formal majors or design their own:
Anthropology
Biology
Chemistry
Economics
Environmental Analysis
Geology
Physics
Politics
Psychology
Science, Technology and Society
Sociology
Seniors in this program complete a 180-hour policy-related internship in the fall semester and then a thesis in the spring semester. 
Associate Director of Public Policy Analysis