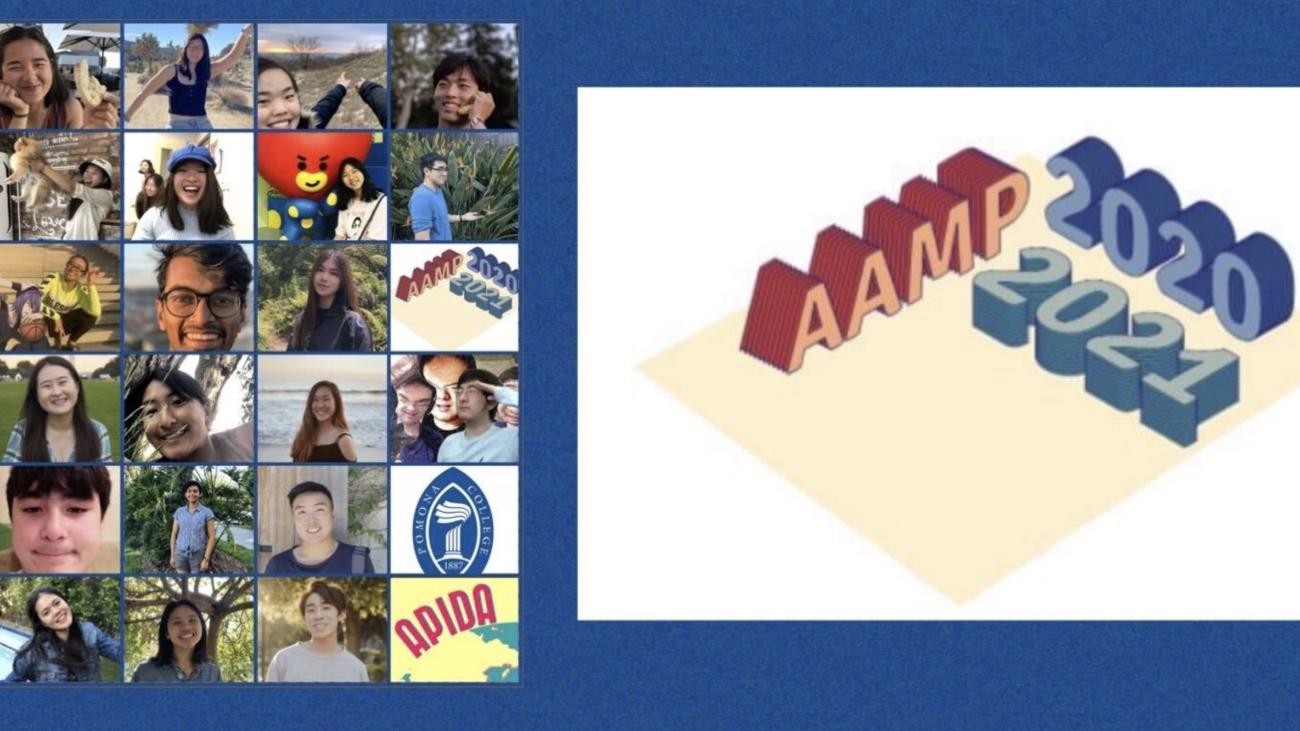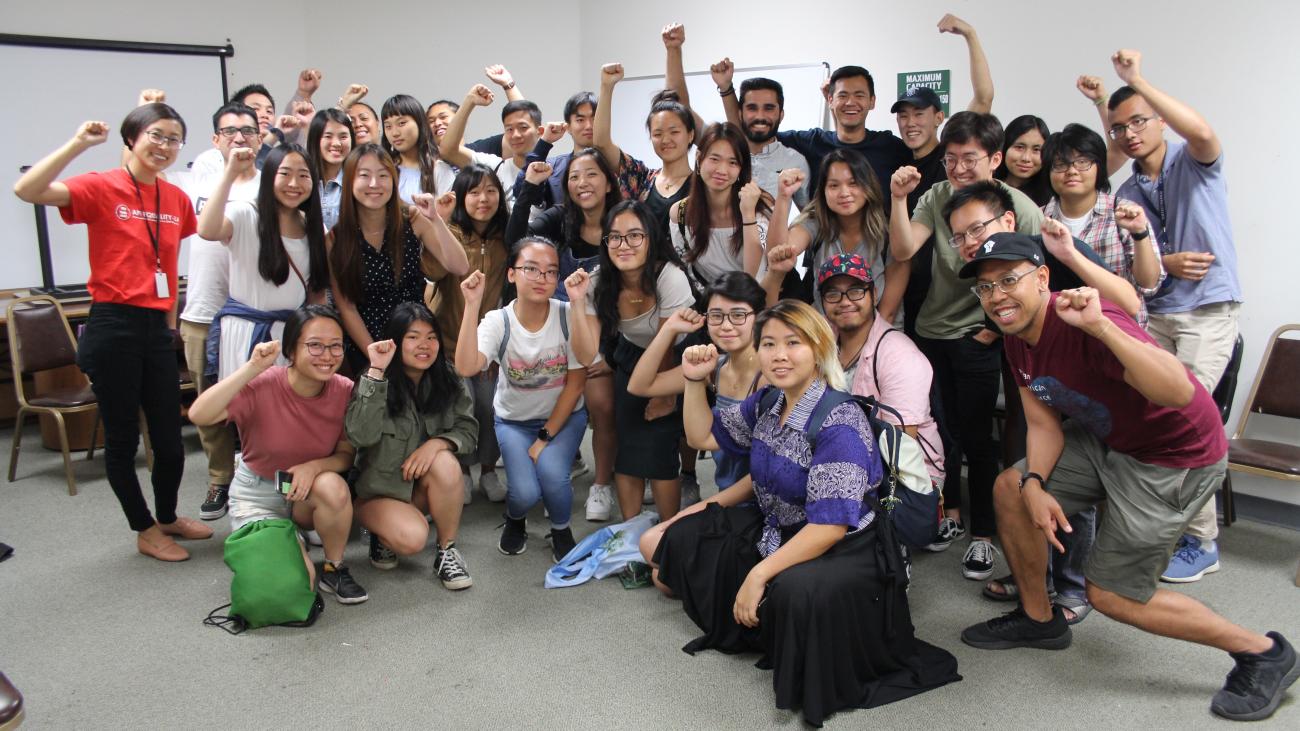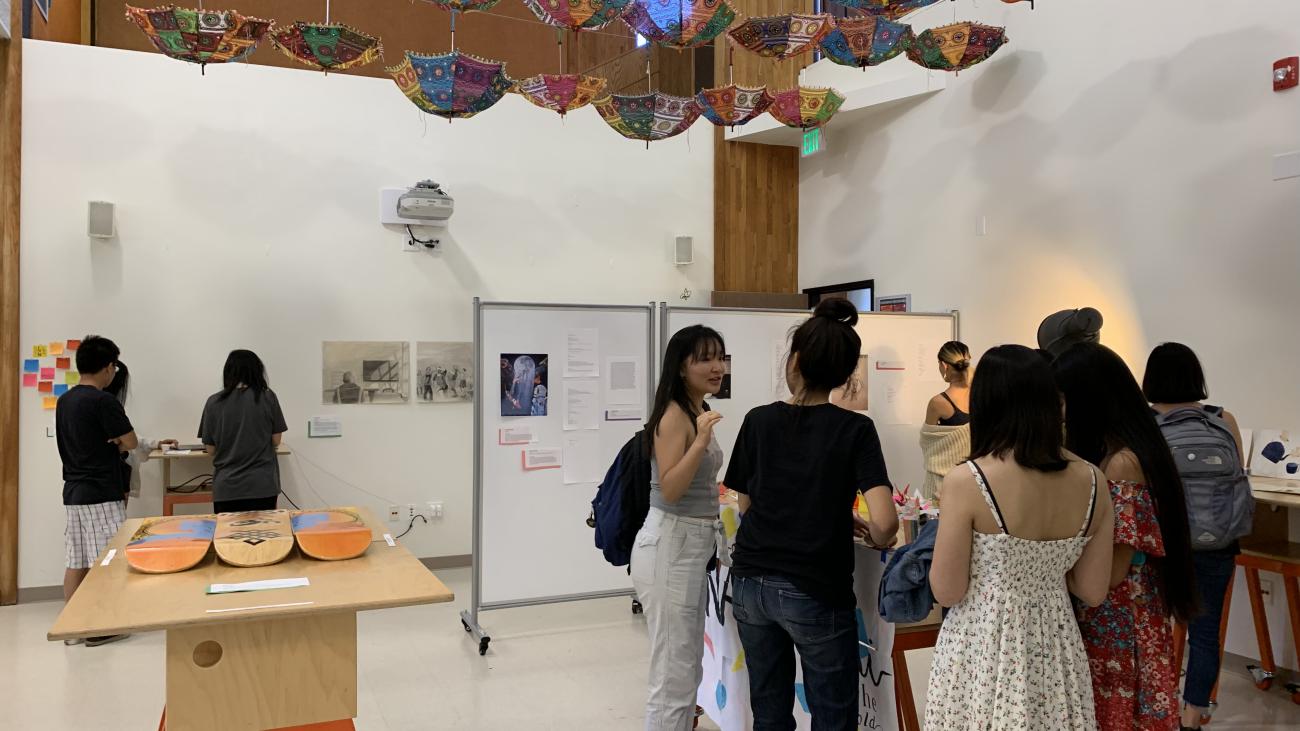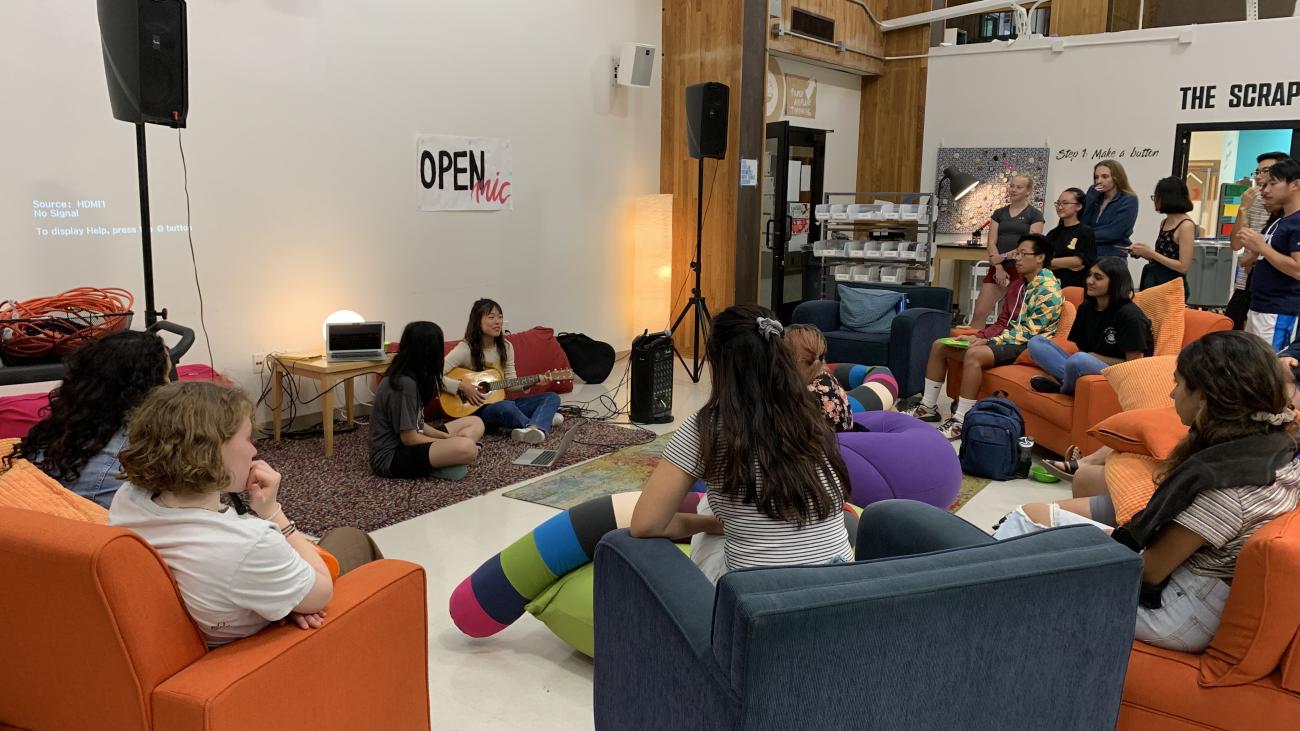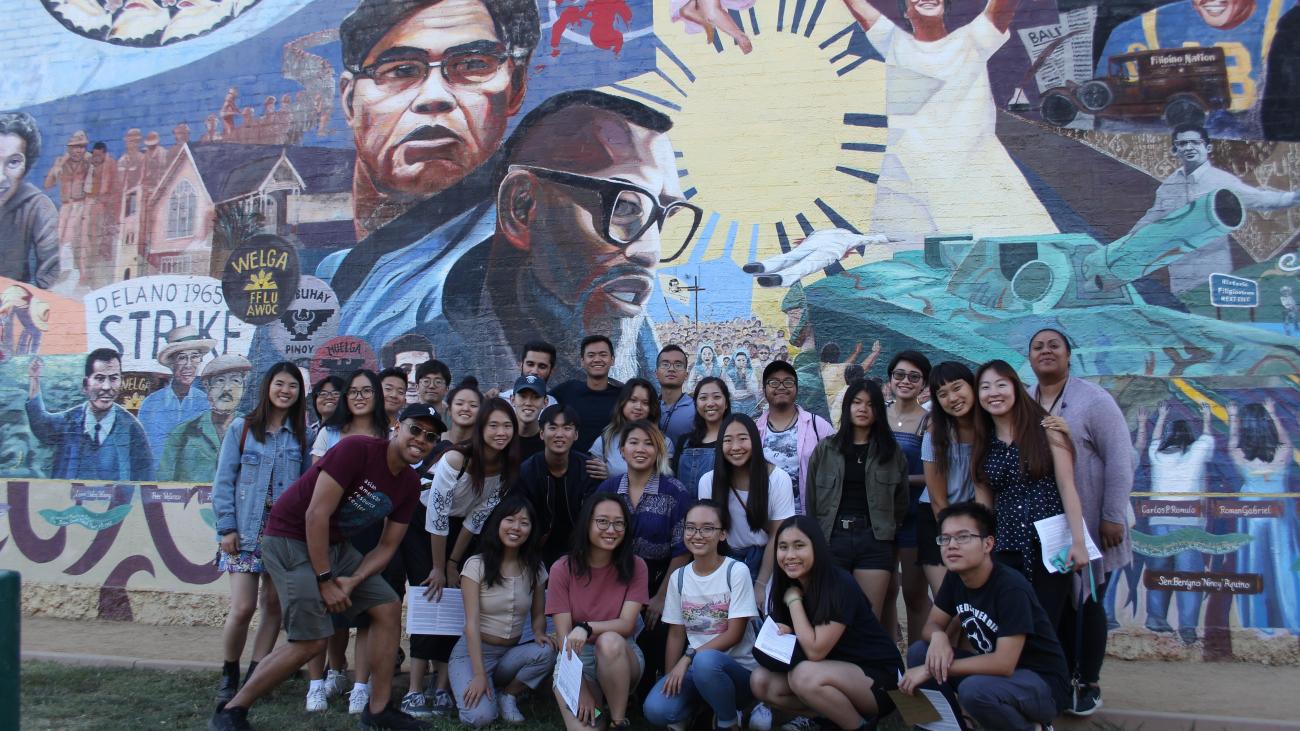 What is AAMP?
Established in the fall of 1989, the Asian American Mentor Program (AAMP) is a student-run organization that fosters community among individuals who self-identify as Asian, Asian American, Pacific Islander, Desi, Desi American, Southeast Asian,  multiethnic, and/or multiracial (APIDA). First-year and transfer students who self-identify as APIDA on their college applications are placed in small mentor groups led by student mentors. Common mentor group activities include lunches and off-campus excursions. AAMP sponsors an annual retreat to Halona, Pomona's cabin in Idyllwild. This provides an opportunity for APIDA first-years to interact with each other and mentors in a focused setting that is conducive to a social as well as intellectually stimulating experience.
AAMP mentors support these individuals and their allies with meaningful relationships; they provide new students with a safe space for discussion and education and encourage activism concerning issues that relate to the APIDA community. Mentors work with mentees to explore and learn how to express their identities within historical, social, and personal contexts. AAMP also strives for inclusivity by building coalitions and promoting discourse with other organizations and communities within and beyond Pomona College. 
AAMP is anchored at the Asian American Resource Center (AARC).
Contact Us
We encourage questions, comments, compliments, and suggestions. 

Asian American Mentor Program (AAMP)
c/o Asian American Resource Center 
170 East Sixth Street - Suite 240
Claremont, CA 91711

Telephone: (909) 621-8639

E-mail: aamplify@gmail.com
Associate Dean and Director of the Asian American Resource Center