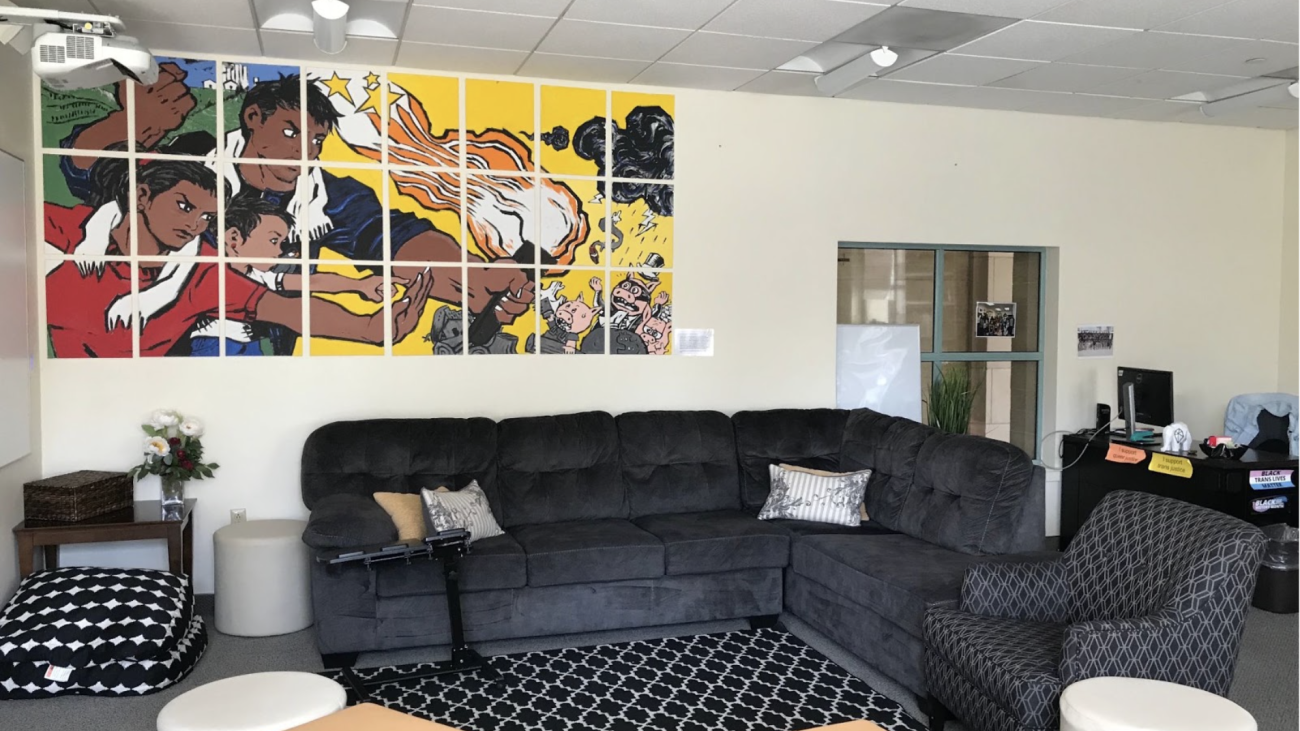 Here we've provided resources for students seeking support or looking to get involved with the Asian American Resource Center.
MCAPS APIDA Drop-Ins
Every other week, the AARC hosts drop-in hours with professional staff such as Dr. Miao Li, Senior Staff Psychologist from Monsour Counseling and Psychological Services.
AARC Office Hours and Community Spaces
The AARC was hosts a variety of community spaces—some are formal spaces for reflection, especially in light of the violence that continues to occur within the APIDA community⁠—others are more lighthearted spaces for students to catch up with each other.
To attend MCAPS Drop-Ins or AARC Office Hours, look out for flyers online or on-campus with information on available dates and times.
AARC on Social Media
Other Projects 
On-Campus Resources
Pomona College

AAMP (Asian American Mentor Program) : aamplify@gmail.com
Women's Union : Facebook Page

Claremont McKenna College

APAM (Asian Pacific American Mentoring Program) : apamentors@gmail.com

Pitzer College

APAC (Asian Pacific American Coalition)
CAPAS (Center for Asian Pacific American Students)

Scripps College
Harvey Mudd College
Intercollegiate Resources

IDAAS (Intercollegiate Department of Asian American Studies): madeline.gosiaco@pomona.edu
International Place: IPOffice@claremontmckenna.edu
Asian Studies Department

5C AAPI EXPERIENCES
Associate Dean and Director of the Asian American Resource Center