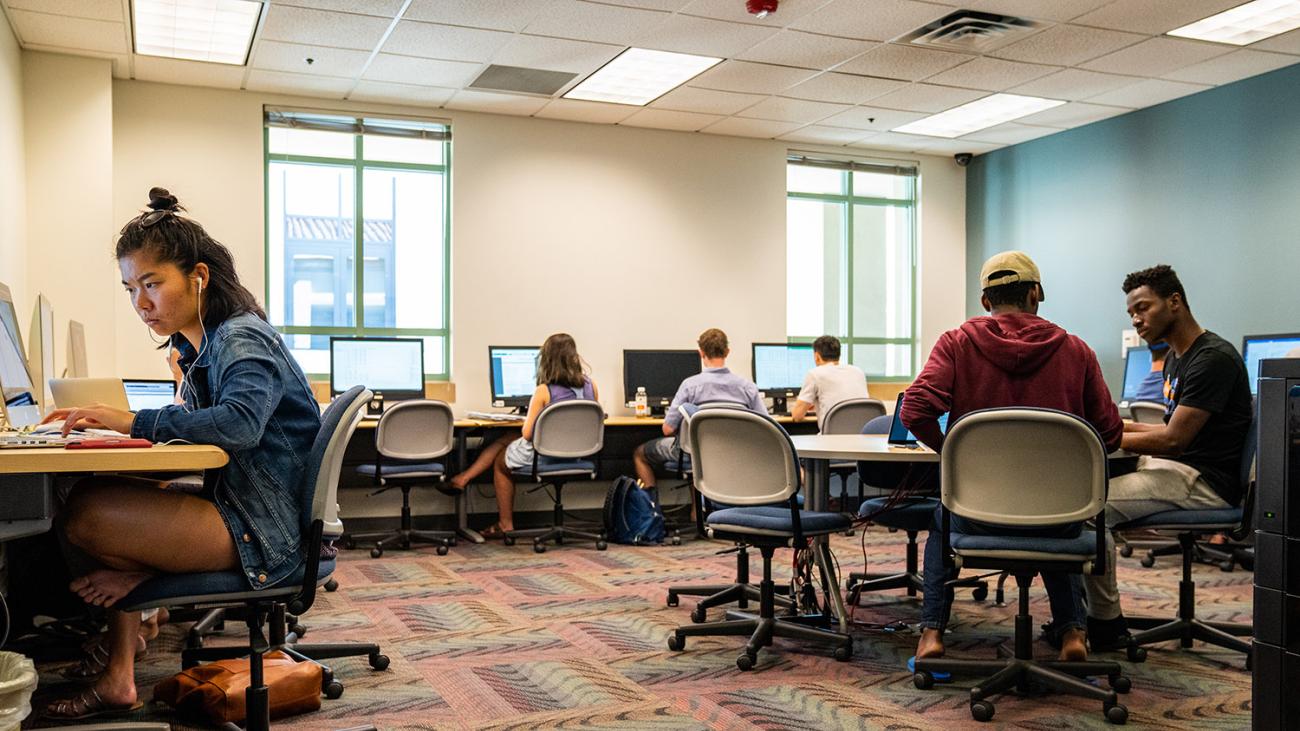 Mission Statement of ITS
Our passion for excellence inspires our service as members of the Pomona College community. We strive to be accessible, collaborative, and innovative partners in everything we do. We hold ourselves accountable to provide a supportive and empathetic approach to solutions, technical and beyond.
People • Service • Technology
Popular Resources
News
Over the last year, many faculty members have turned to numerous tools offered by ITS to create content for online learning. One crucial tool in this shift has been VidGrid.
A collaborative effort between ITS and the Dean's office, the Hahn Fund, was established to support teaching with technology. 
With over 249,000 images, LUNA is a powerful tool that offers access to more than 25 collections from Pomona and Scripps College and many external collections
More News