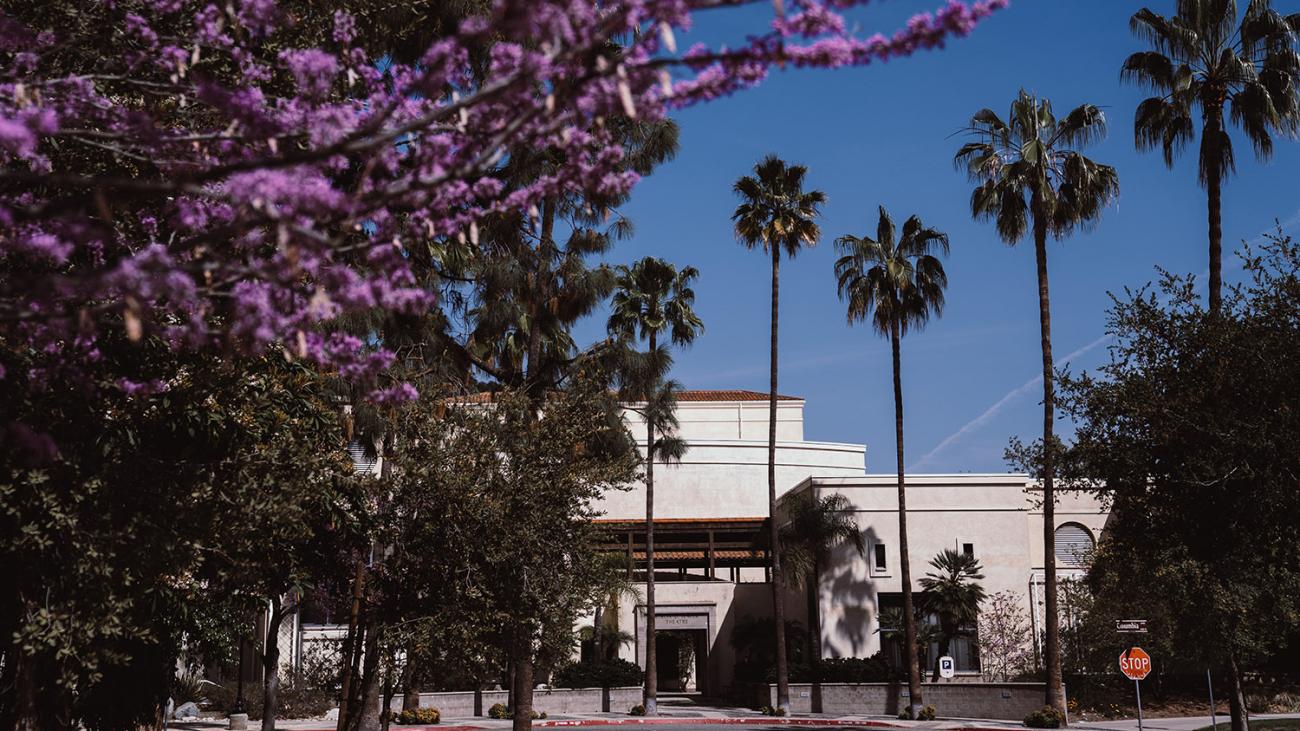 Updated February 23, 2023
The College has implemented changes in the COVID-19 testing protocols for students, faculty and staff at the recommendation of Student Health Services (SHS).
Weekly testing for students, including those with vaccination exemptions, is now optional. The testing center at SHS closed February 1. However, students will continue to have access to free COVID-19 testing at the six vending machines across the consortium.
Pomona College staff and faculty will continue to have access to voluntary weekly testing at the Hamilton Health Box clinic at 118 8th Street. 
Visit our community updates page for the latest campus messages related to COVID-19.
For Faculty and Staff
Stephanie Garcia-Barragan, Campus Nurse
(909) 607-0616
For Students
Student Health Services
(909) 621-8222