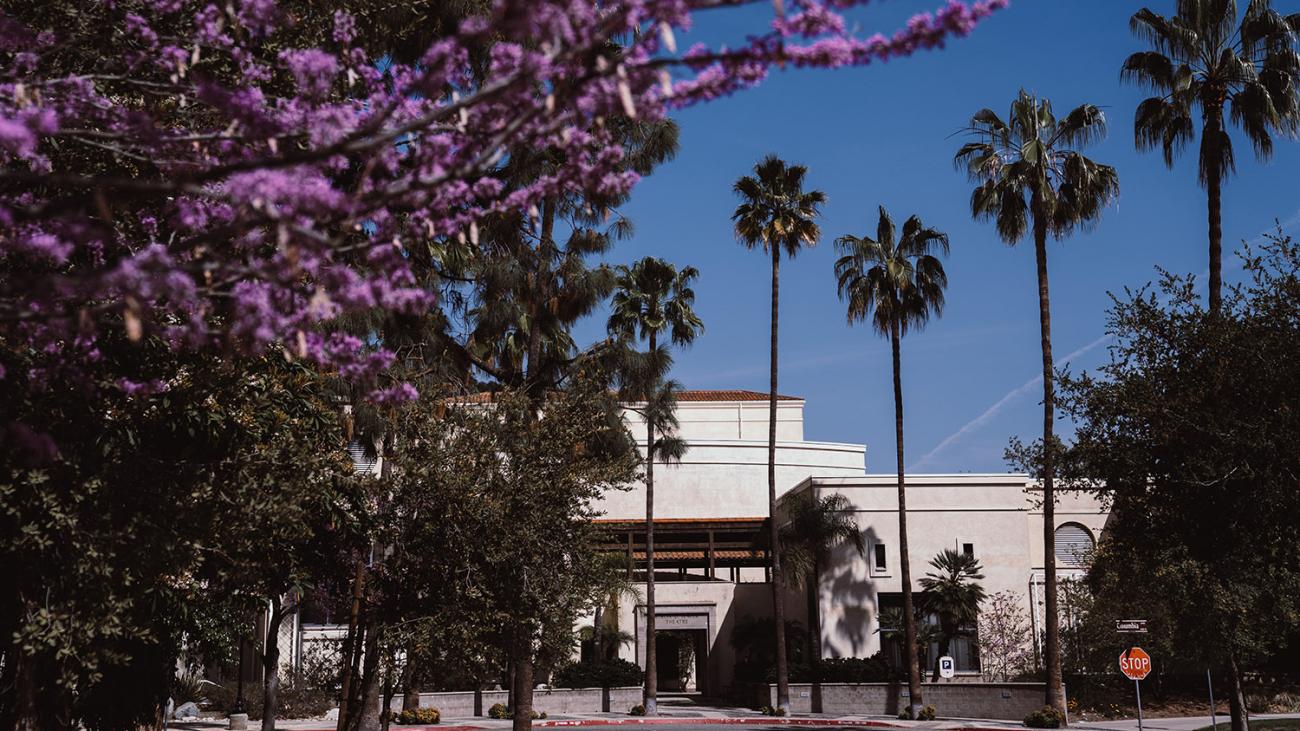 While the federal public health emergency is over, we stress the need for some safety steps with the continued presence of COVID-19 in our region and world.
We urge members of our community to stay up to date on their COVID-19 vaccinations, with appointments available through the state website.

For staff and faculty experiencing symptoms and/or seeking testing, the on-campus Hamilton Health Box clinic at 118 8th Street continues to be available.

Testing for students remains available at vending machines across The Claremont Colleges consortium. Students with COVID-related medical questions or concerns should contact Student Health Services.
For Faculty and Staff
Stephanie Garcia-Barragan, Campus Nurse
(909) 607-0616
For Students
Student Health Services
(909) 621-8222