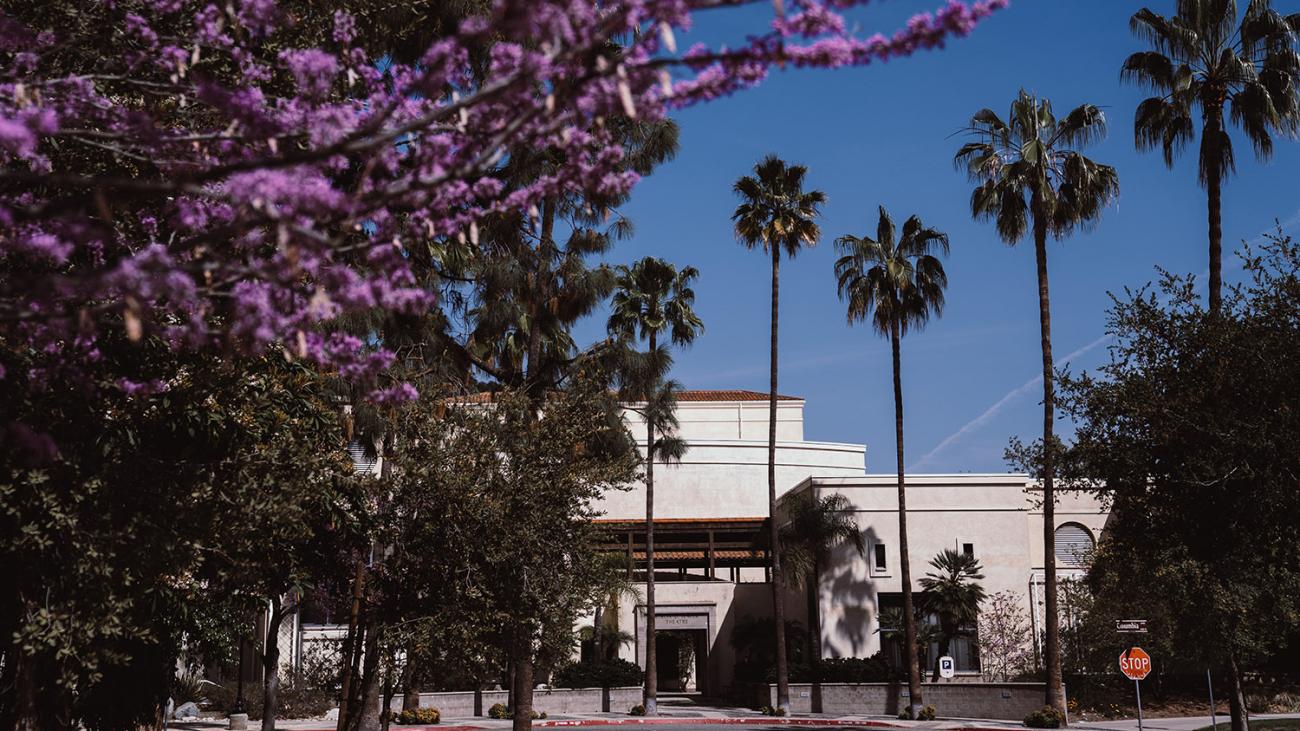 Updated July 28, 2022
Pomona College strongly recommends (but is not requiring) that students, faculty and staff who are up-to-date with their COVID-19 vaccines and are working on campus this summer wear a mask indoors. Visit our FAQ for more details on masking.
COVID-19 testing is optional for faculty and staff working on campus who are up-to-date on their vaccines. You can still receive a routine test each week if you choose. Testing will also be available if you are symptomatic. See more information about testing in our FAQ.
Visit our community updates page for the latest campus messages related to COVID-19.
For Faculty and Staff
Stephanie Garcia-Barragan, Campus Nurse
(909) 607-0616
For Students
Student Health Services
(909) 621-8222