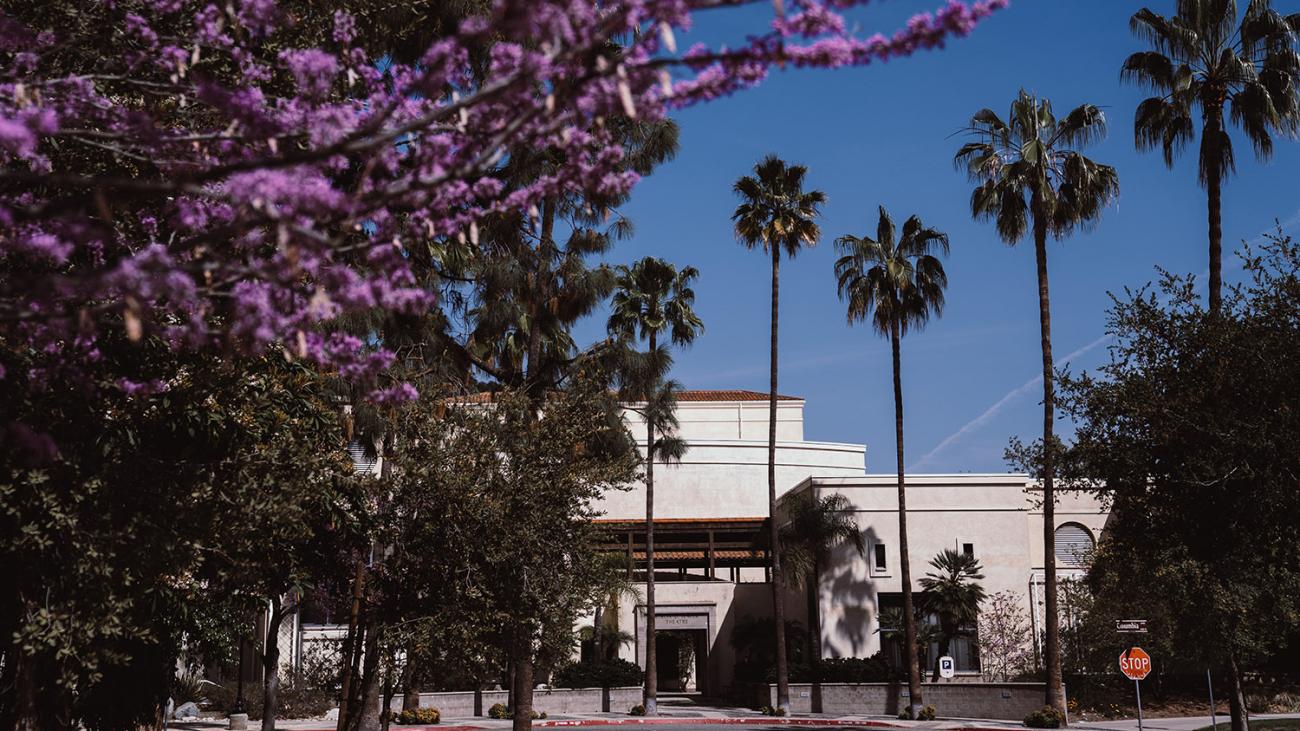 Updated November 28, 2022
As the close of the semester draws near, Los Angeles County Public Health officials are warning that COVID-19 cases are once again on the rise in our region.
If you have not already done so, we strongly recommend that everyone who is eligible receive the new bivalent vaccine booster for COVID-19, with appointments widely available through the state appointment site.
Free testing for students is available at Tranquada Student Services Center and by vending machines across the 5Cs, including our own Walker Lounge. 
All faculty and staff continue to have access to voluntary weekly testing at the Hamilton Health Box (HHB) Clinic on 8th Street. 
Visit our community updates page for the latest campus messages related to COVID-19.
For Faculty and Staff
Stephanie Garcia-Barragan, Campus Nurse
(909) 607-0616
For Students
Student Health Services
(909) 621-8222