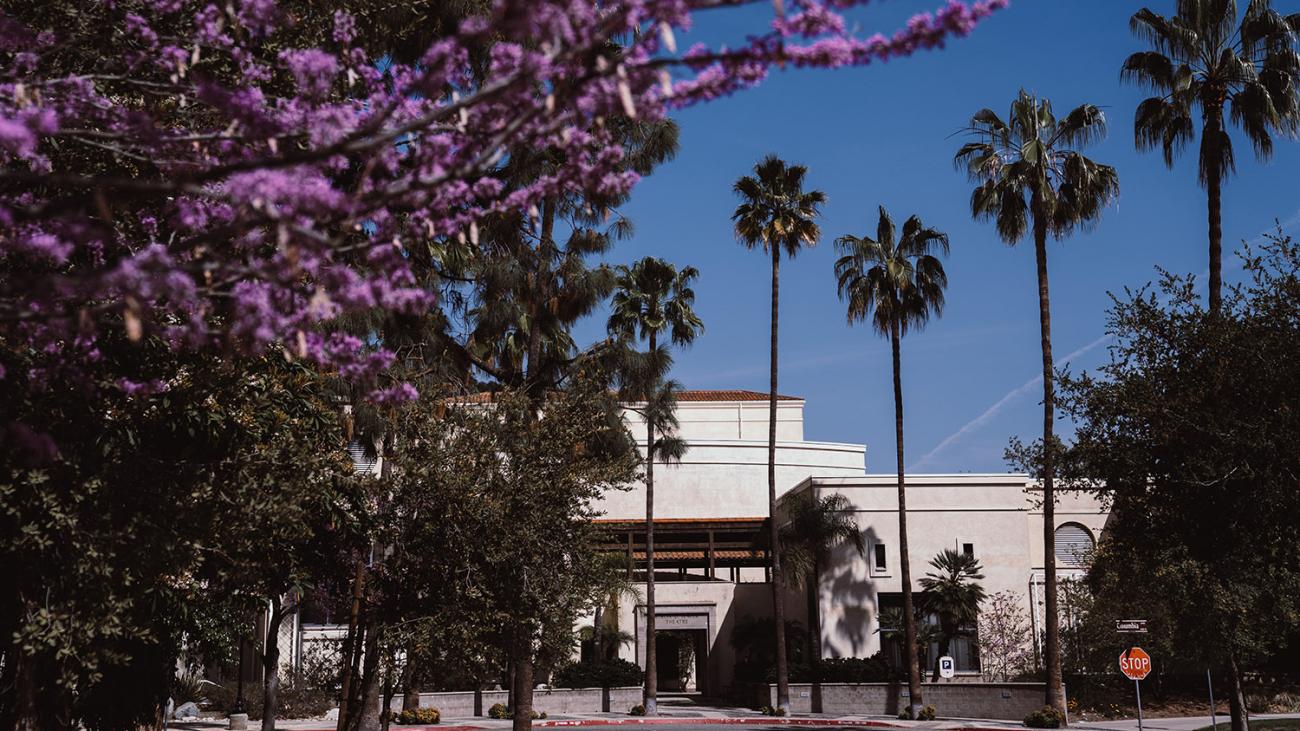 Updated September 12, 2022
The start-of-semester COVID-19 testing requirement for Pomona College students, faculty and staff has ended and testing is now voluntary, with some exceptions.
Testing will remain available, and anyone with COVID-19 symptoms is still required to test. (Students, staff and faculty with COVID-19 vaccination exemptions also must continue to test.)
While weekly mandatory testing has been suspended for students, it may resume at short notice depending on case rates and other factors. Free testing will continue to be available at Tranquada Student Services Center and by vending machines across the 5Cs, including our own Walker Lounge. 
All faculty and staff will continue to have access to voluntary weekly testing at the Hamilton Health Box (HHB) Clinic on 8th Street. 
Visit our community updates page for the latest campus messages related to COVID-19.
For Faculty and Staff
Stephanie Garcia-Barragan, Campus Nurse
(909) 607-0616
For Students
Student Health Services
(909) 621-8222