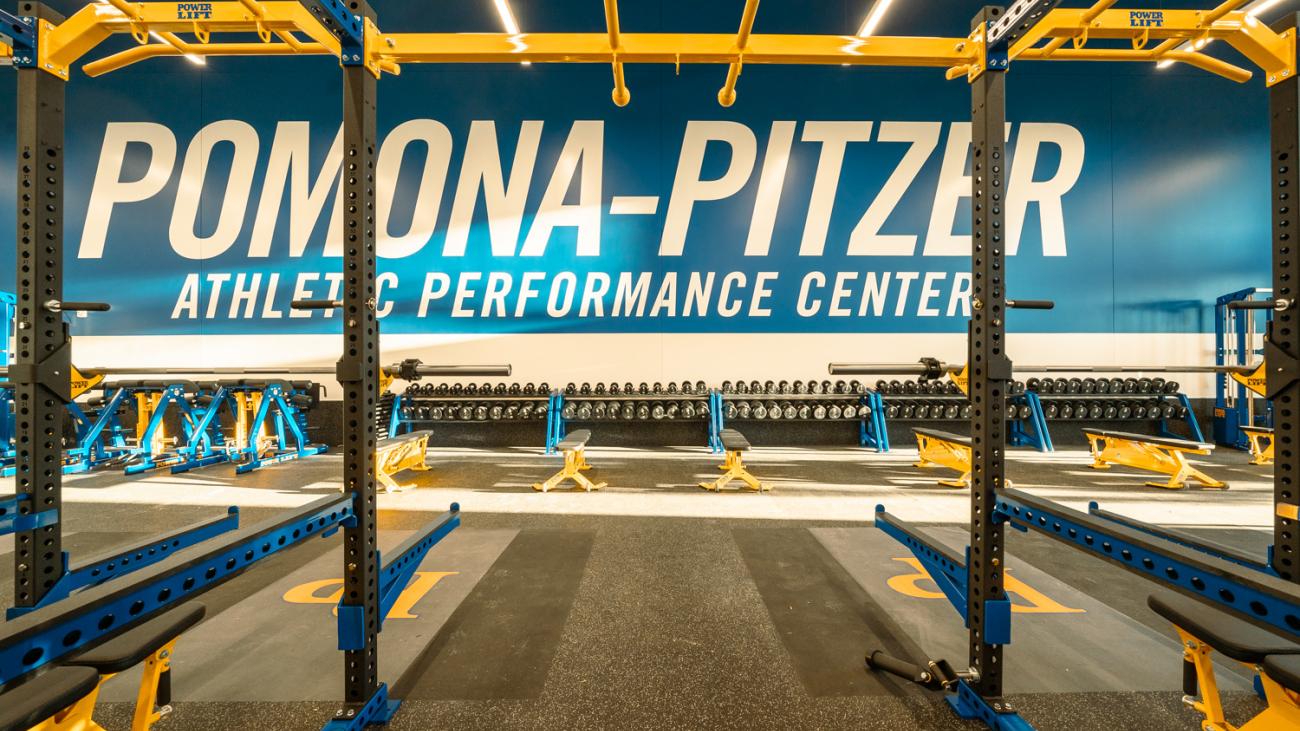 The history of Sagehen Athletics at Pomona College—and, more recently, Pomona and Pitzer colleges together—is as rich, complex, and storied as the colleges themselves. As a founding member of the Southern California Intercollegiate Athletic Conference (SCIAC), with one of the first athletic programs on the West Coast, Pomona College has played a significant role in the history of intercollegiate athletics since 1895.
Today, Pomona and Pitzer join forces to field 21 varsity teams—10 for men and 11 for women. About a quarter of all students play on varsity teams. In recent years, the program has seen unprecedented success, claiming three national championships during the 2021-22 academic year—a second consecutive NCAA title in men's cross country and national championships in men's and women's water polo. In addition, Sagehen Athletics placed 14th nationally among all Division III programs in the Learfield Directors' Cup, marking the highest finish in Pomona-Pitzer history. Yet wins and losses aren't all that matters: Coaches at Pomona are also faculty members who care about their athletes' success in academics and in life as much as their success in athletic competition.
Hundreds more of our students participate recreationally in the many intramural and club sports available such as and rugby and Ultimate, a non-contact sport played with discs commonly referred to as Frisbees. All students take some of the wide range of classes offered in physical education, as varied as hiking, Pilates, soccer and yoga.
The program is built on the philosophy that participation in physical education, intercollegiate athletics and campus-sponsored recreational activities encourages the development of positive values and attitudes and provides opportunities for social growth and community building. In short, athletic participation in a supportive setting sets the stage for the adoption of a healthy lifestyle that contributes to student wellness and success in college, as well as building a foundation for sustained health for the rest of our students' lives.