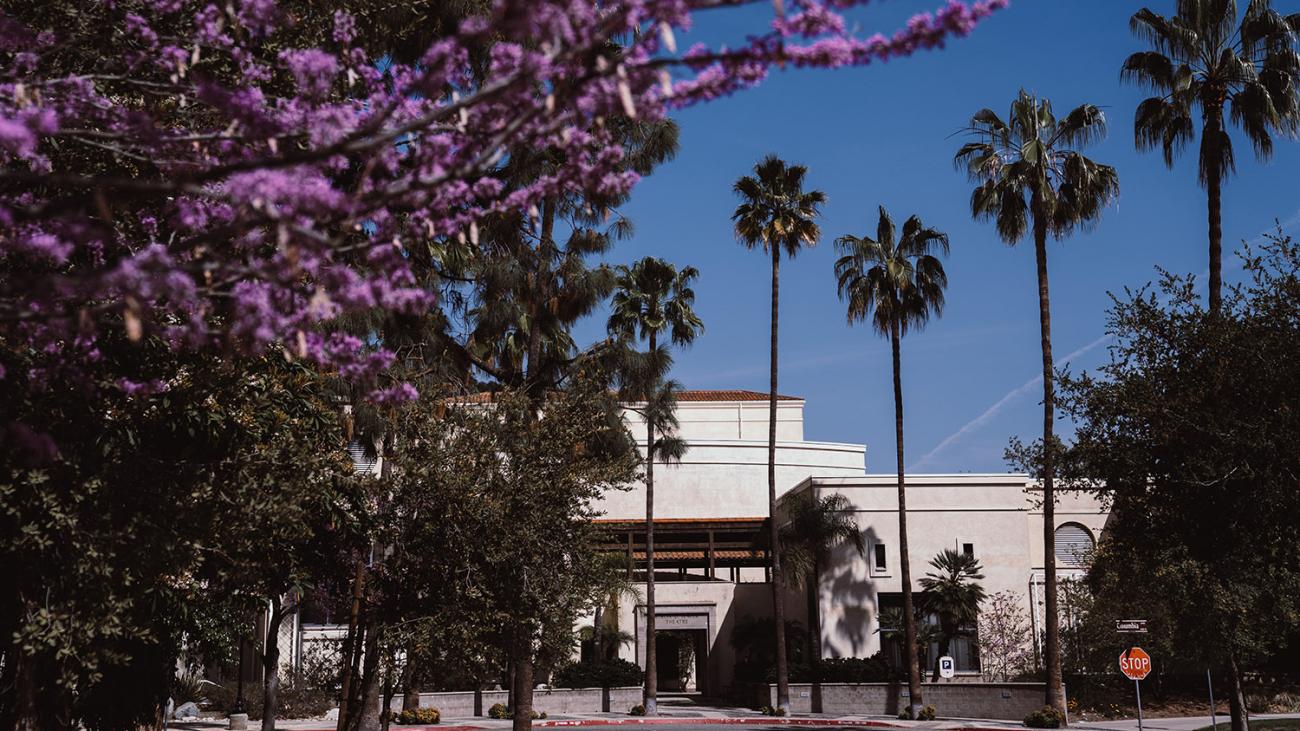 Updated Aug. 31, 2021
With students, faculty and staff back on campus for fall semester, the Pomona College community will need to work together for safety through vaccination, masks and testing.
Our first line of defense is vaccination. Today, more than 90 percent of our students, faculty and staff members are fully vaccinated.
Masks will be an additional line of defense. Under Los Angeles County's public health rules, face masks must be worn in indoor public spaces, including in classrooms. They may be also required in certain outdoor events.
Testing for COVID-19 will be another important part of the plan. The College will test the small number of unvaccinated students twice per week and vaccinated students once per week. For faculty and staff, the small number of unvaccinated individuals also will be tested twice weekly, and we will offer vaccinated faculty and staff the option of being routinely tested or tested upon request.
To see the latest information regarding return to campus information, visit our community updates page.
Information about Higher Education Emergency Relief Funds can be found in our federal student funding page. 
For Faculty and Staff
Stephanie Garcia-Barragan, Campus Nurse
(909) 607-0616
For Students
Student Health Services
(909) 621-8222