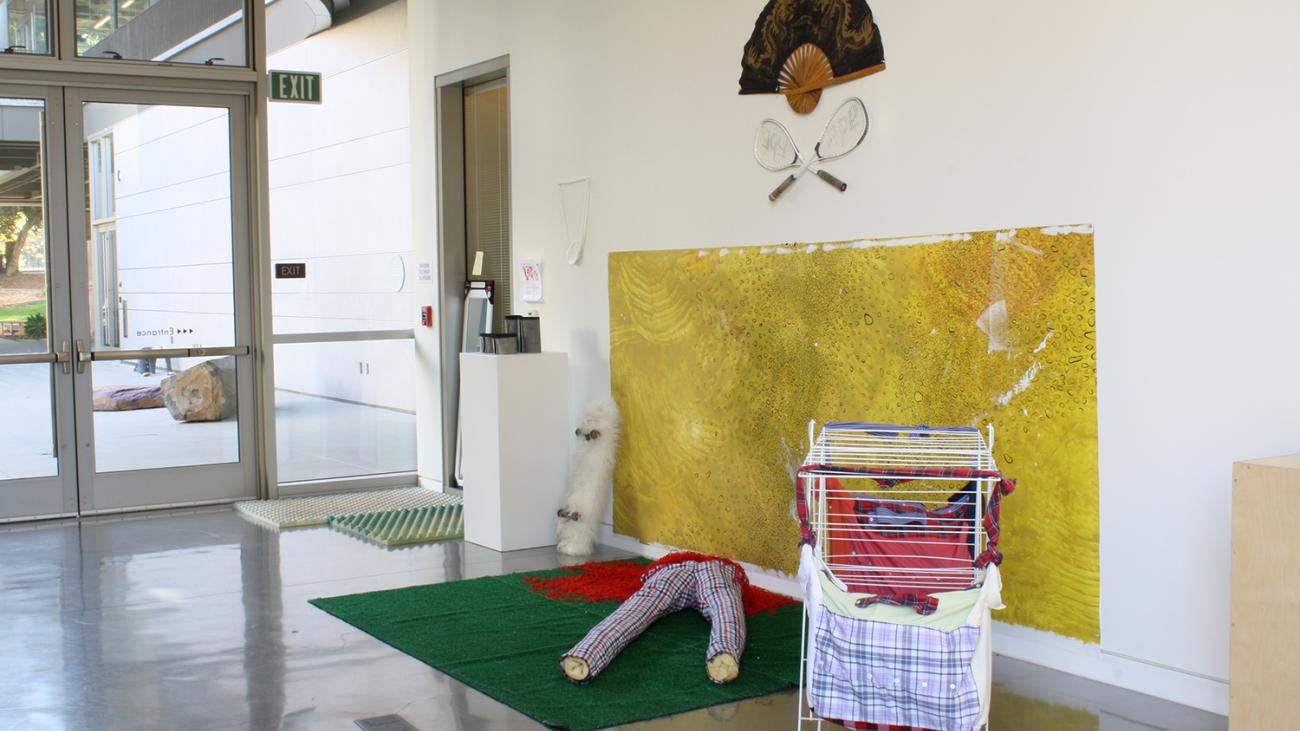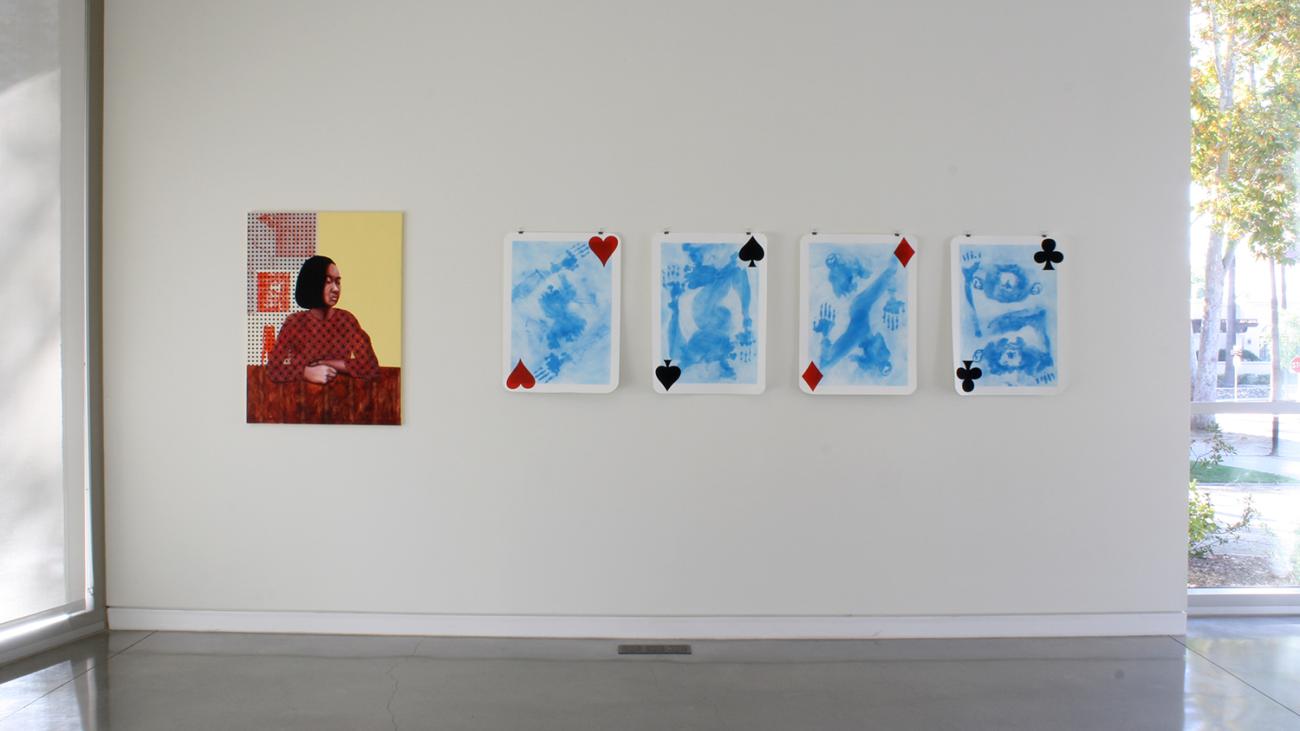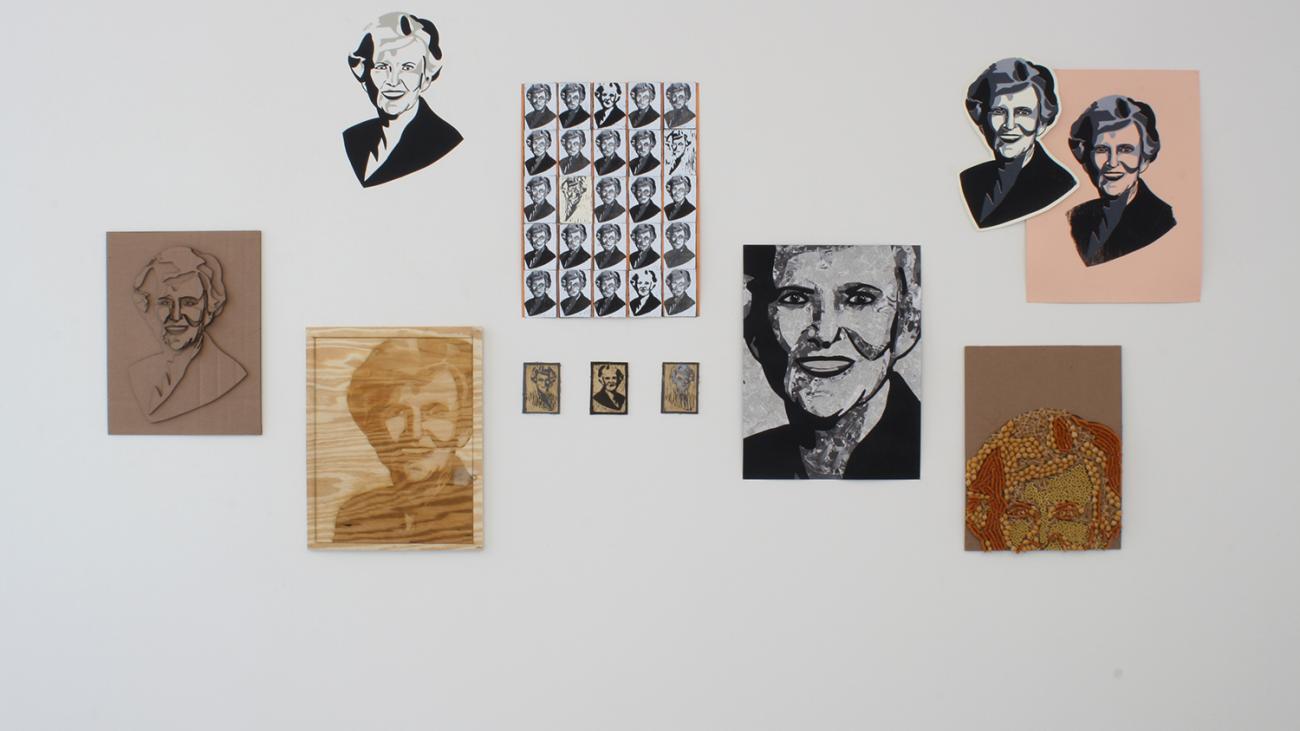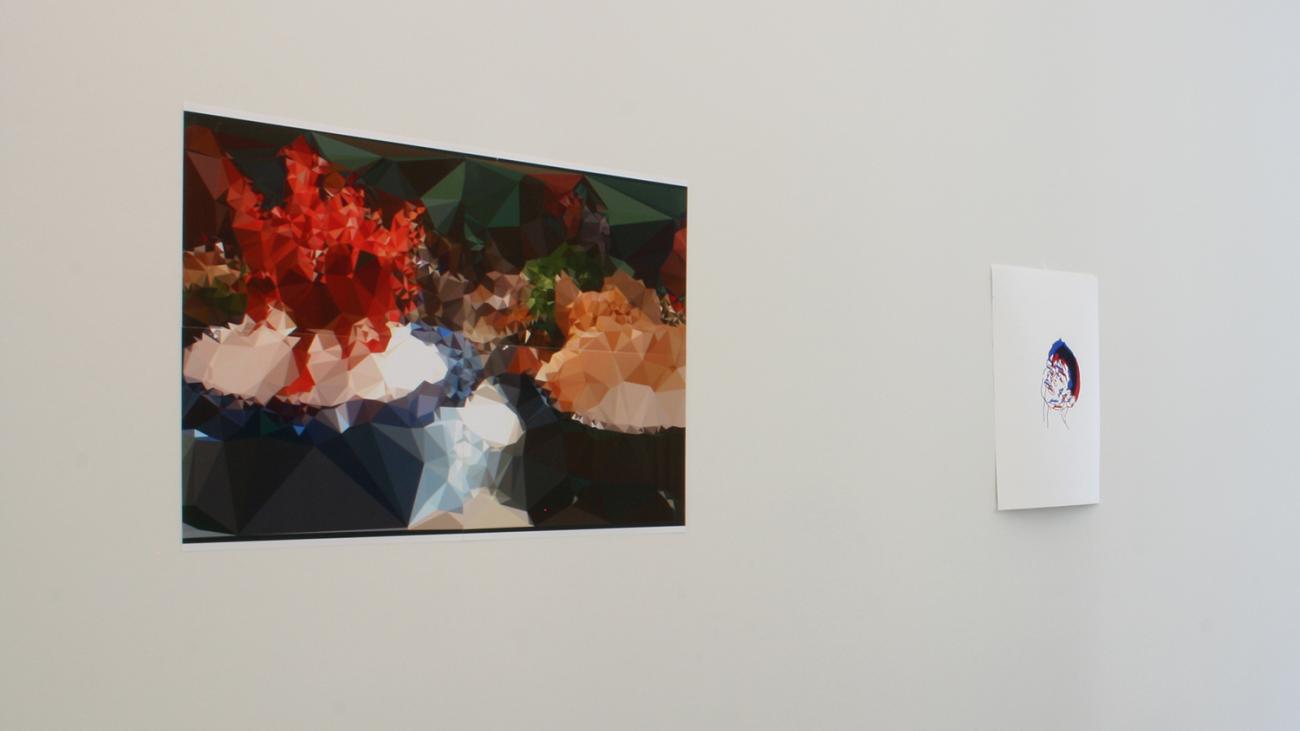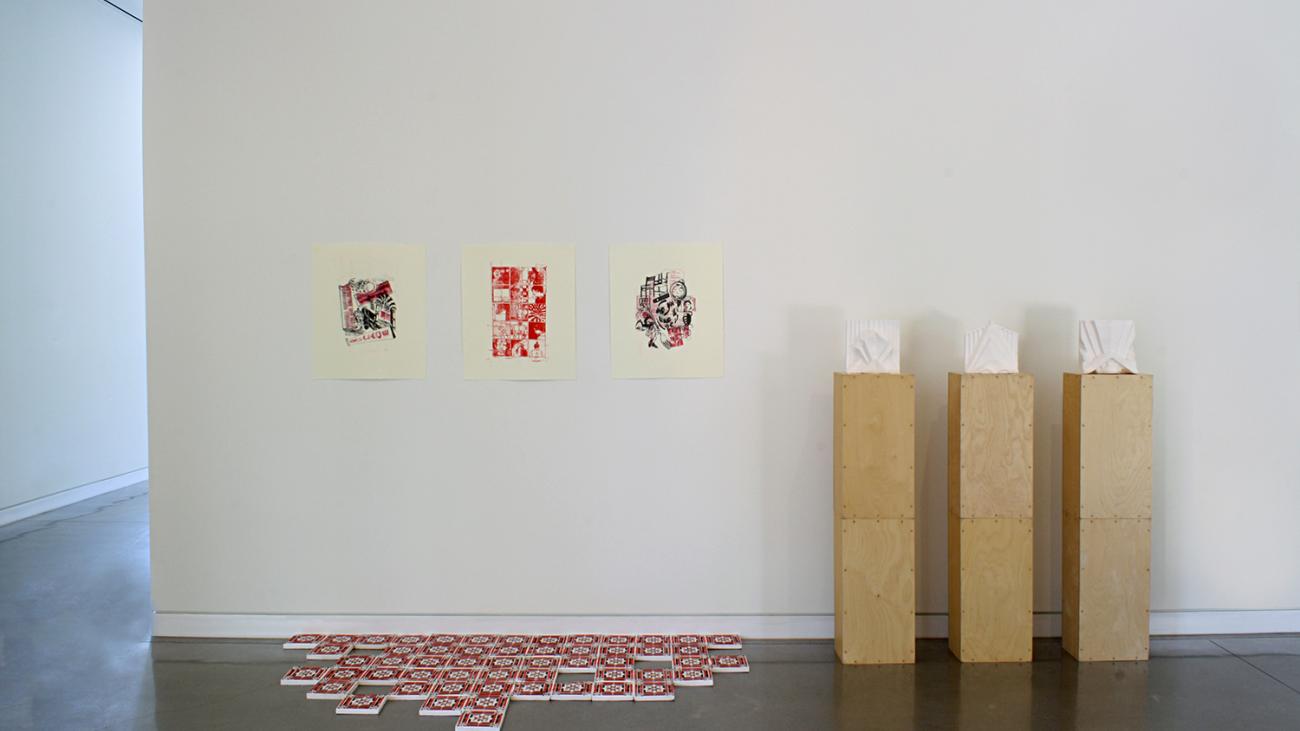 Junior art majors Tarini Gandhi, Derry Li, Alexis Rudy, Malik Sims and Ugen Yonten will show a variety of works ranging from ephemera and photography to oil on canvas and screen prints.
Join us on Monday, December 2, 2019 for an opening reception from 6-8pm at the Chan Gallery of Studio Art Hall Room 123.
On view: December 2 - 13, 2019.
Academic Coordinator and Gallery Manager of Art