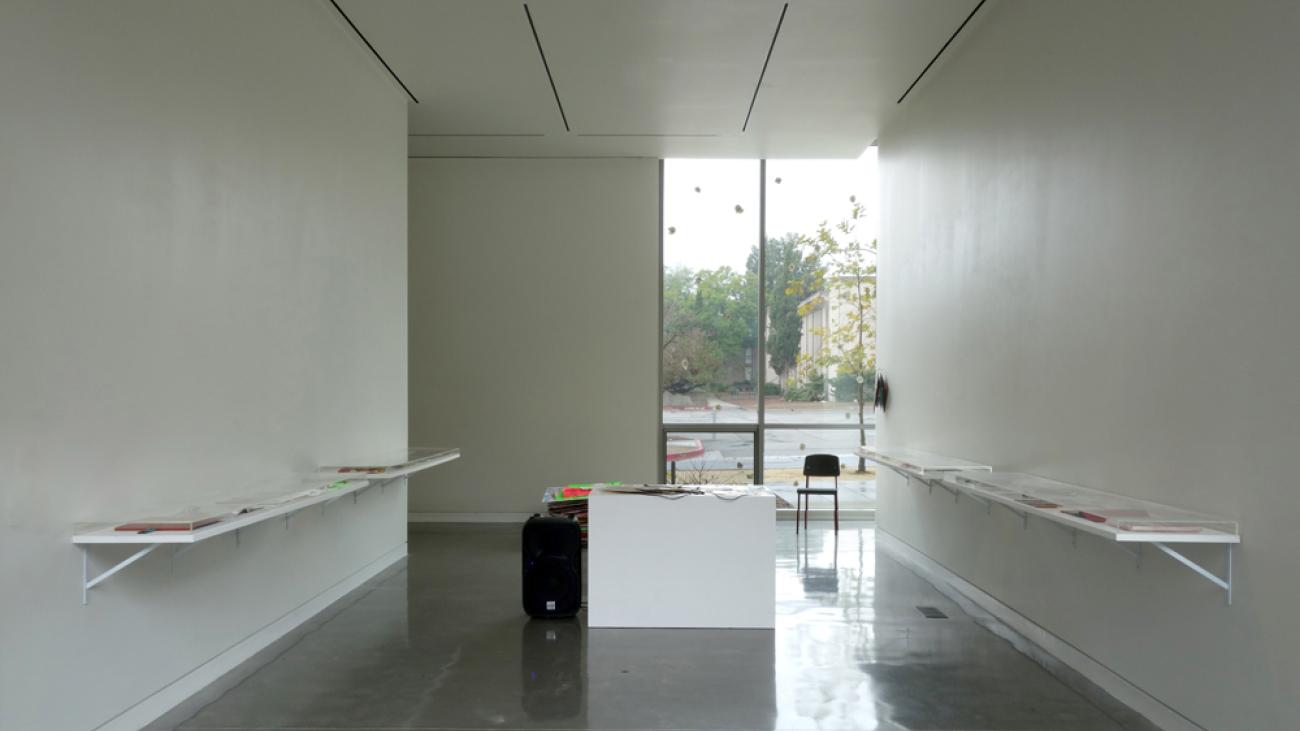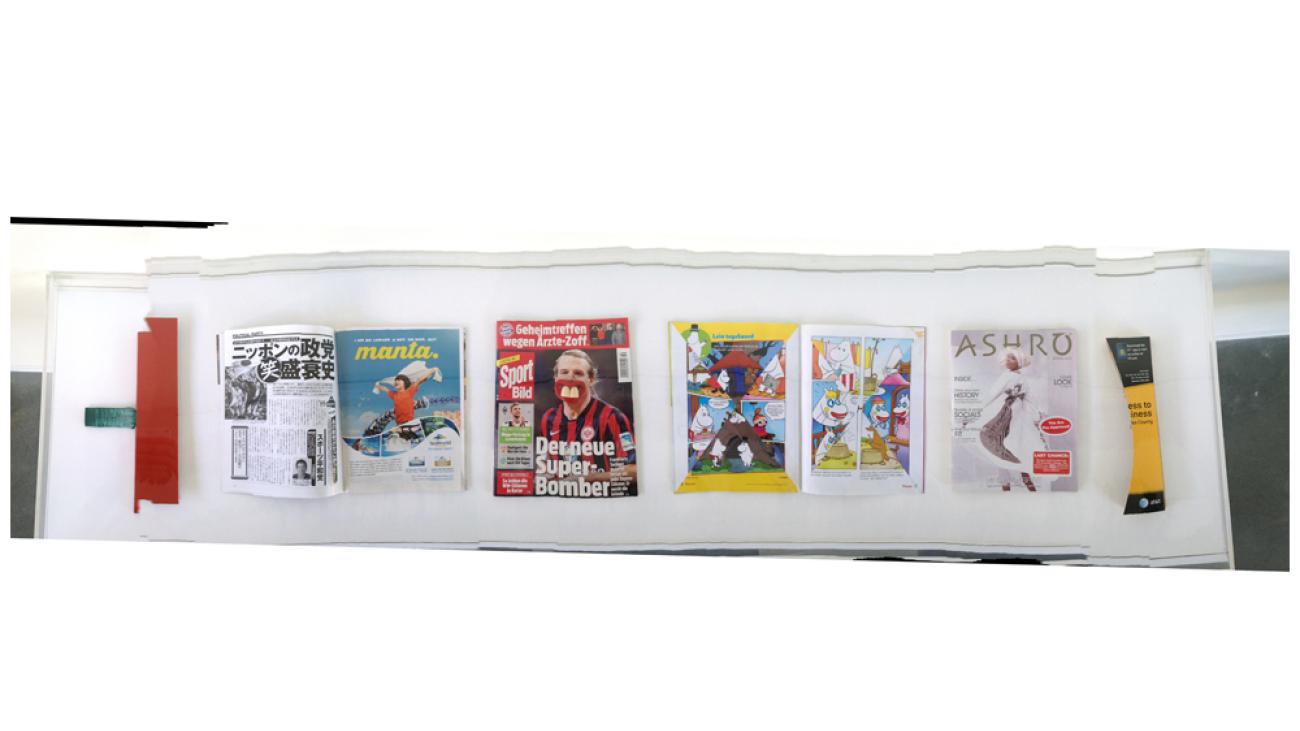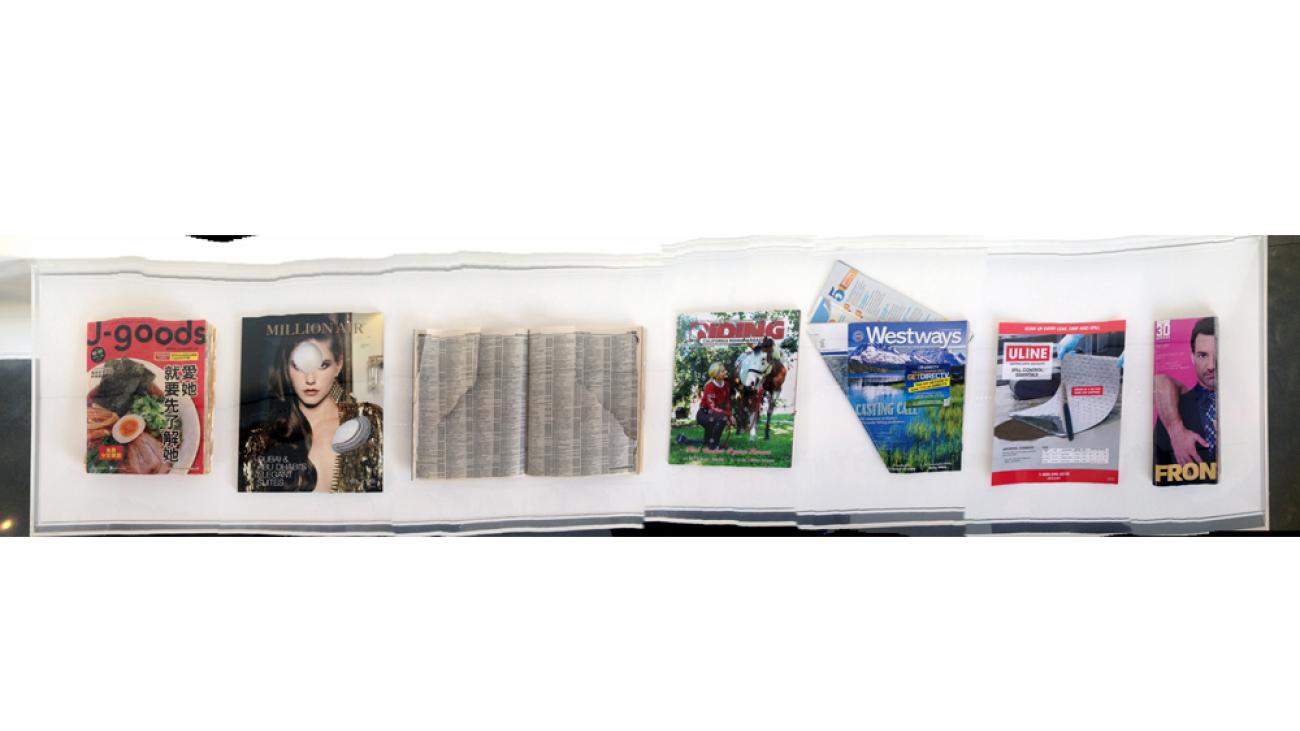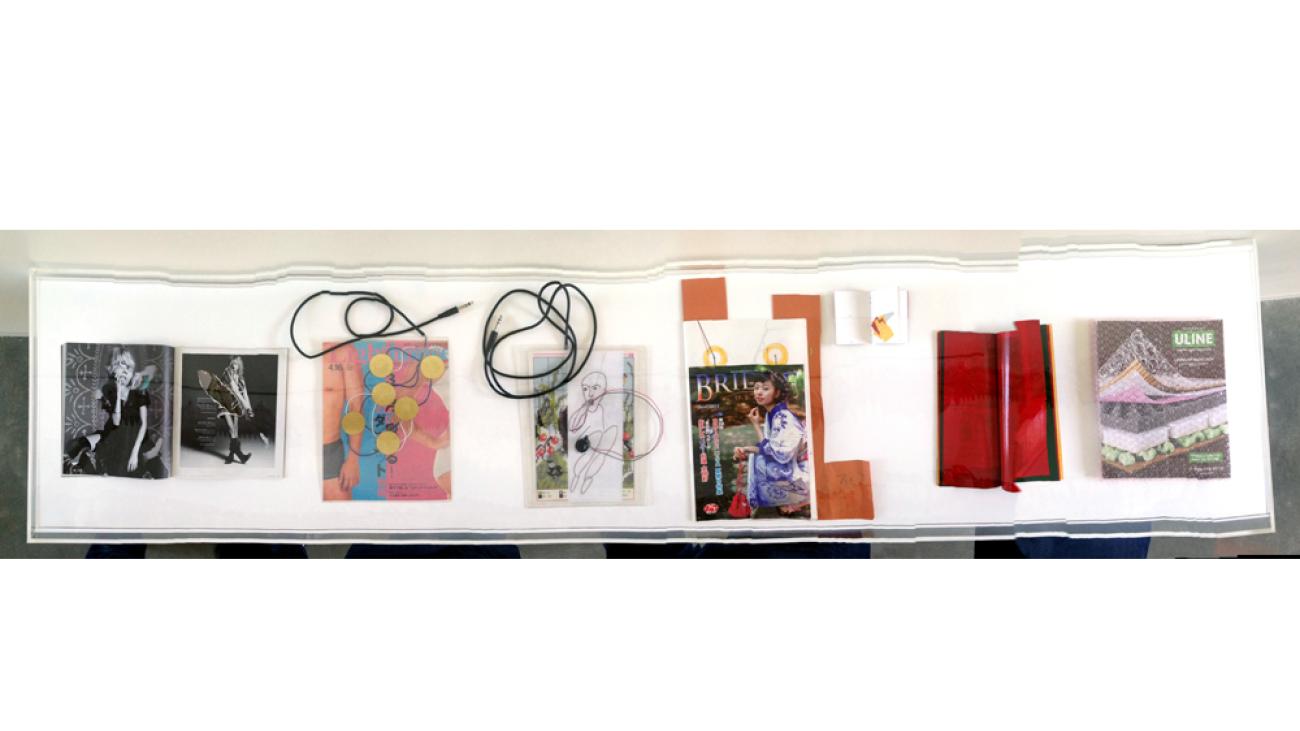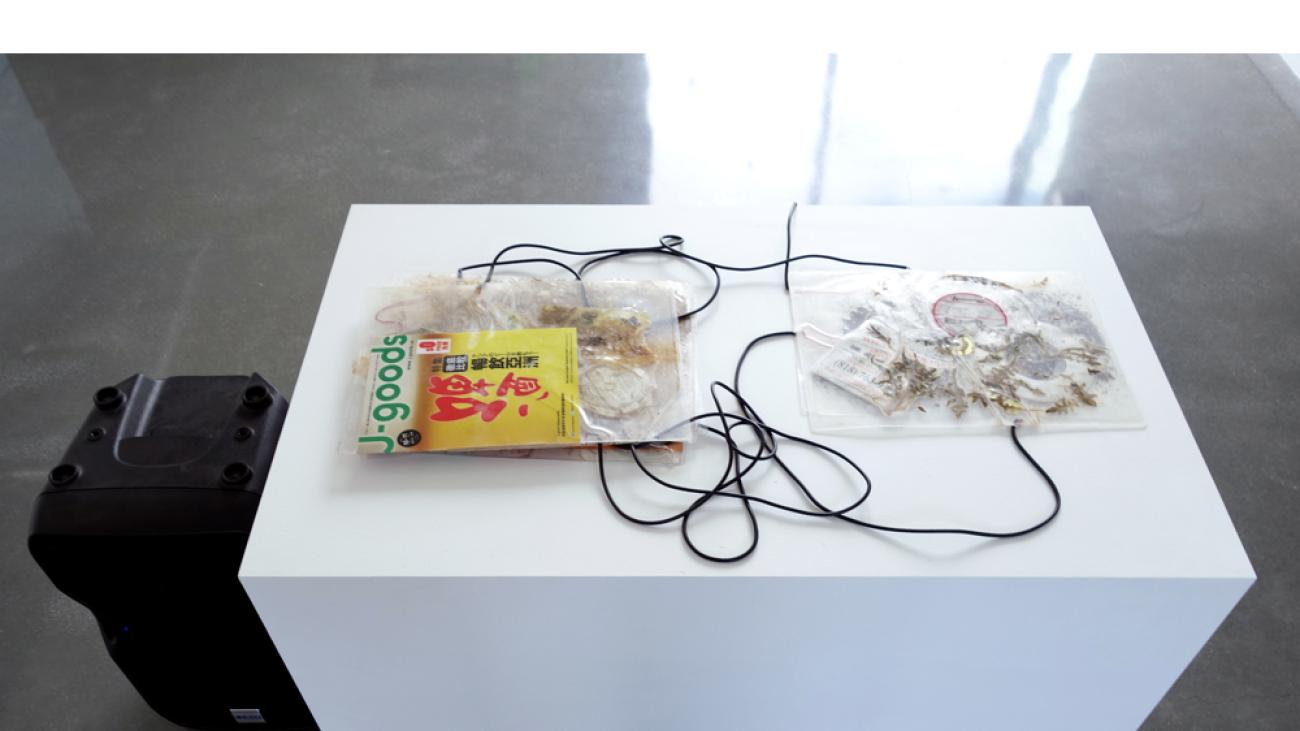 LeRoy Stevens: Books
On view: February 9 - March 8, 2016
Opening reception: February 18, 2016, from 12 p.m. to 2 p.m.
Closing reception: March 5, 2016, from 12 p.m. to 2 p.m. 
Gallery hours: Monday - Friday, 10 a.m. to 4 p.m., closed for lunch from 12 - 1 p.m.
LeRoy Stevens is a Los Angeles based artist who works with various media and releases artist records and publications through his press Small World. For his solo exhibition "Books" at the Chan Gallery of Pomona College, he will show an ongoing body of work, made over the past five years, that uses free magazines and other materials in unconventional ways that investigate structure and meaning. Please join us for a reception with the artist on Thursday, February 18, 2016, from noon to 2 p.m. In addition, there will be a closing reception on Saturday, March 5, 2016 from 12 noon to 2 pm.
Curated by Tricia Avant
Photos by LeRoy Stevens
Academic Coordinator and Gallery Manager of Art