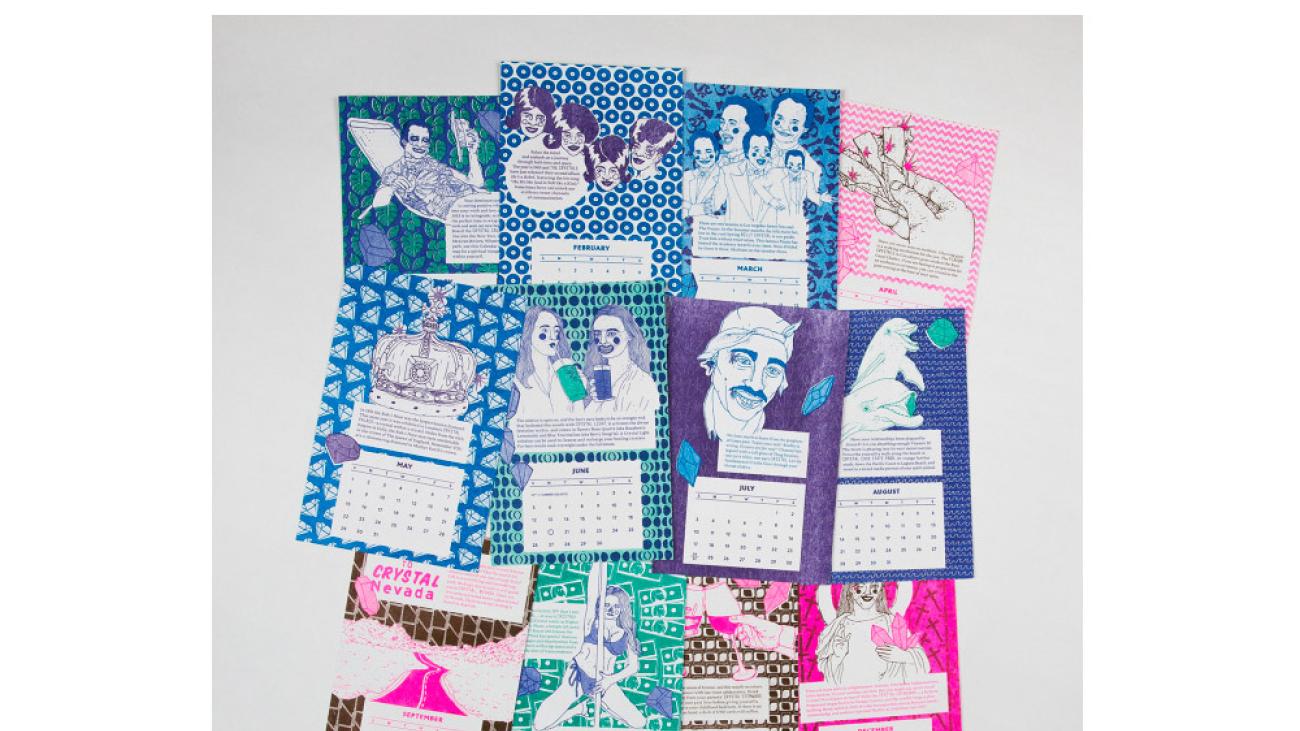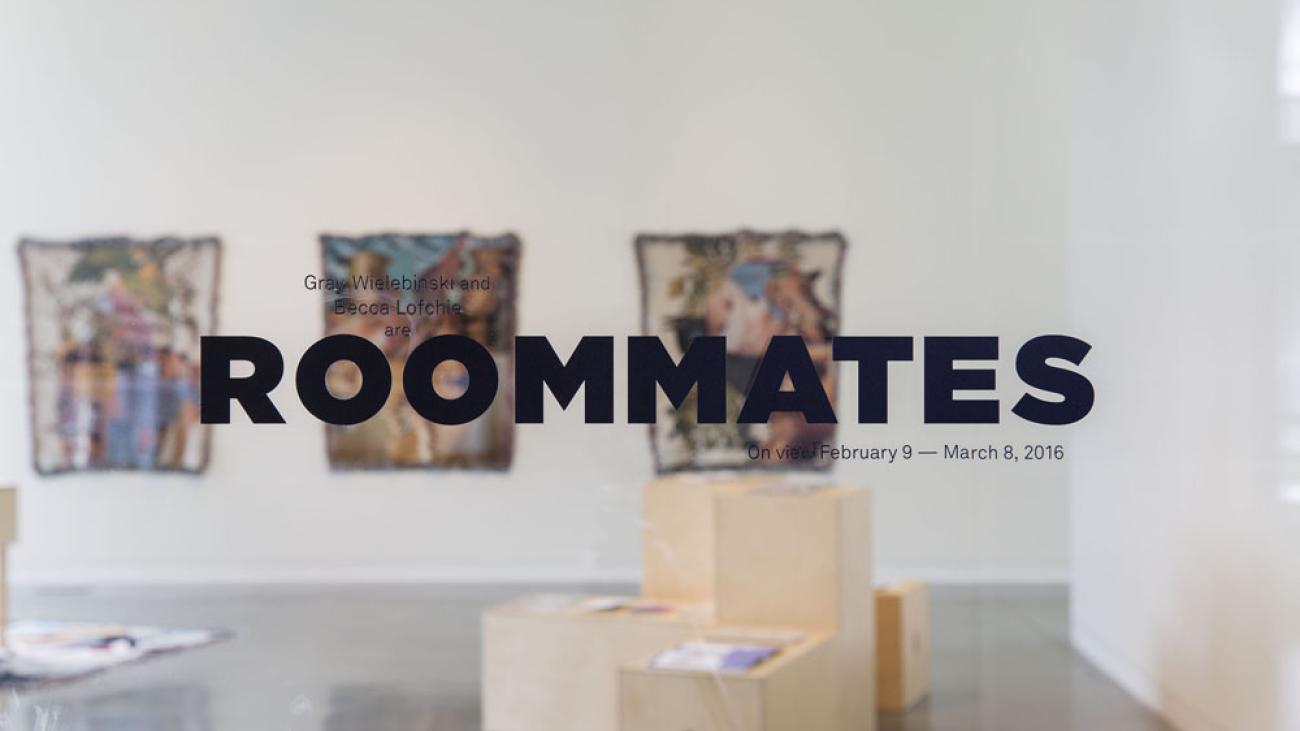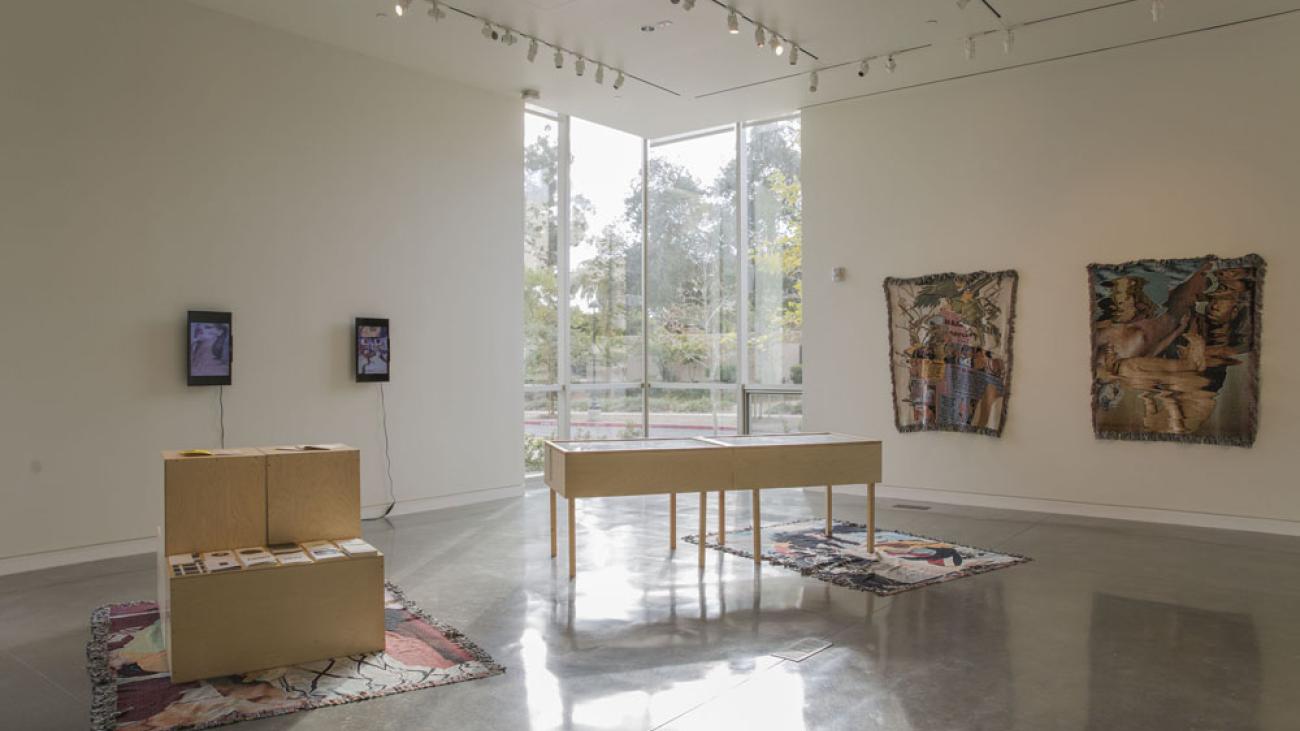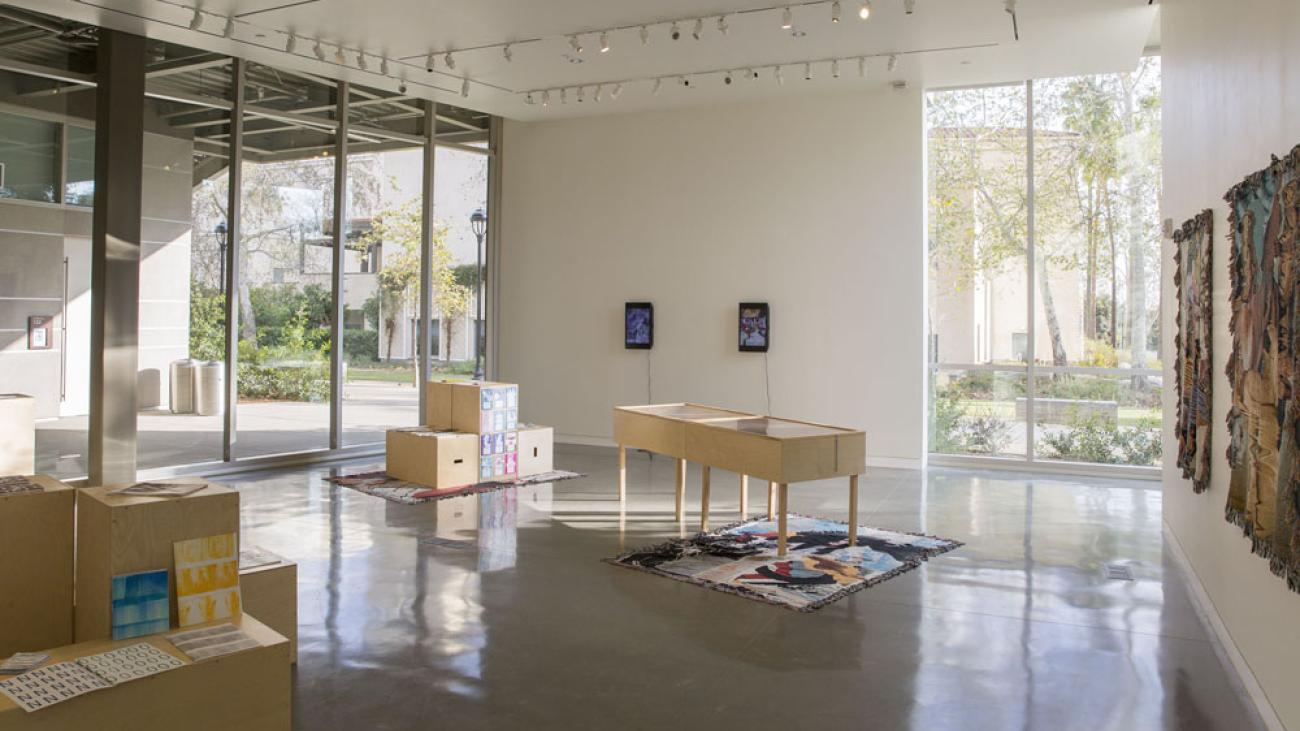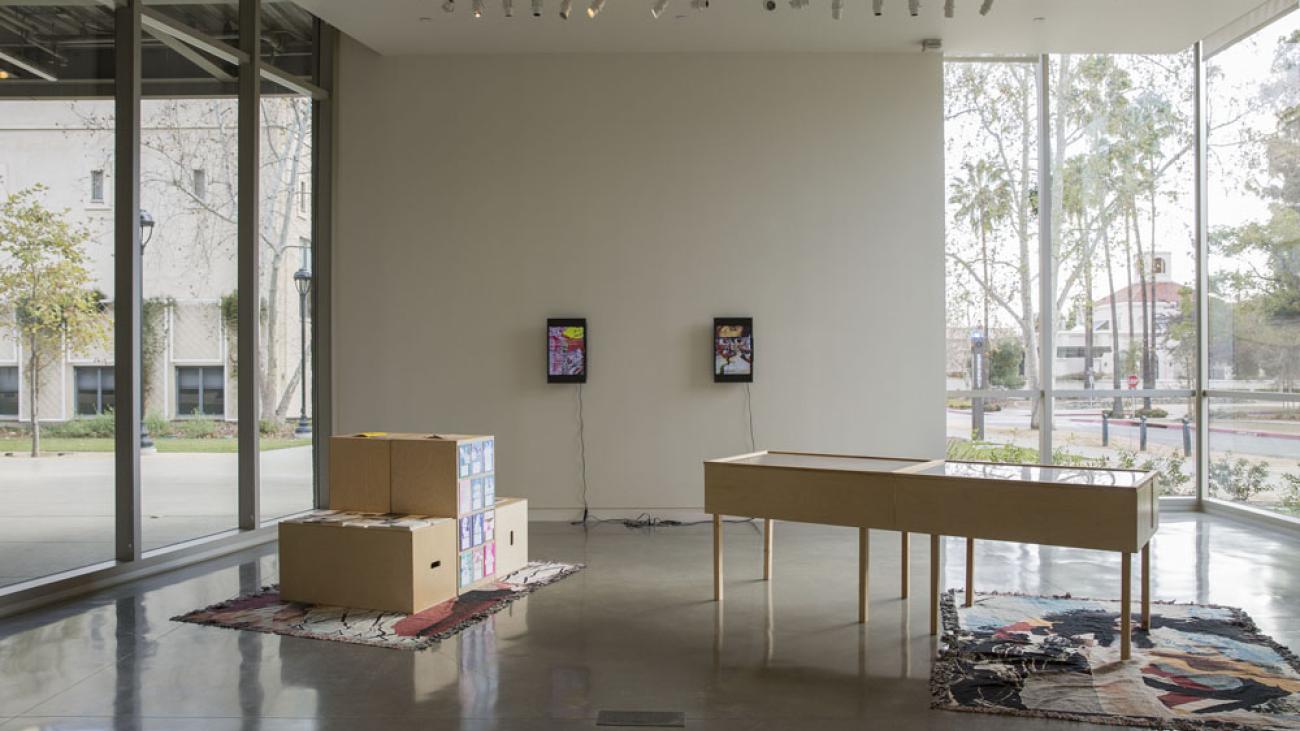 ROOMMATES
A show with work by Becca Lofchie and Gray Wielebinski
​On view: February 9 - March 8, 2016
Opening reception: February 18, 2016, from 12 p.m. to 2 p.m.
Gallery hours: Monday - Friday, 10 a.m. to 4 p.m., closed for lunch from 12 - 1 p.m.
Closing reception: March 5, 2016, from 12 p.m. to 2 p.m.
Becca Lofchie and Gray Wielebinski are Los Angeles based artists and designers who are roommates and Pomona Alumnae. They collaborate on books, objects and animated GIFs in addition to producing their own works, many of which have a domestic flair such as artists' books and woven blankets. They will show a selection of collaborative and individual works in their two person exhibition Roommates at the Chan Gallery of Pomona College. Please join us for a reception with the artists on Thursday, February 18, 2016, from noon to 2 p.m. In addition, there will be a closing reception on Saturday, March 5, 2016 from 12 noon to 2 p.m.
Organized by the artists and Tricia Avant
All photos by Ian Byers Gamber
Academic Coordinator and Gallery Manager of Art