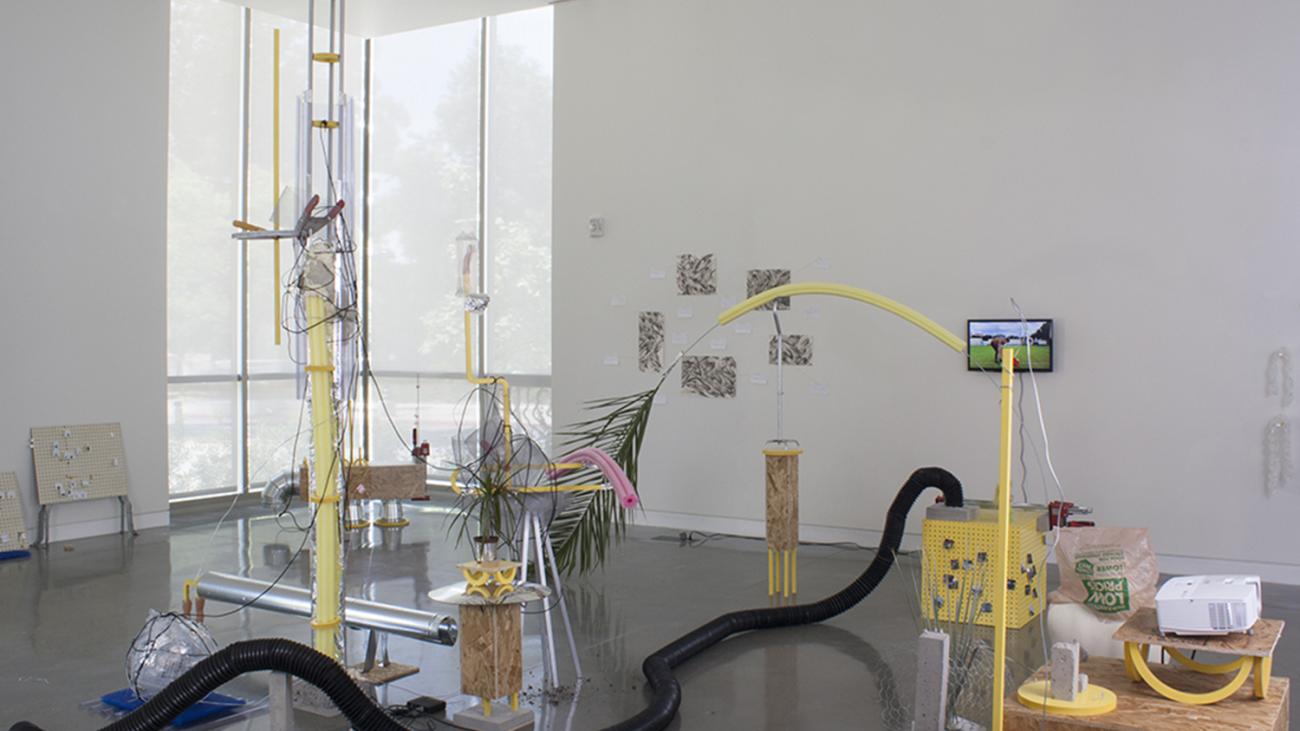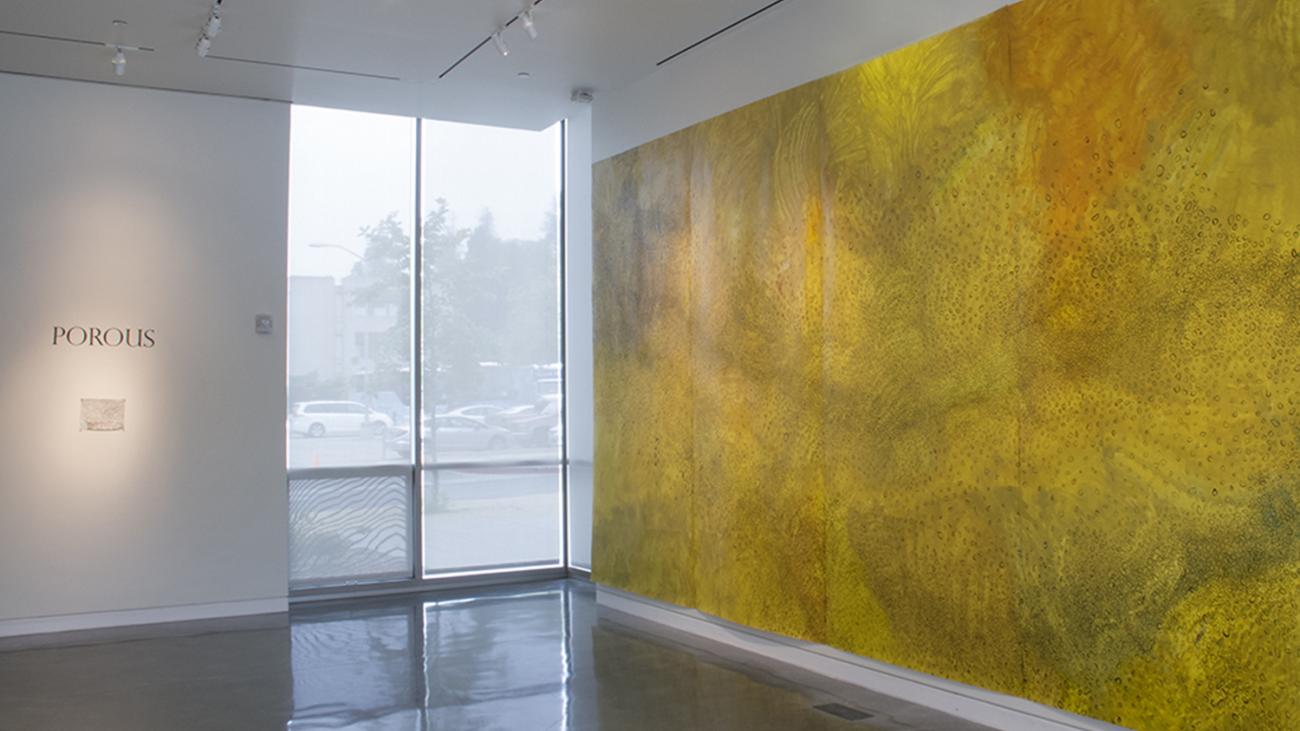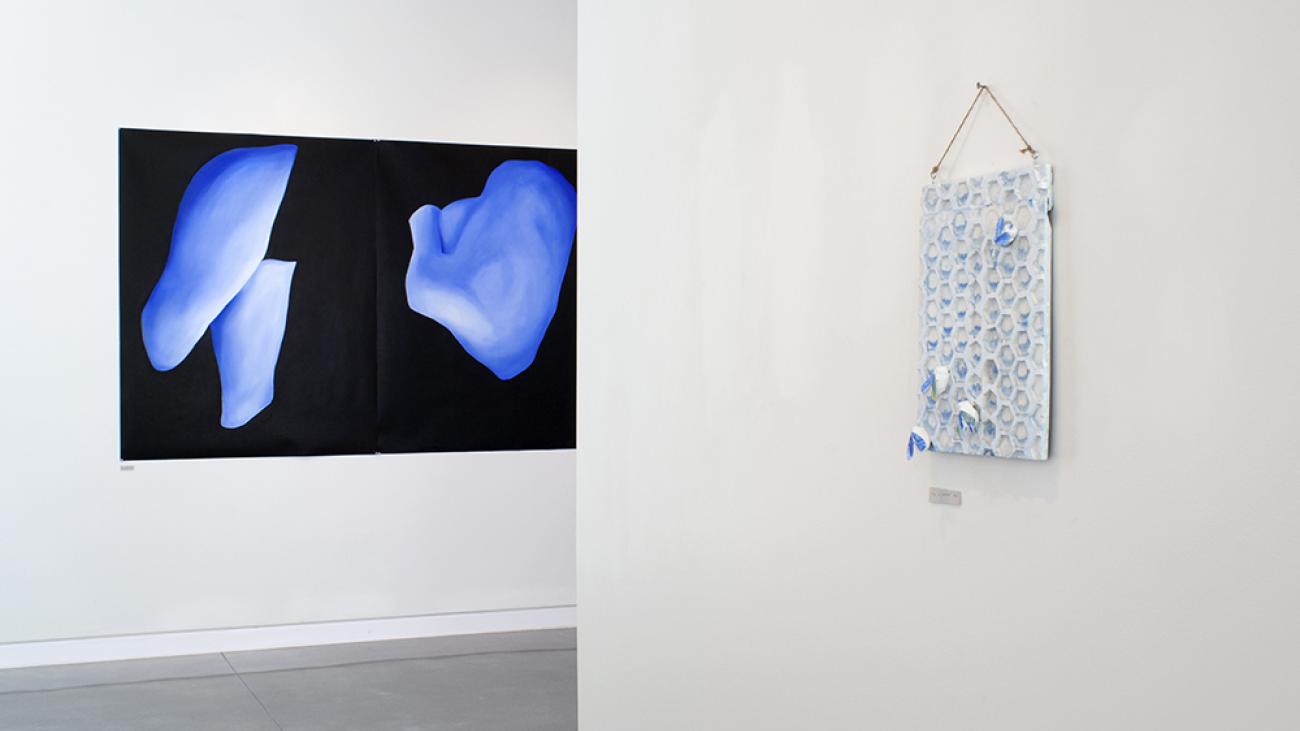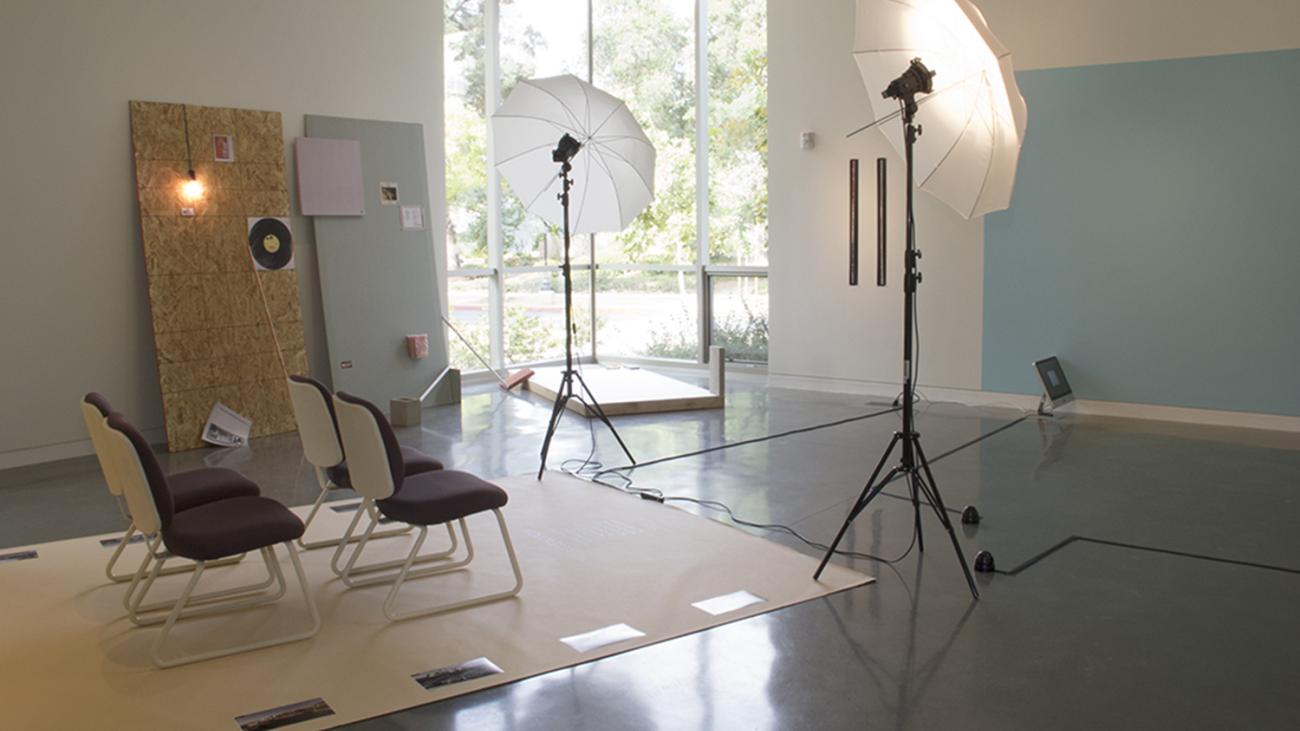 Four exhibitions, one week each, for a month: March 28 – April 22, 2016
Davis Menard, Estela Sanchez, Narei Choi, Nico Orozco-Valdivia, Araceli Garcia, Tim Kebr, Makaela Stephens, Katie Birmingham Corbett, Filip Skrzesinski, Lucas Littlejohn, and Sarit Snyder
Fourth Exhibition
The fourth exhibition will feature the work of Lucas Littlejohn, Sarit Snyder, and Makaela Stephens.
Reception with the artists will be held on Monday, April 18, from 12 - 2 p.m.
In addition, the gallery will be open later on Thursday, April 21, for an evening showing from 6 - 9 p.m.
Academic Coordinator and Gallery Manager of Art