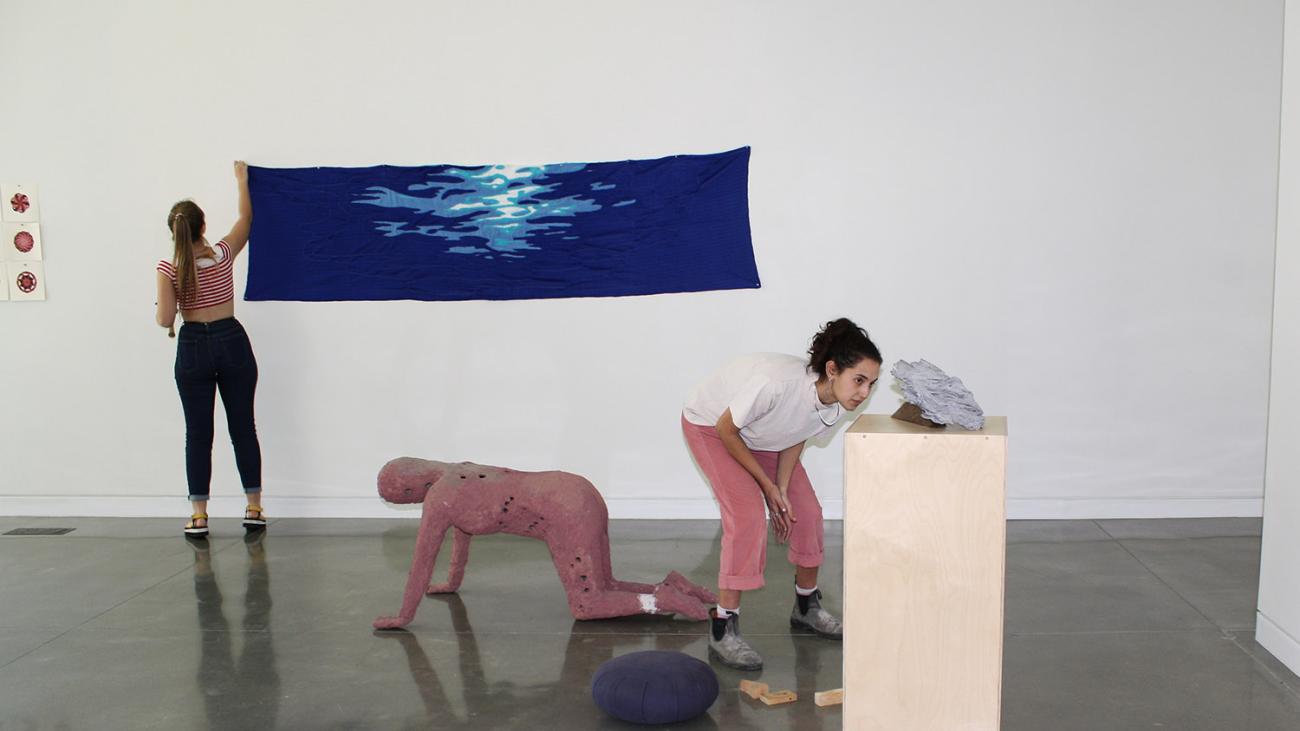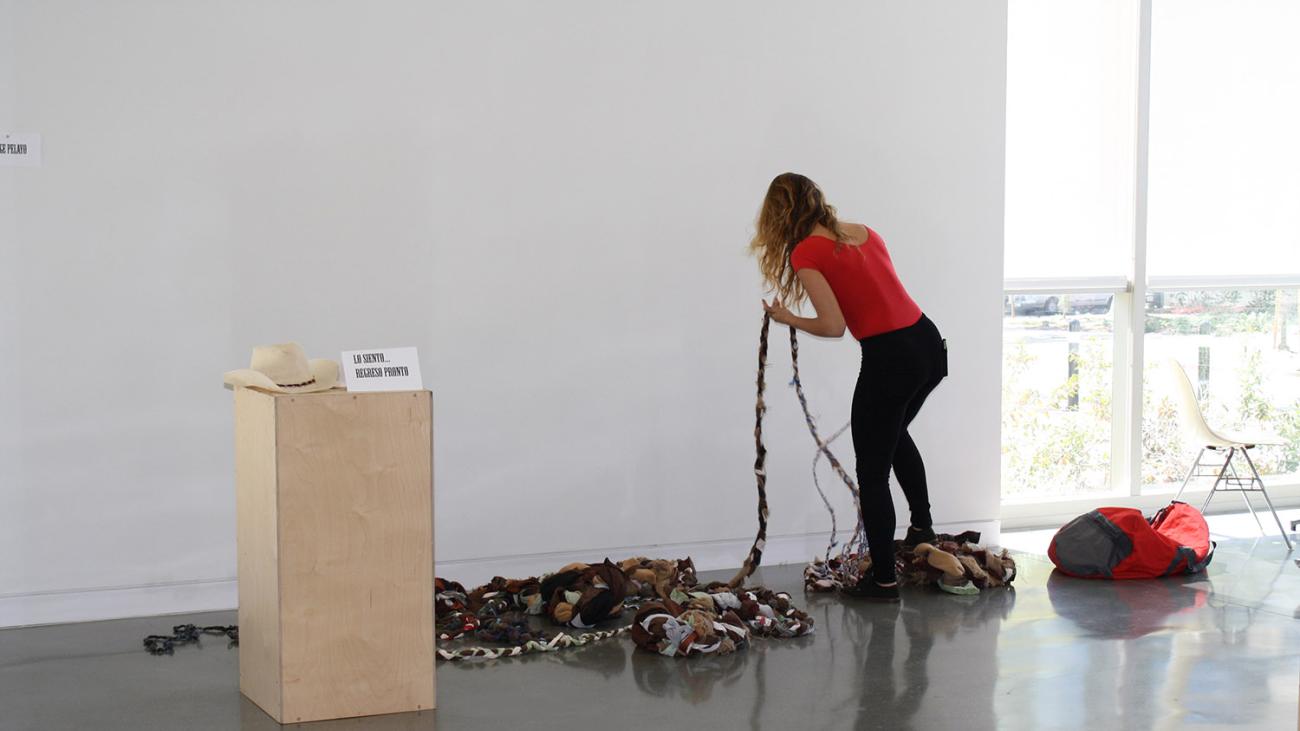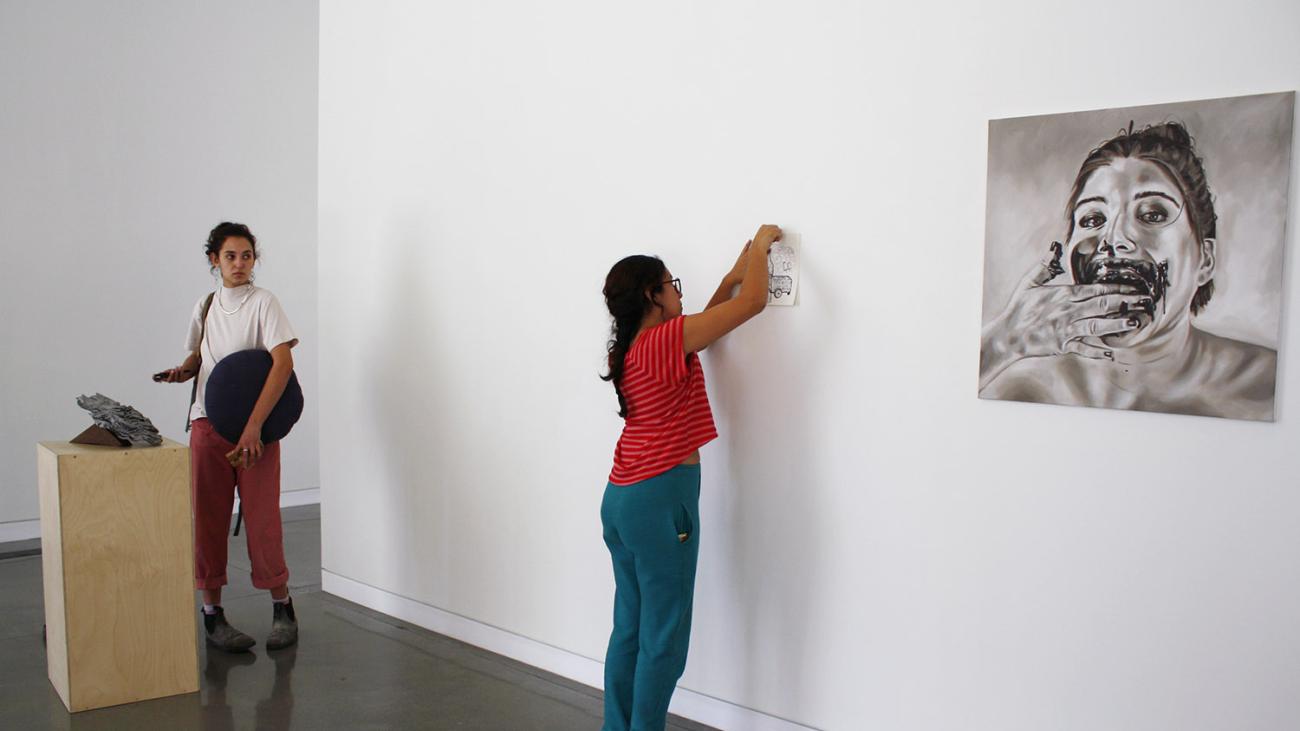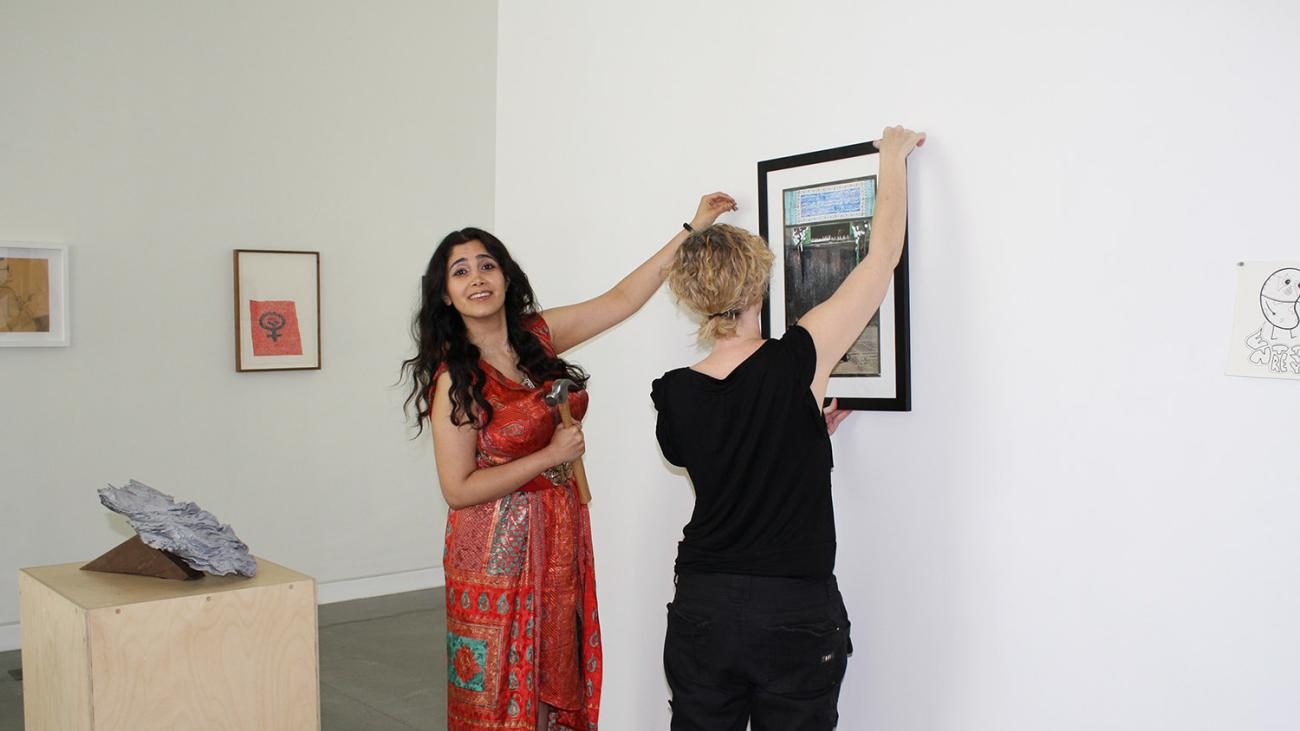 Join us for an art exhibition at the Chan Gallery to celebrate Women's Art Work on Wednesday, March 8, 2017.
 
Bring your artwork to display or just show up! We will hold the exhibition and reception from 12 p.m. to 2 p.m. in the Chan Gallery at Pomona College in Claremont, CA.
 
Please note that this is not about self-promotion but rather about the community of people who identify as women coming together to celebrate women's art work. All works must be removed at 2 p.m.
Artists in the Exhibition
Stephanie Allespach
Lisa Anne Auerbach
Sara Arthur-Paratley
Noor Asif
Catherine Benita
Arielle Chiara
​Mari Tabori Corral
Maddie Coven
Katelyn Dorroh
Araceli Garcia
Anabel Gomez
Devon Horn
Phyllis Jackson
Jackie Marsh
Katie Mendoza
Frances Pohl
Patrizia Richardson
Estela Sanchez (aka Jorge Pelayo)
Sarit Snyder
Mercedes Teixido
Ariane Vielmetter
Marjan K. Vayghan
Chan Gallery Pomona College Art Department
Studio Art Hall
370 Columbia Avenue, Claremont, CA 91711
(909) 621-8079
Academic Coordinator and Gallery Manager of Art