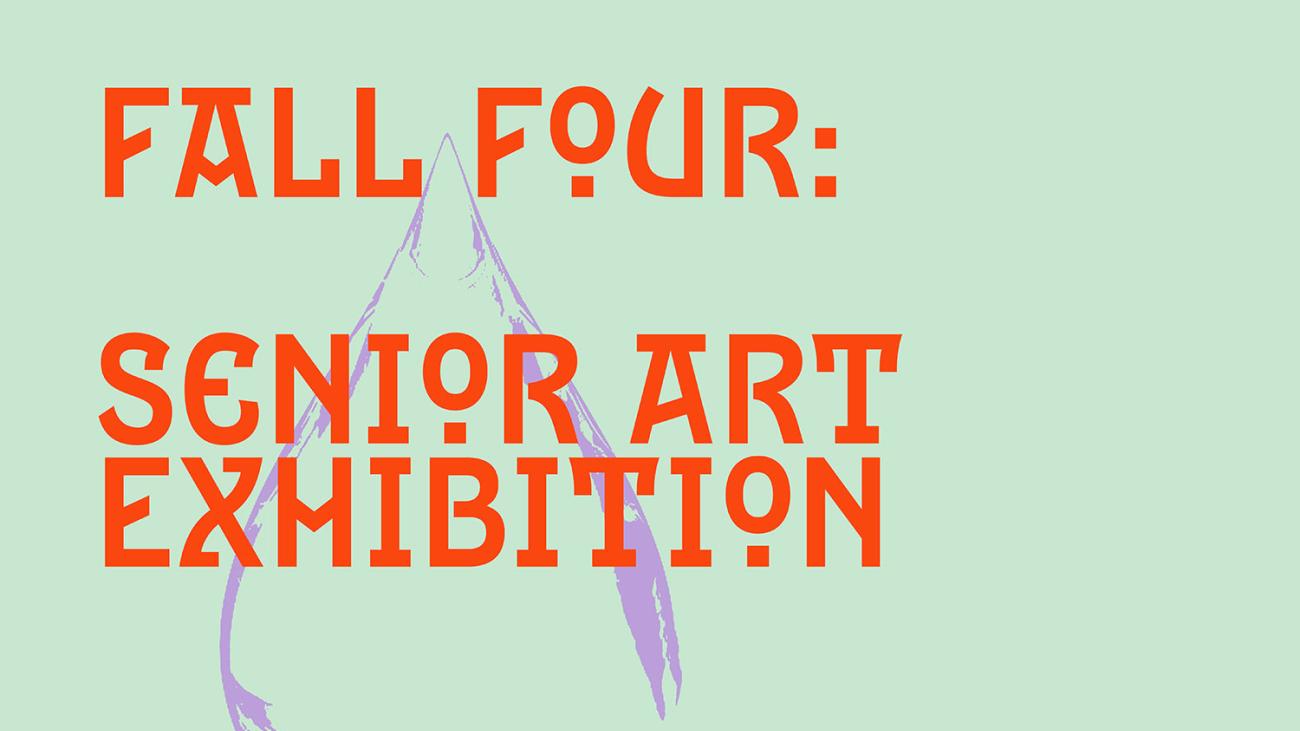 Opening Reception: December 4th from 5-8pm for the Claremont Colleges Community
On View: December 8-14, 2021
Fall Four: Senior Art Exhibition featuring works by our senior art majors: Hannah Avalos, Alexis Rudy, Malik Sims, and Chloe Wanaselja. Represented in the exhibition are a wide variety of mediums including drawing, mixed media, painting, screenprinting, and sculpture.
Hours: Monday - Friday from 10am to 5pm. Location: Pomona College Studio Art Hall, 370 Columbia Ave. GPS Coordinates: 34.097296, -117.710759
Please note that all visitors ages 2 and above must be masked when visiting the Chan Gallery. All visitors who are not students, staff, or faculty of the Claremont Colleges Consortium must complete a  Daily Health Check Online and follow our Pomona campus-wide safety protocols. Thank you for helping us keep our community safe!
Academic Coordinator and Gallery Manager of Art