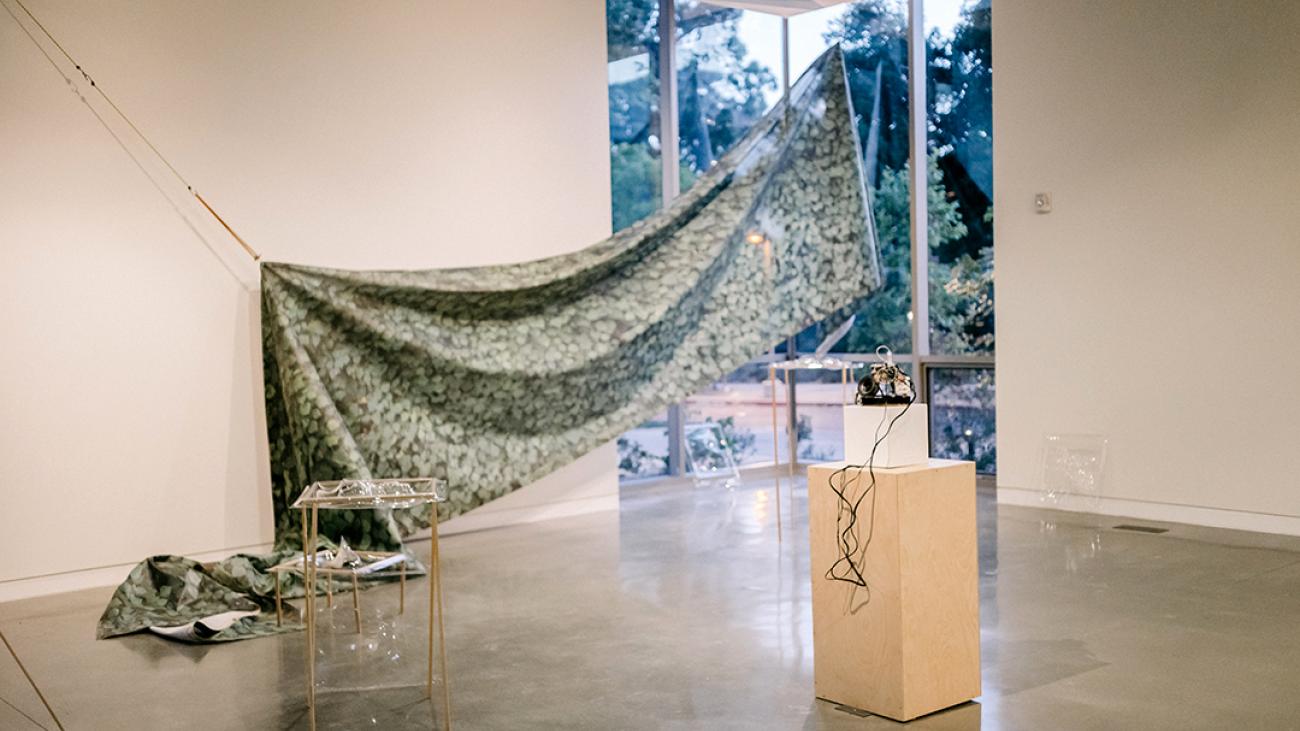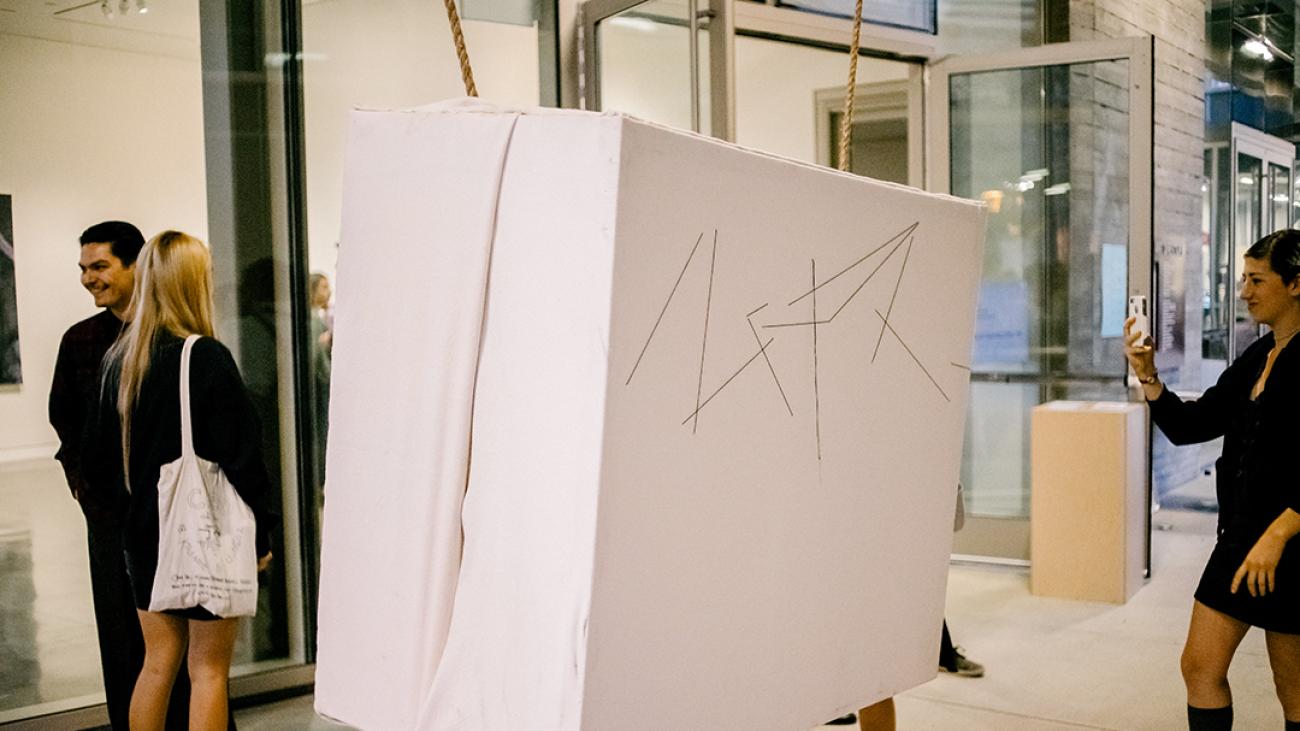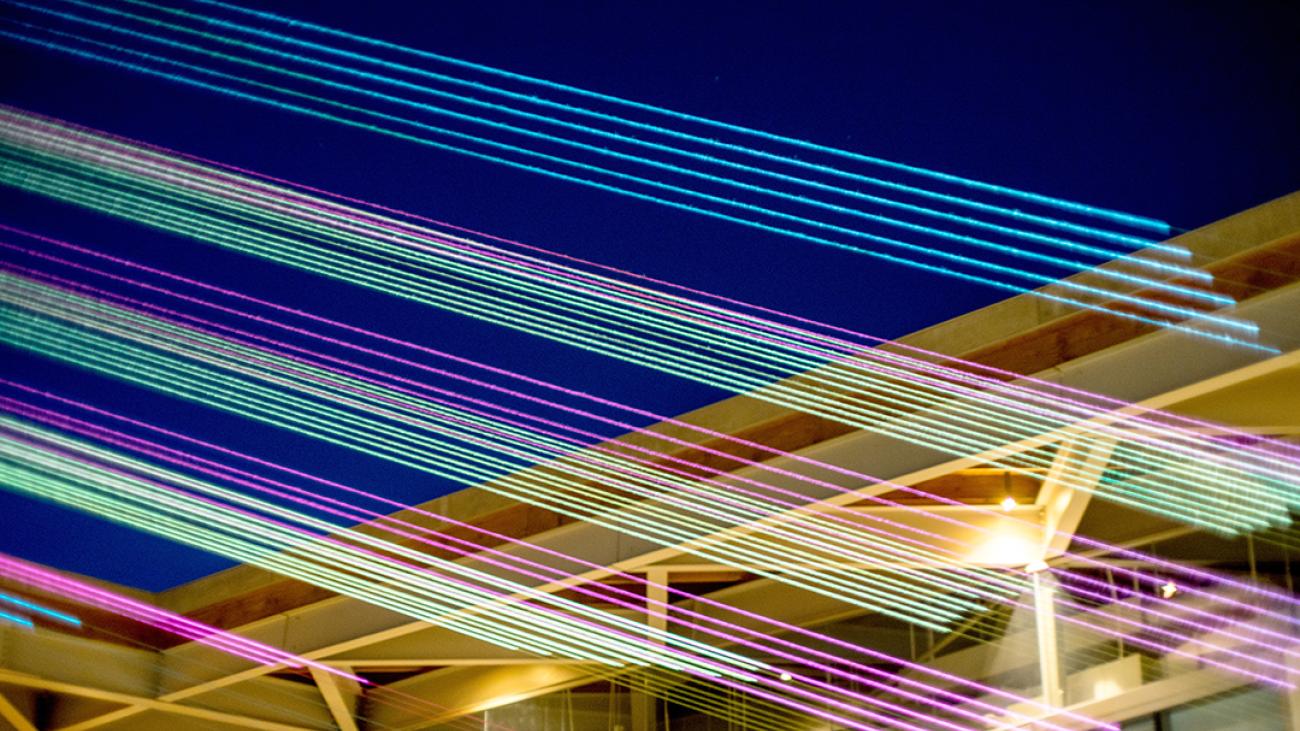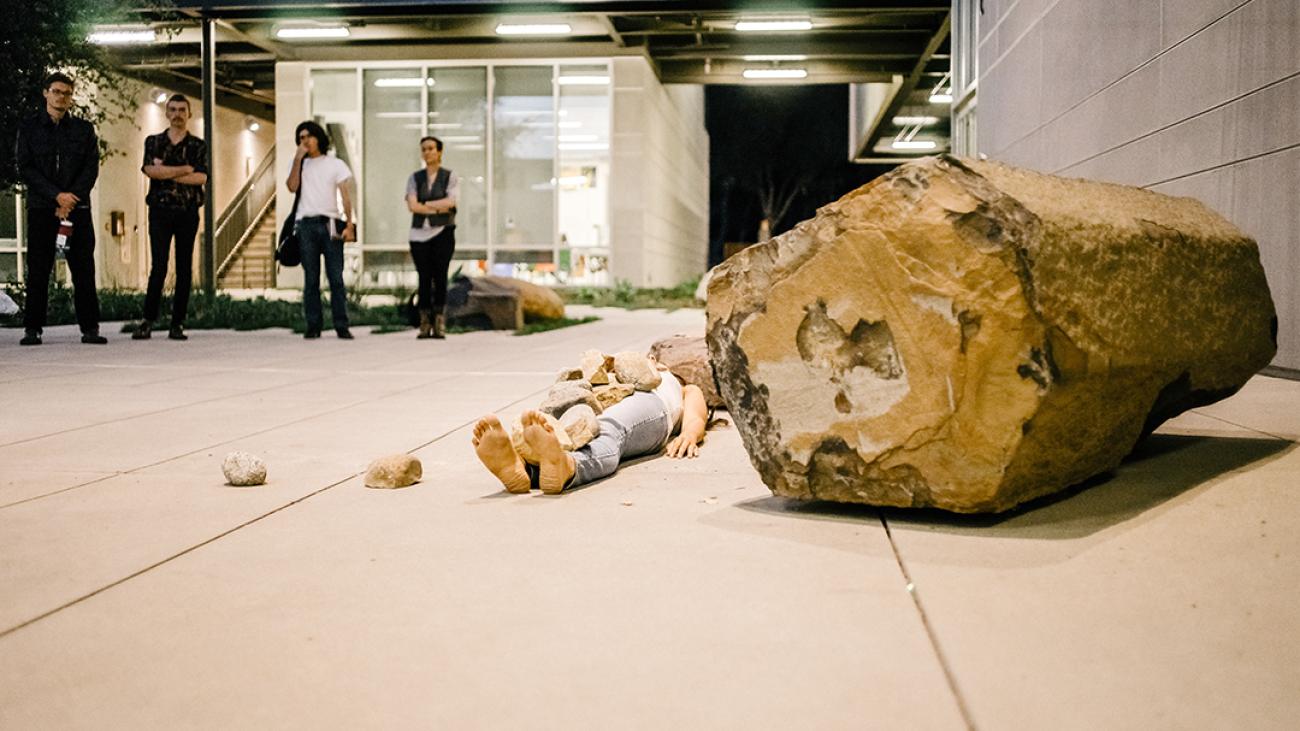 Inland: BFA Work Imported From Art Center, CalArts and UCLA
Student-curated show as part of Prof. Mark Allen's Artist as Curator and Organizer class, offered in Spring 2015. All photos by Filip Skrzensinski.
Student curators included Elicia Sara Epstein, Nissa Gustafson, Adam Horowitz, Lekha Jandhyala, Ben Kersten, Davis Menard, Julie Shrieve, Filip Skrzensinski, Katherine Snell, Makaela Stephens, Latina Vidolova, Emily Walworth (teaching assistant for Prof. Mark Allen), and Drew Woods.
Generous support provided by the 5C Sontag Center for Collaborative Creativity.
Artist List
Melissa Avilez
Andy Bennett
Blake Brent
Luke Haeger
Colleen Hargaden
Leo Lawrence
Oscar Pena
Antonio Perez
Esteban Perez
Aaron Peters
Roksana Pirouzmand
Gingy Q
Academic Coordinator and Gallery Manager of Art