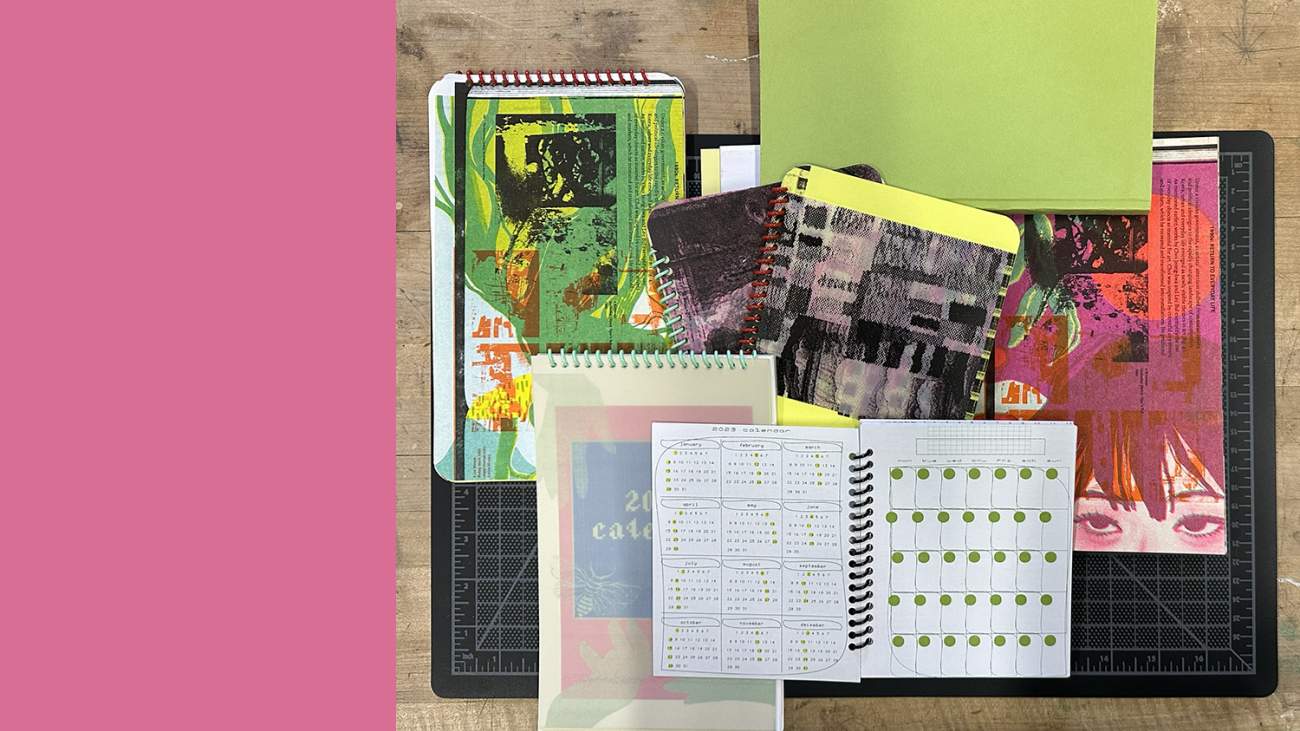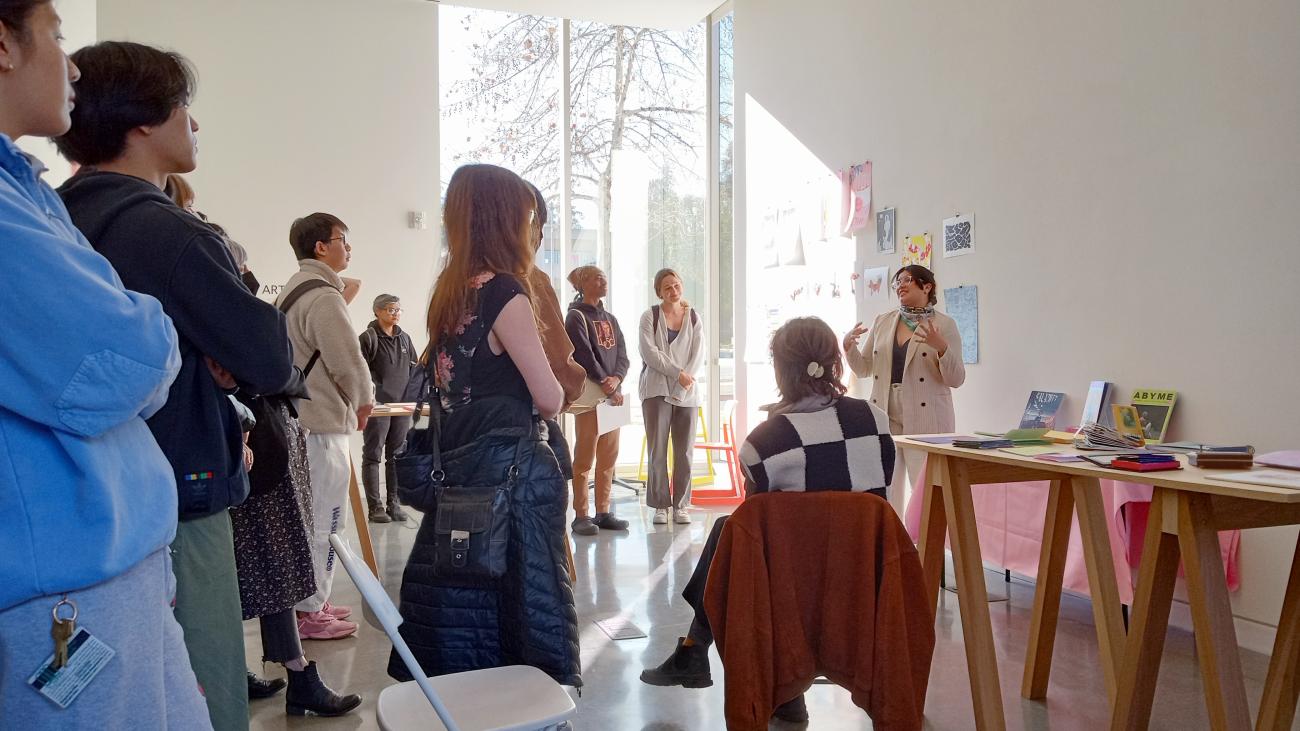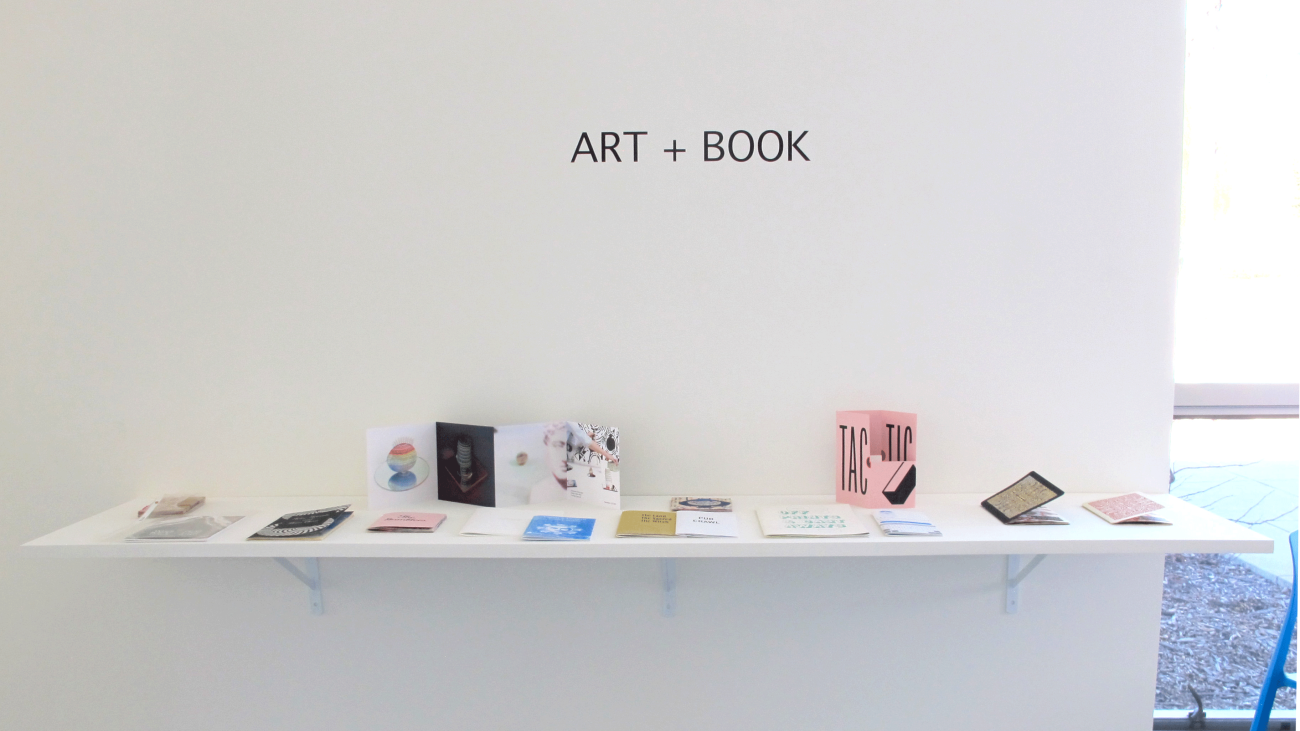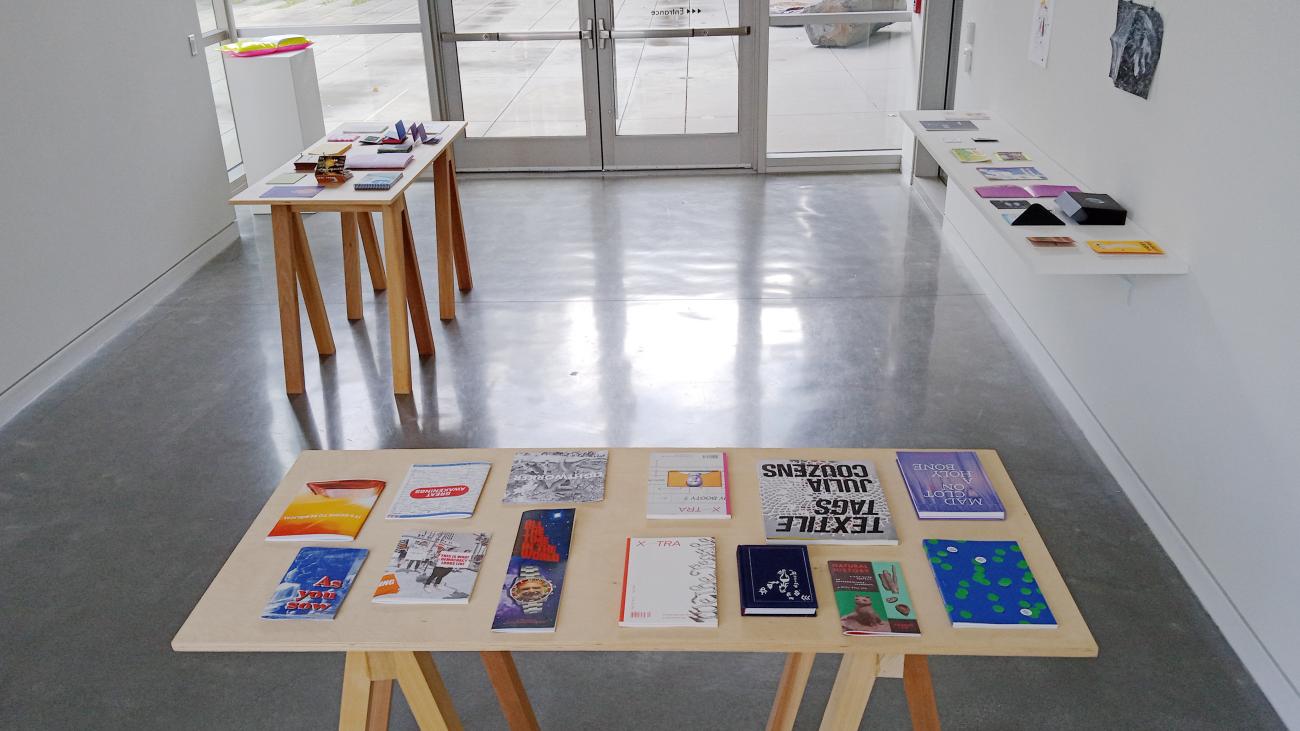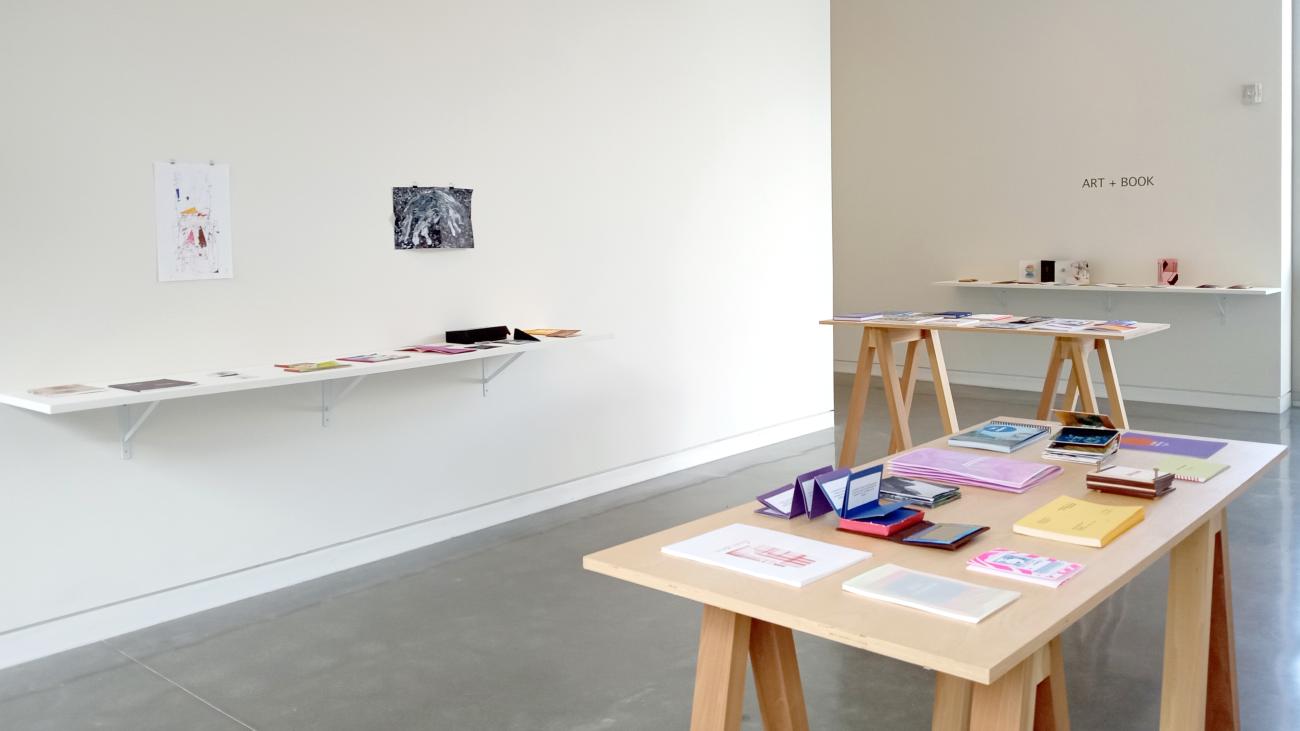 March 2 – 22, 2023
March 2 @ 3pm Art talk followed by opening reception and book launches till 5pm!
In celebration of the 2nd annual PPABF (Print Pomona Art Book Fair) Studio Art is hosting an art talk with Rebecca Ustrell of Curious Publishing followed by book launches in the courtyard and an opening reception for the Art + Book group exhibition in the Chan Gallery.
The exhibition will include works by art faculty, staff, students, and our collaborators: SeoJin Ahn, Mark Allen, Amanda Maciel Antunes, Lisa Anne Auerbach, Tricia Avant, JT Bard, Charles Becker, Eric Blair, Chris Chung, Linda Dai, Chloe Frelinghuysen, Mei Ge, Pearl C. Hsiung, Grace Li, Becca Lofchie, Michael O'Malley, Alexa Ramirez, Cindy Rehm, Maddie Rubin-Charlesworth, Logan Stouse, Mila Stribling, Juan Thorp, Rachel Uy, Zixi Yang, and Kevin Xue.
These events are part of the programming for the PPABF - Please see the schedule below
Artist Talk with Rebecca Ustrell from Curious Publishing, Thursday, March 2nd, 3 – 4 p.m., Chan Gallery, Studio Art Hall at Pomona College, 370 Columbia Avenue, Claremont, CA 91711
Art + Book Exhibition Book Launch and Reception, Thursday, March 2nd, 4 – 5 p.m., Chan Gallery, Studio Art Hall at Pomona College
Artist Performance and Book Launch with Lindsay August-Salazar, Thursday, March 2nd, 5 – 6 p.m., Benton Museum of Art at Pomona College, 120 West Bonita Avenue, Claremont, CA 91711
Artist Talk with John Divola, Friday, March 3rd, 7 – 8 p.m., Benton Museum of Art at Pomona College, 120 West Bonita Avenue, Claremont, CA 91711
Print Pomona Art Book Fair PPABF, Saturday, March 4th, 11 a.m. – 7 p.m.; and Sunday, March 5th, 11 a.m. – 5 p.m., Edmunds Ballroom in the Smith Campus Center, Pomona College, 170 E 6th St, Claremont, CA 91711
PPABF is presented by Benton Museum of Art and The Arts Area
Academic Coordinator and Gallery Manager of Art