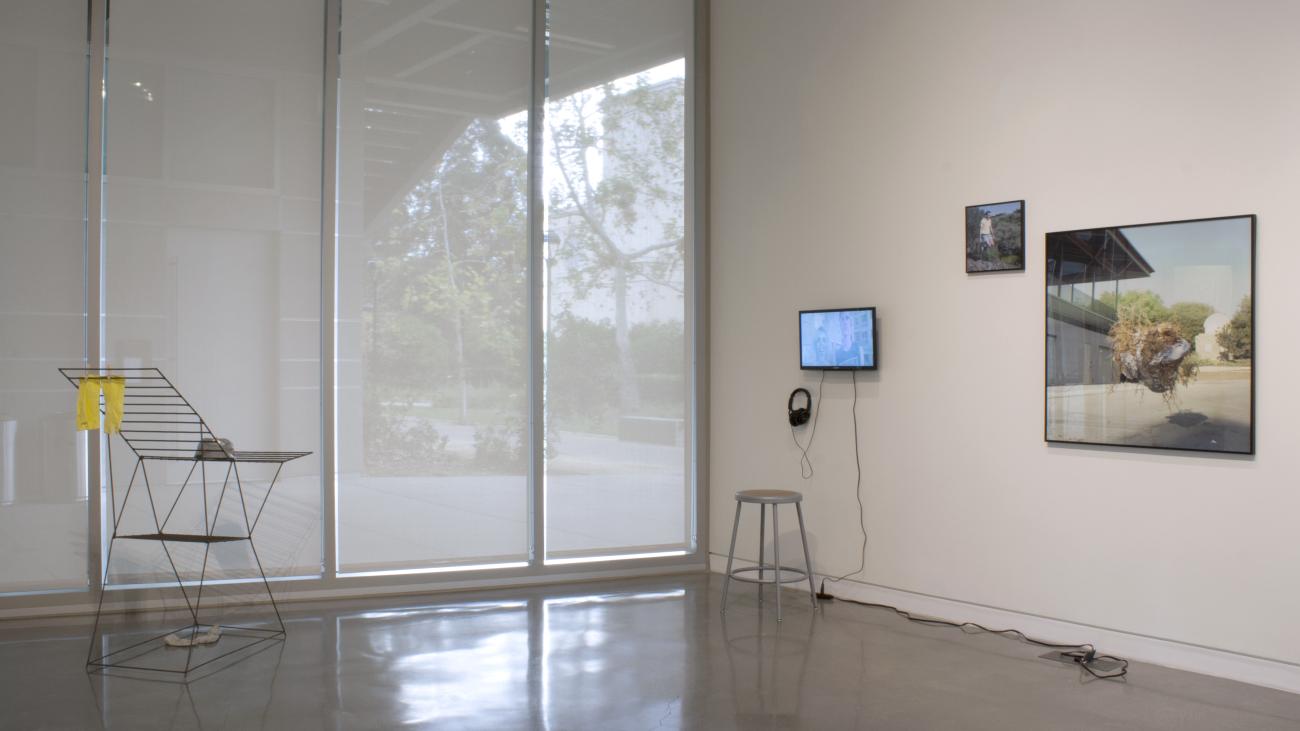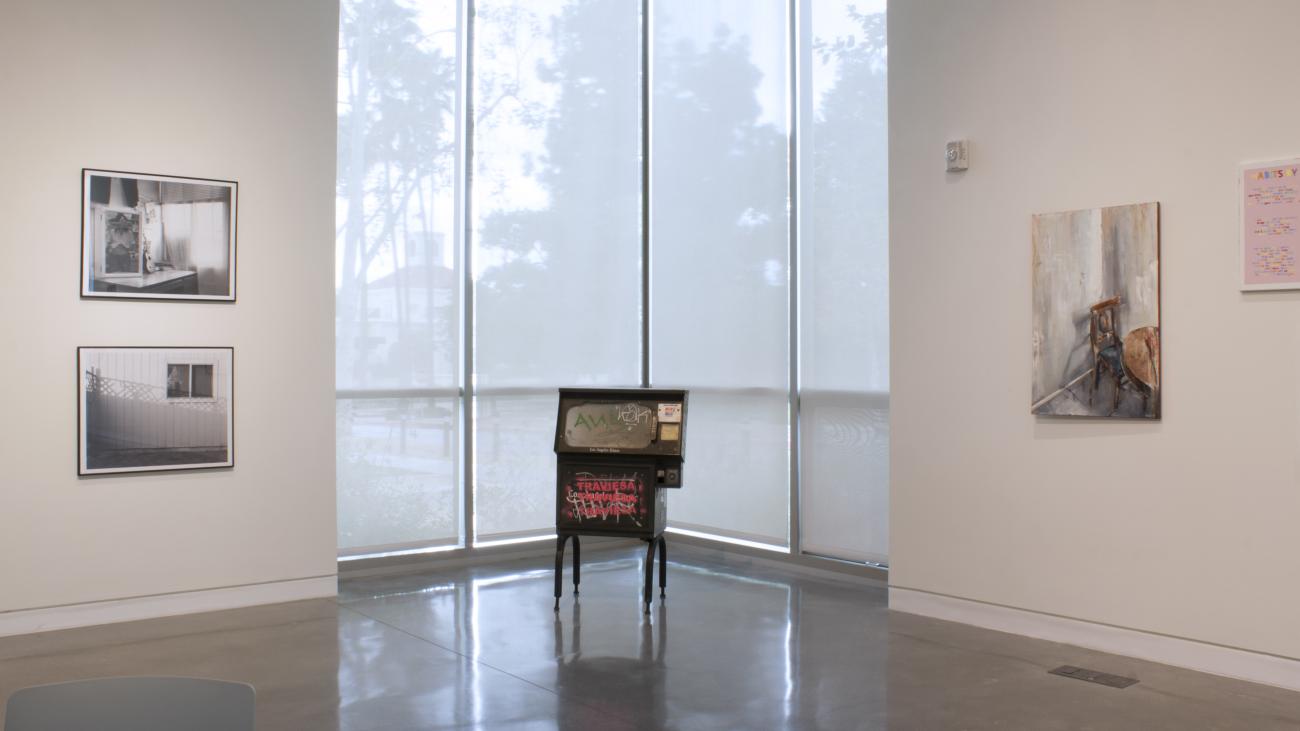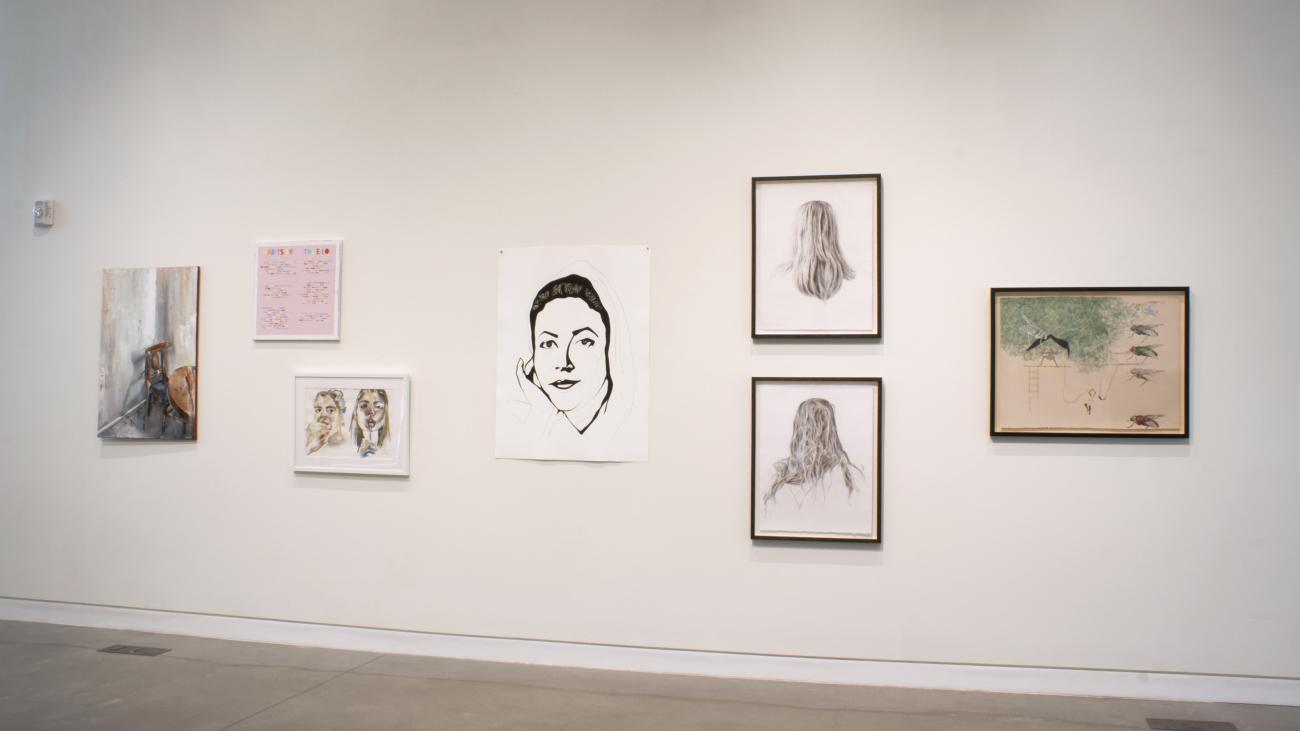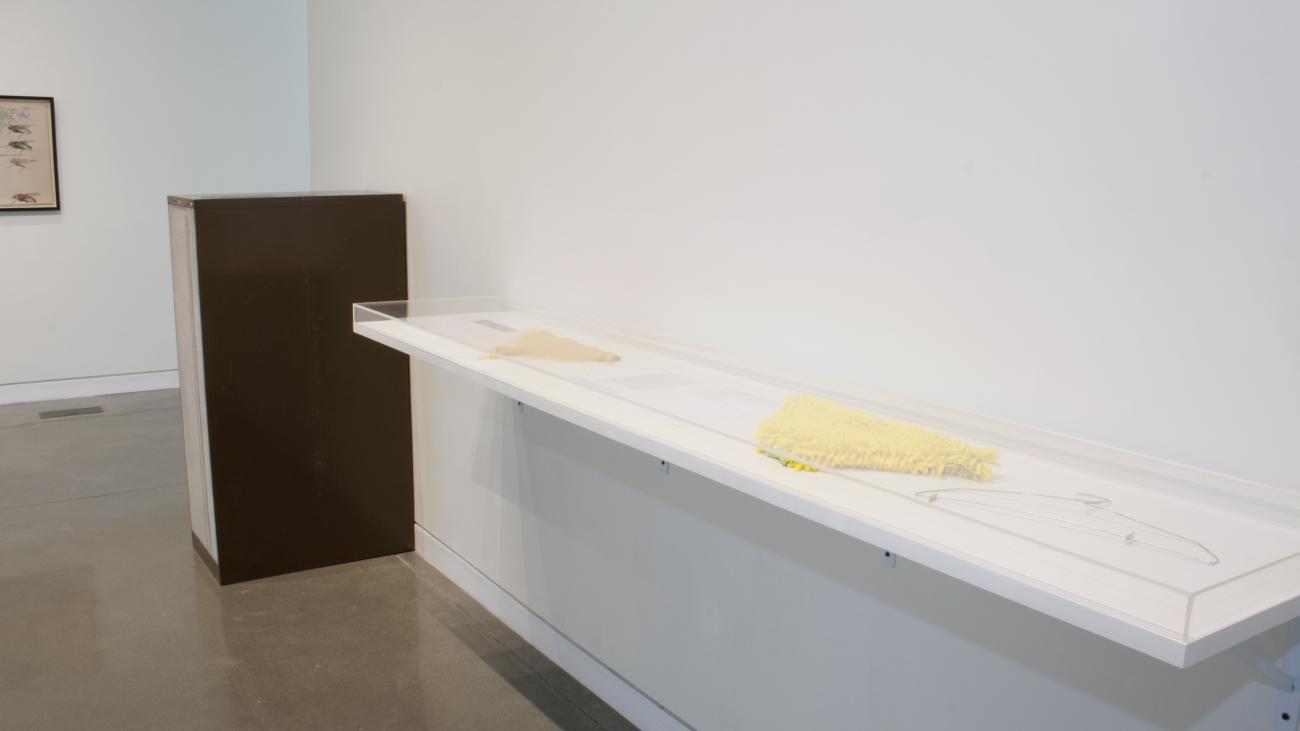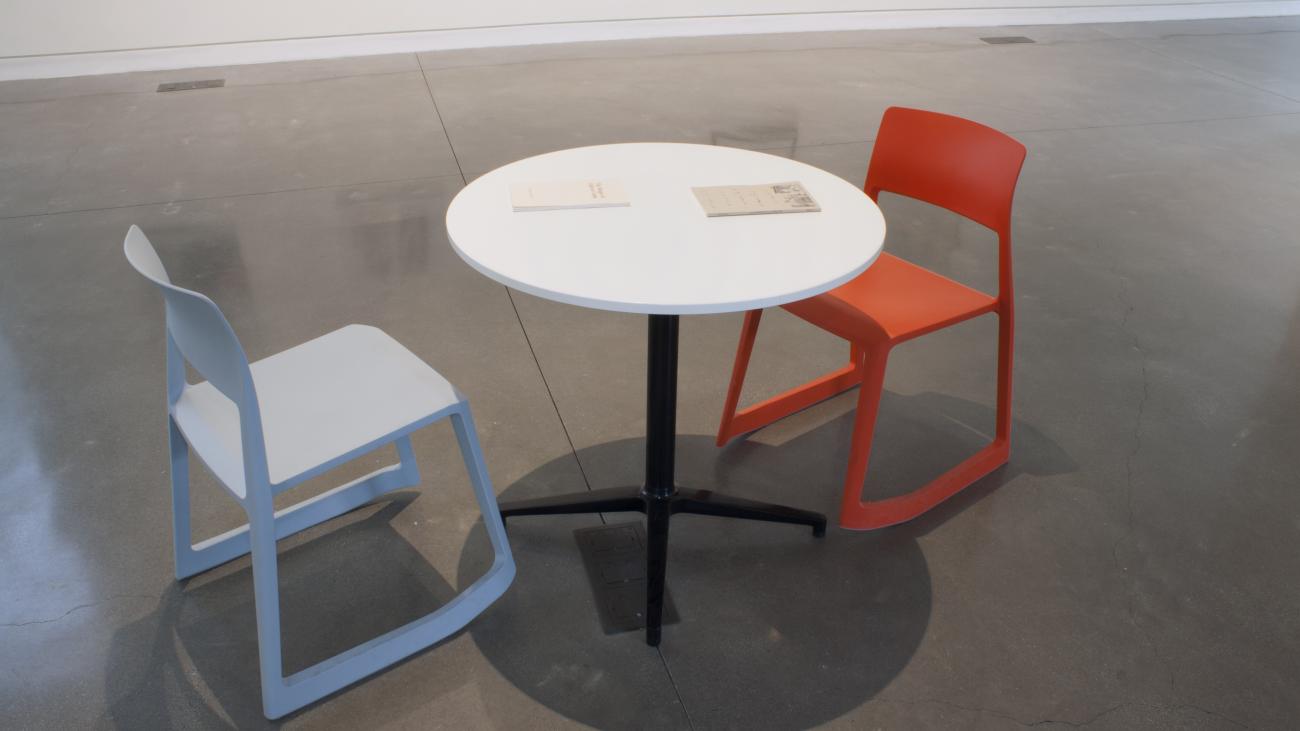 On view January 22 – February 23, 2018
Reception January 25th from 5 - 9 p.m.
Featuring works by Pomona art majors who graduated in years ranging from 2008 to 2017, Student Art Collection presents 13 selected works from the Art Department's collection. These works, chosen for acquisition or gifted to the department, represent a wide range of mediums, including painting, drawing, photo, sculpture, video, installation, and books. The works are diverse in concept, sharing only the fact that they hold special significance to the Art Department.
The exhibition, organized by current art majors Sara Arthur-Parately and Marcus Polk under the guidance of Tricia Avant, will be held in the south space of the Chan Gallery. Artists include Katie Birmingham Corbett, Rose Comaduran, Elicia Epstein, Araceli Garcia, Aliyana Gewirtzman, Karen Herrera, Naqiya Hussein, Jing Jin, Lucas Littlejohn, Charlie Neibel, Estela Sanchez, Filip Skrzesinski, Sarit Snyder, and Makaela Stephens.
Academic Coordinator and Gallery Manager of Art