Late Antique-Medieval Studies (LAMS) puts you in the heart of the fascinating post-Classics period when cultures collided in the Mediterranean and Near East.
LAMS majors explore the historic bridge that connects the classic world and medieval world. This period witnessed the Christianization of the Roman Empire, the rise of the "barbarian kingdoms" in the west, and the emergence of Islam in the east and south, offering LAMS students a rich tapestry of cultural, political, economic and religious encounters to discover.
An unusual major/minor to be offered at a small college, the community of scholars at The Claremont Colleges enables a rich and inventive curriculum with classes in history, religious studies, art history, archaeology, philosophy, literatures.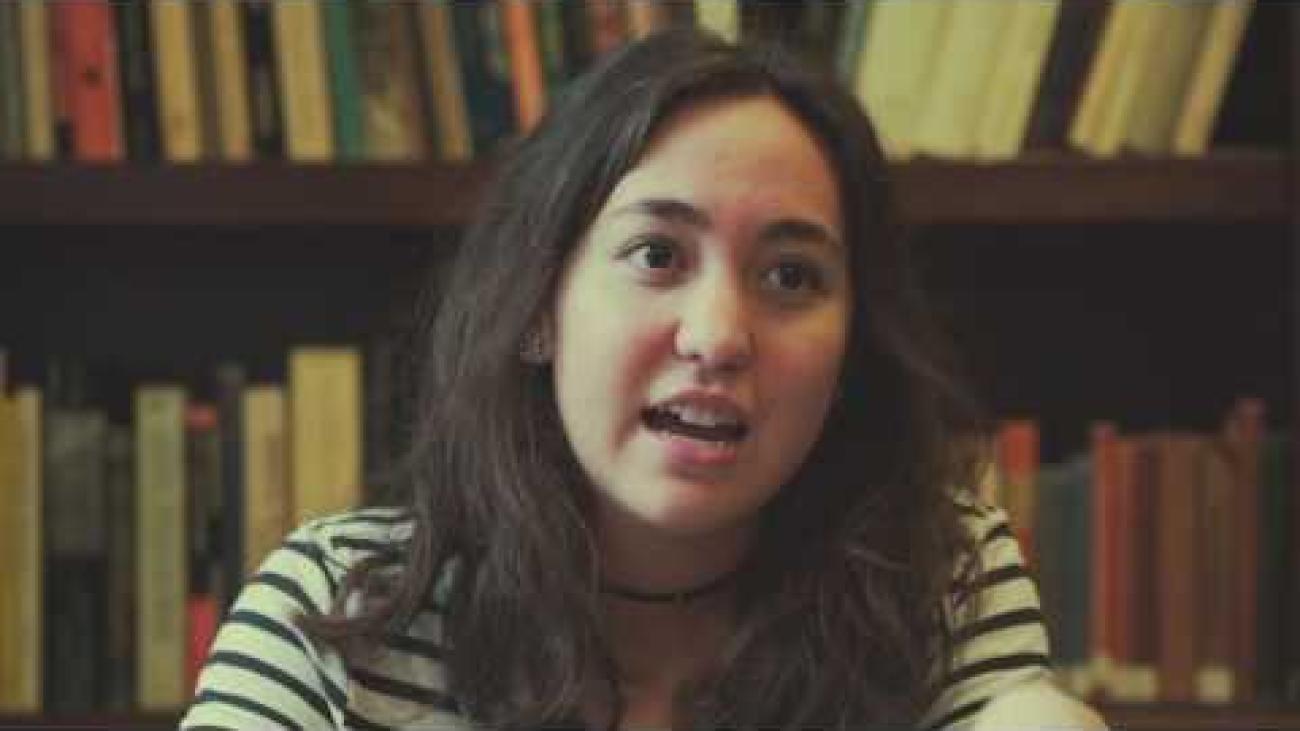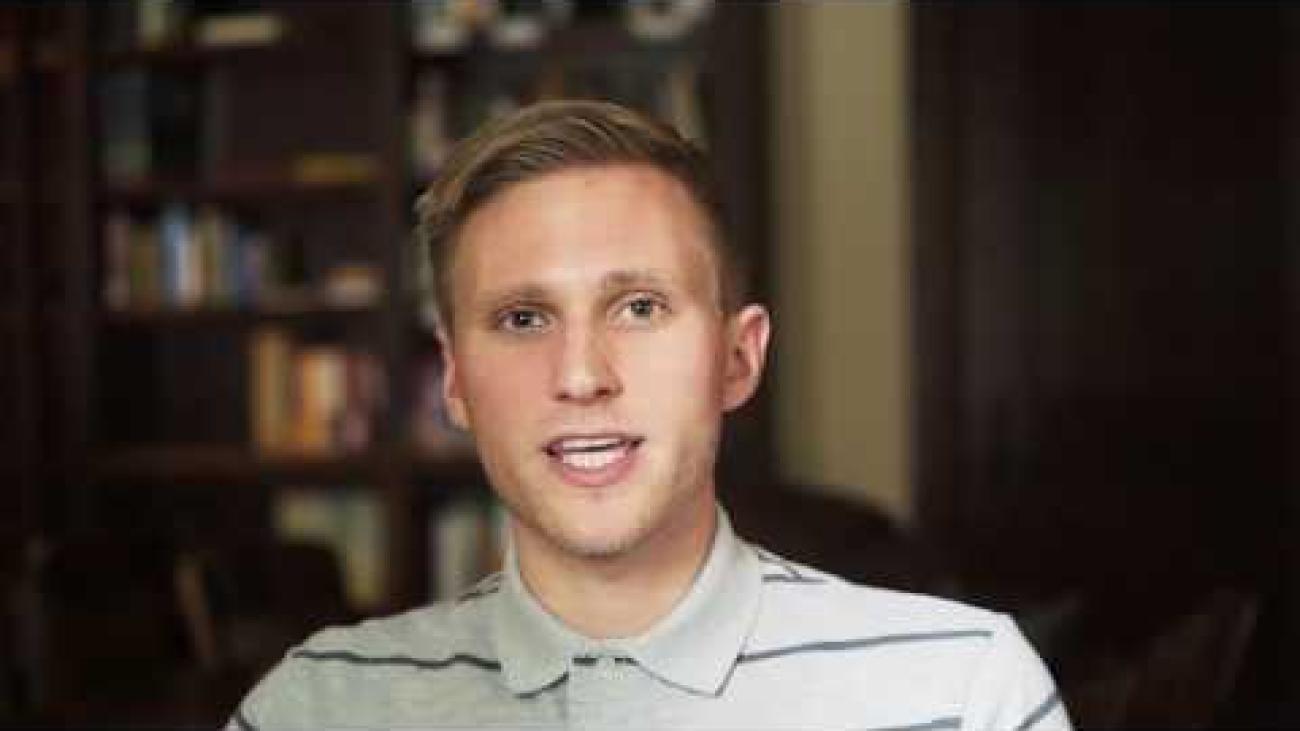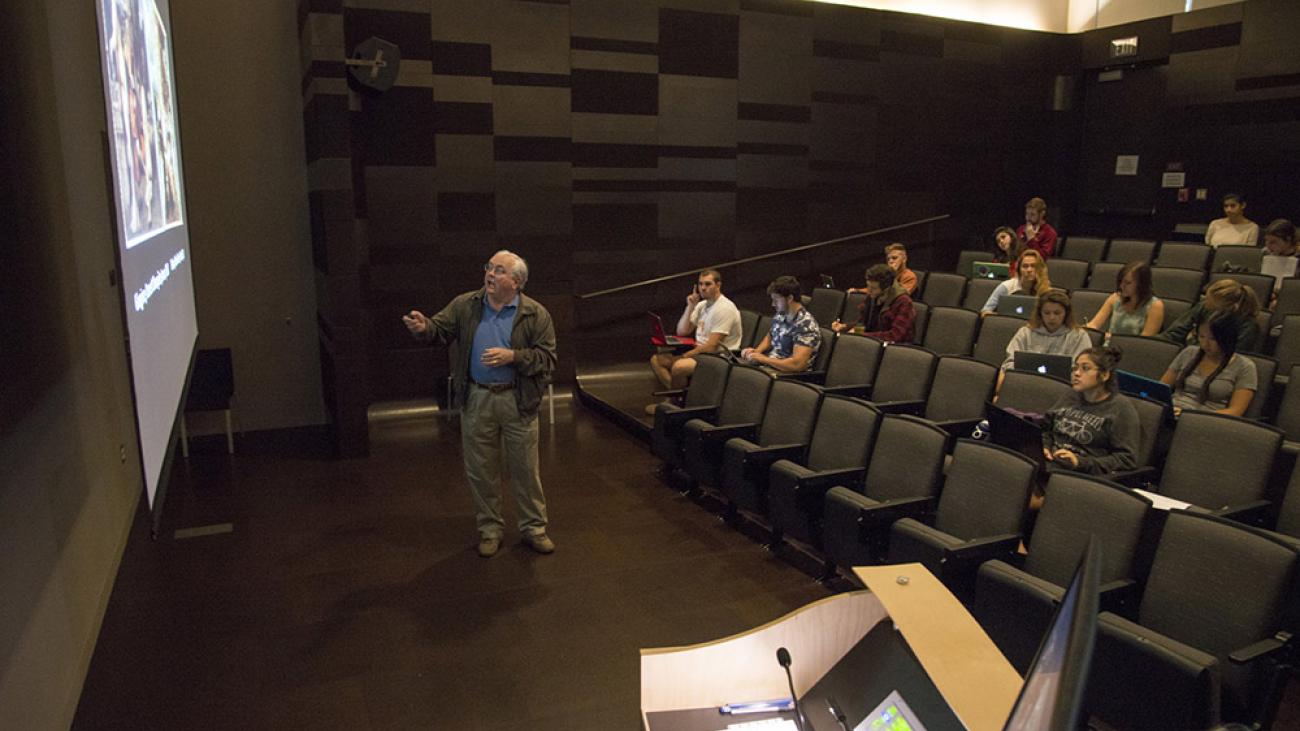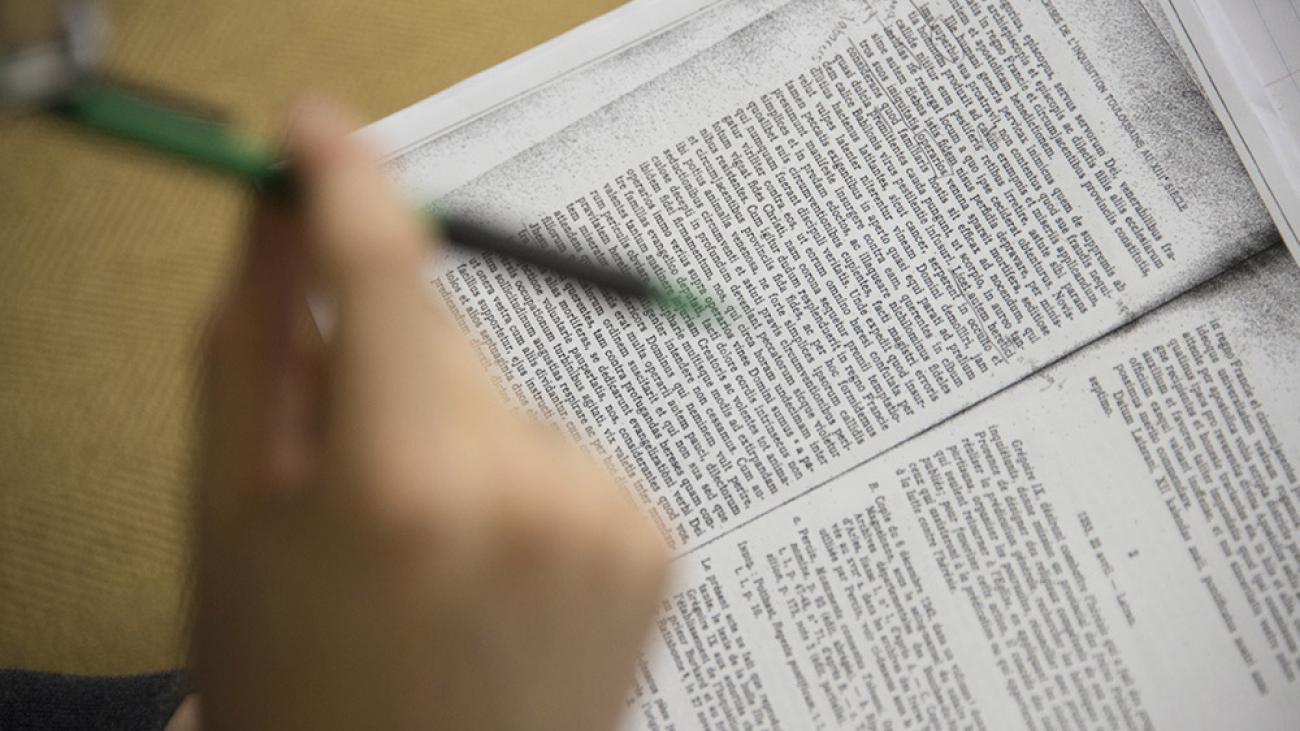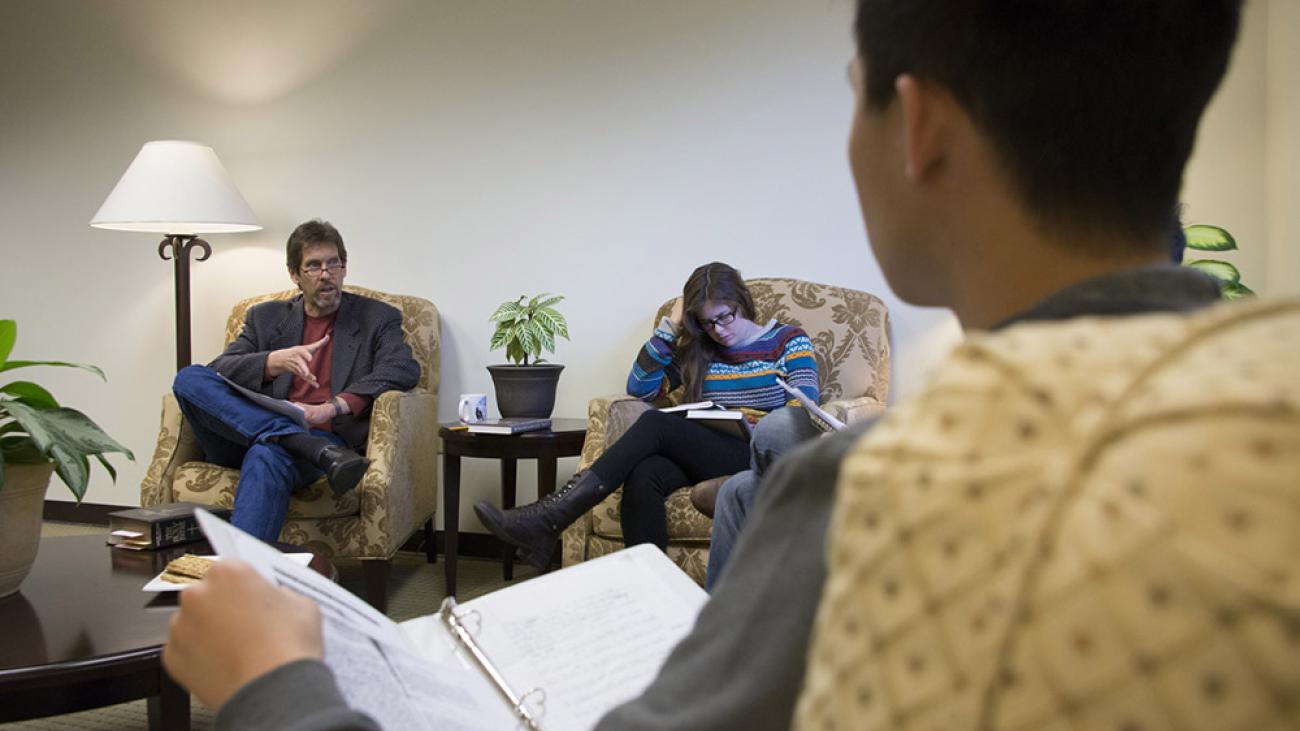 What You'll Study
Three semesters of Greek, Latin, Hebrew or Arabic
Three courses from the Ancient offerings in Classics, including Ancient History
Five courses from LAMS multidisciplinary choices
A senior seminar and senior thesis