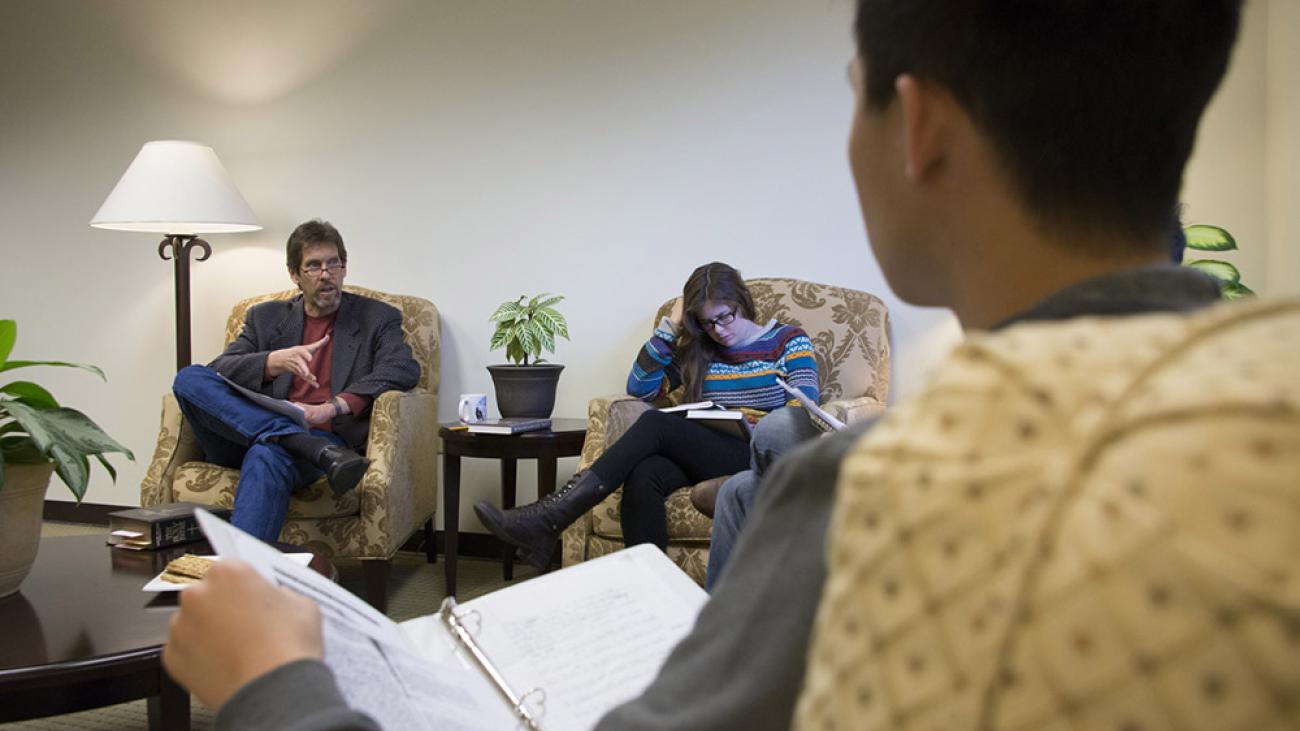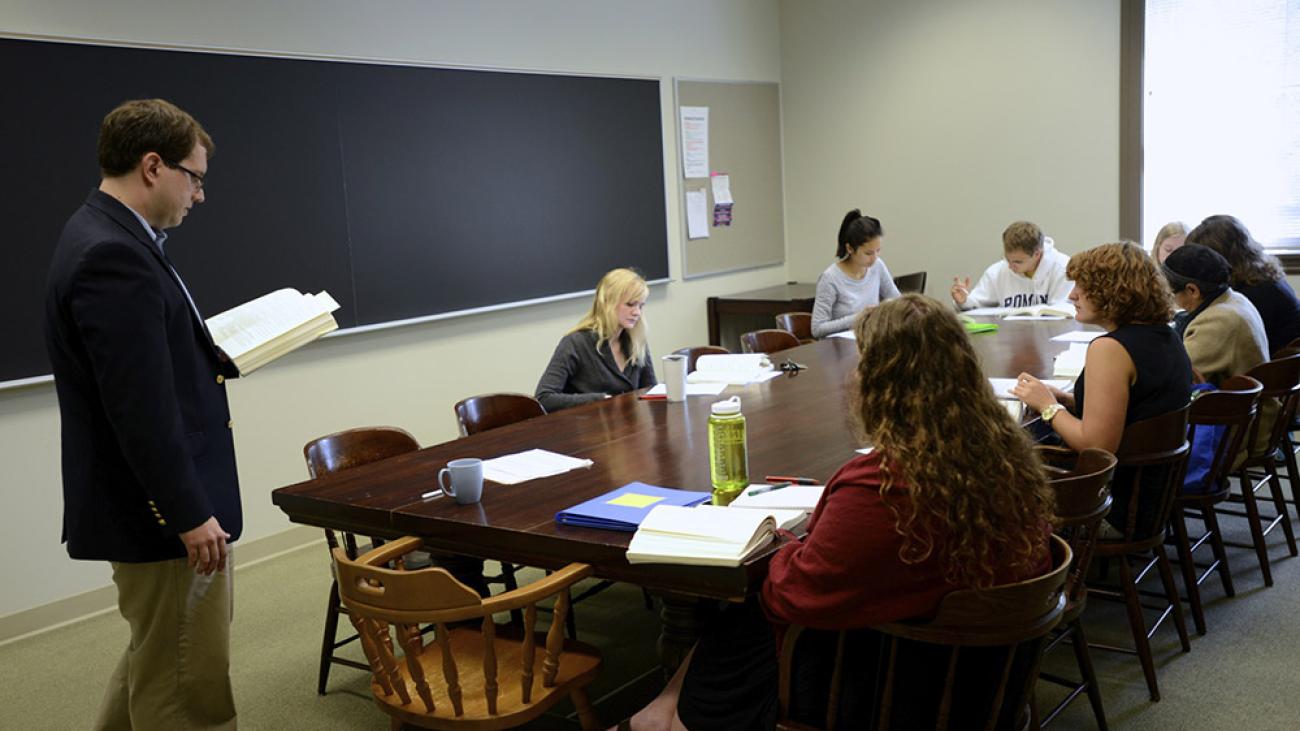 Late Antique-Medieval Studies (LAMS) as a scholarly field is dedicated to a deeper understanding of the greater Mediterranean and Near Eastern worlds of Late Antiquity and the Middle Ages. Although the Greek, Latin, and Arabic heirs to the Roman and Persian empires struggled with one another for hegemony in the Mediterranean basin and the Near East, their similarities outweighed their differences. Not only did each identify with an Abrahamic religion, but each laid claim to the rich secular traditions of the Hellenistic, Roman, and Persian empires.
LAMS students have the opportunity to explore these fertile cultural encounters from a multi-disciplinary perspective with appropriate attention to the original languages: Greek, Latin, and Arabic. LAMS is modeled after the classics major and is managed by the Classics Department.
LAMS: An Intercollegiate Scholarly Community
Founded in 2012, LAMS is, first and foremost, a community of scholars from the five undergraduate Claremont Colleges, whose individual specialties fall within the loose geographical and chronological boundaries of Late Antique-Medieval Studies broadly construed. Our primary purpose is to provide a cohesive, inventive curriculum for our students, but in the process we regularly communicate with one another and exchange ideas about our scholarly work.
Academic Department Coordinator of Art History, Classics, and Gender and Women's Studies