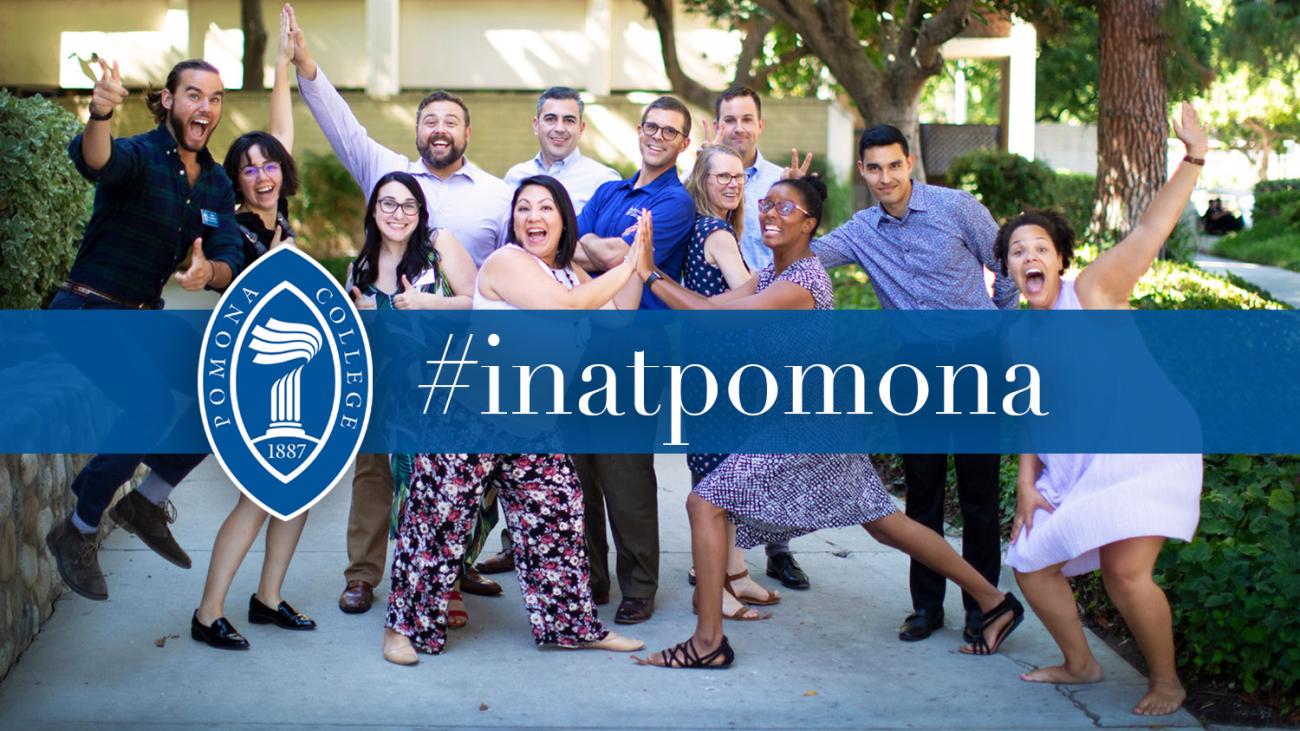 Welcome to the Pomona Class of '25! We congratulate you on your accomplishments and salute you for your resilience. Applying to college in the midst of a global pandemic ... let's just say you'll have some stories for future generations. We will continue to monitor changing conditions, but, if we are unable to offer on-campus visits in the spring of 2021, we will offer virtual events and multiple ways to engage with our newest Sagehens, giving you access to our resources and sending you our wishes to stay safe and healthy.
Sagecast Podcasts: Listen & Learn
YouTube: Almost Like Being Here!
Voices: Pomona students in their own words
Pomona Professors: wisdom being dropped and knowledge being acknowledged
Pomona Alumni: making their mark
Pomona Students: this could be you
Attention:
See Pomona's supplementary essay prompts for the 2021-22 application. Learn more
Monday through Friday
9 a.m. – 5 p.m.