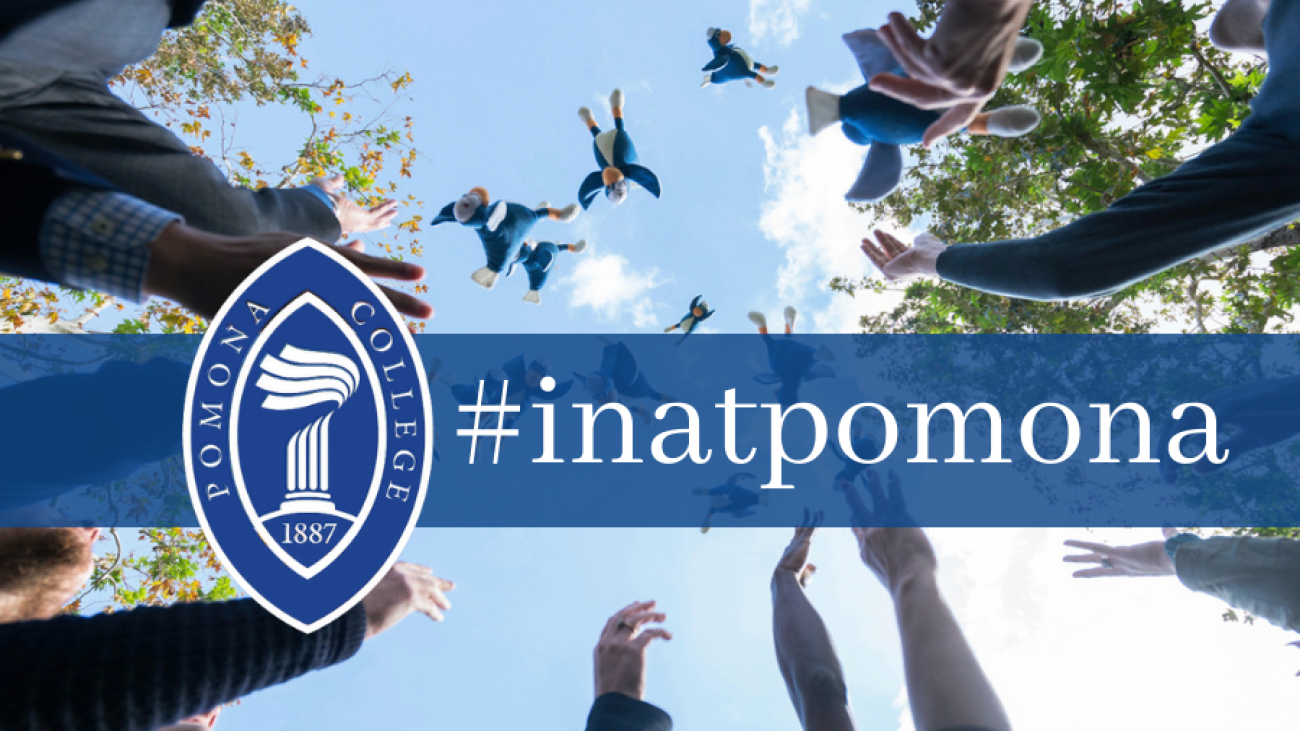 Welcome to the Pomona Class of '27! And welcome new transfer students! We congratulate you on your accomplishments and stand amazed at how much talent and resilience is embodied in this class. You made it through remote learning and hybrid learning, masks on and masks off ... let's just say you'll have some stories for future generations.
We warmly invite you to register to visit campus any day your schedule allows to connect with the Pomona community. Those who cannot come to campus are encouraged to meet us in Virtual Land, where we will be hosting weekly webinars—both for parents/guardians and for students—and student chats every Saturday. 
Campus Connections
Admissions and Financial Aid
Student Affairs Offices and Resources
ATTENTION: Join us for a September Webinar, Applying to Pomona.
Monday through Friday
9 a.m. – 5 p.m.