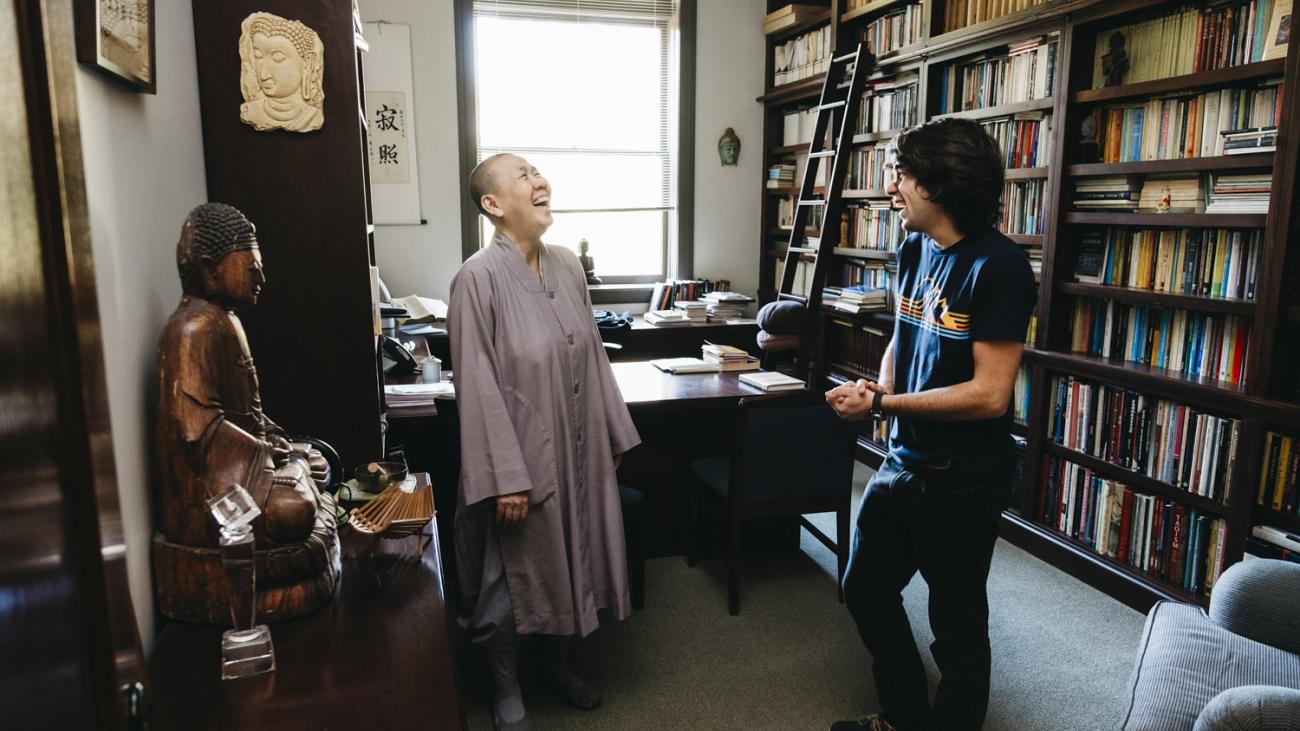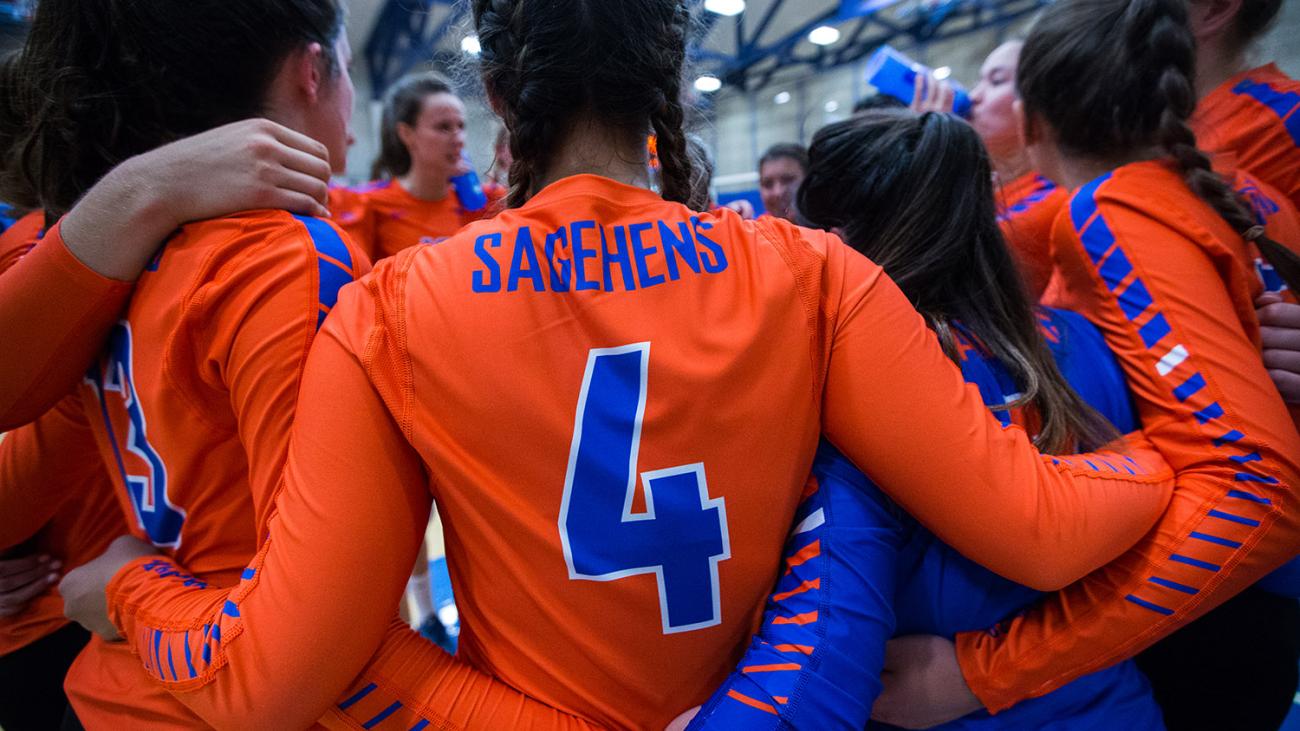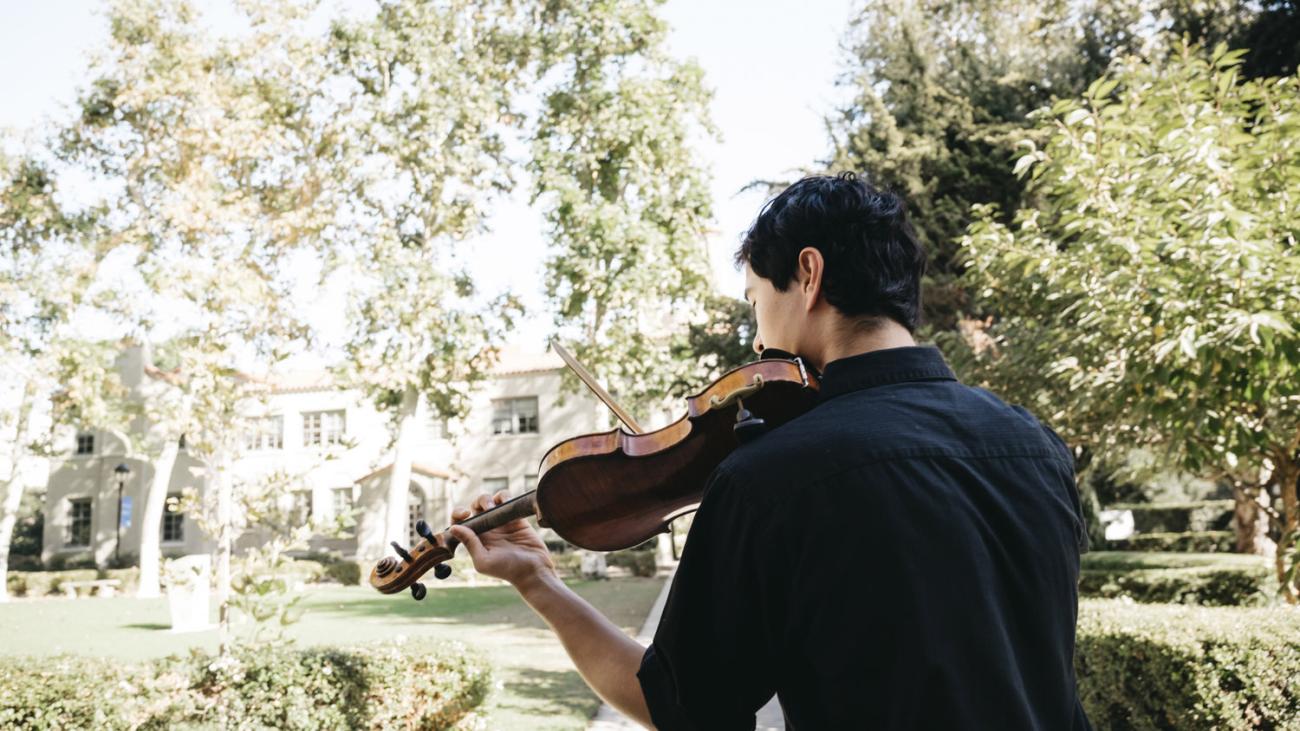 ... Let only the eager, thoughtful, and reverent enter here.
Because the life of a great liberal arts college is created in large part by the students who live and learn there, we work to enroll those who will both contribute to and benefit from the extraordinary opportunities here.
If you're a senior in high school or applying with less than one year's worth of college credit, you will be a first-year applicant. 
If you've completed at least one year's worth of college credit by the time of your potential enrollment at Pomona, you will be a transfer applicant. 
Diversity is crucial to Pomona's educational mission. It's that simple. From our strategic and institutional initiatives, to our need-based and 100%-needs-met financial aid policies, to our no-hassle fee waiver policy, and our commitments to enrolling and supporting undocumented students and veterans of the armed forces, we continually strive to promote access to a Pomona education.
Craving more info about Pomona College? Get on our email list to be informed and entertained. Or reach out with your questions.  
As part of our Federal reporting requirements under the Clery Act, you can access our annual Fire, Safety and Security report, in accordance with the Higher Education Opportunity Act (HEOA).
Have three minutes to spare? ⏰ Check out the MyinTuition Cost calculator to gain a better sense of what your financial aid package could look like.
Monday through Friday
9 a.m. – 5 p.m.