Pomona actively seeks to enroll qualified individuals who have served in the United States Armed Forces. We believe the life experiences and varied perspectives of veterans provide valuable additions to our classrooms and community. A proud member of the Yellow Ribbon Program through the United States Department of Veterans Affairs, Pomona College provides 50% of remaining eligible tuition and fee expenses through the Yellow Ribbon Scholarship provided by the VA as well as the Pomona College match. Between the post-9/11 GI Bill and the Yellow Ribbon funds from Pomona and the VA, the eligible tuition and fees will be covered in full. For more information, please visit the Veterans' Financial Aid and Support page.
Application Fee Waiver 
The College offers an application fee waiver to any veteran or active-duty service member applying to Pomona. 
For a fee waiver, assistance in arranging an interview or communicating with current students who are veterans, assistance in determining transferrable credits, or for any other questions or concerns, please contact Assistant Vice President & Director of Admissions, Adam Sapp.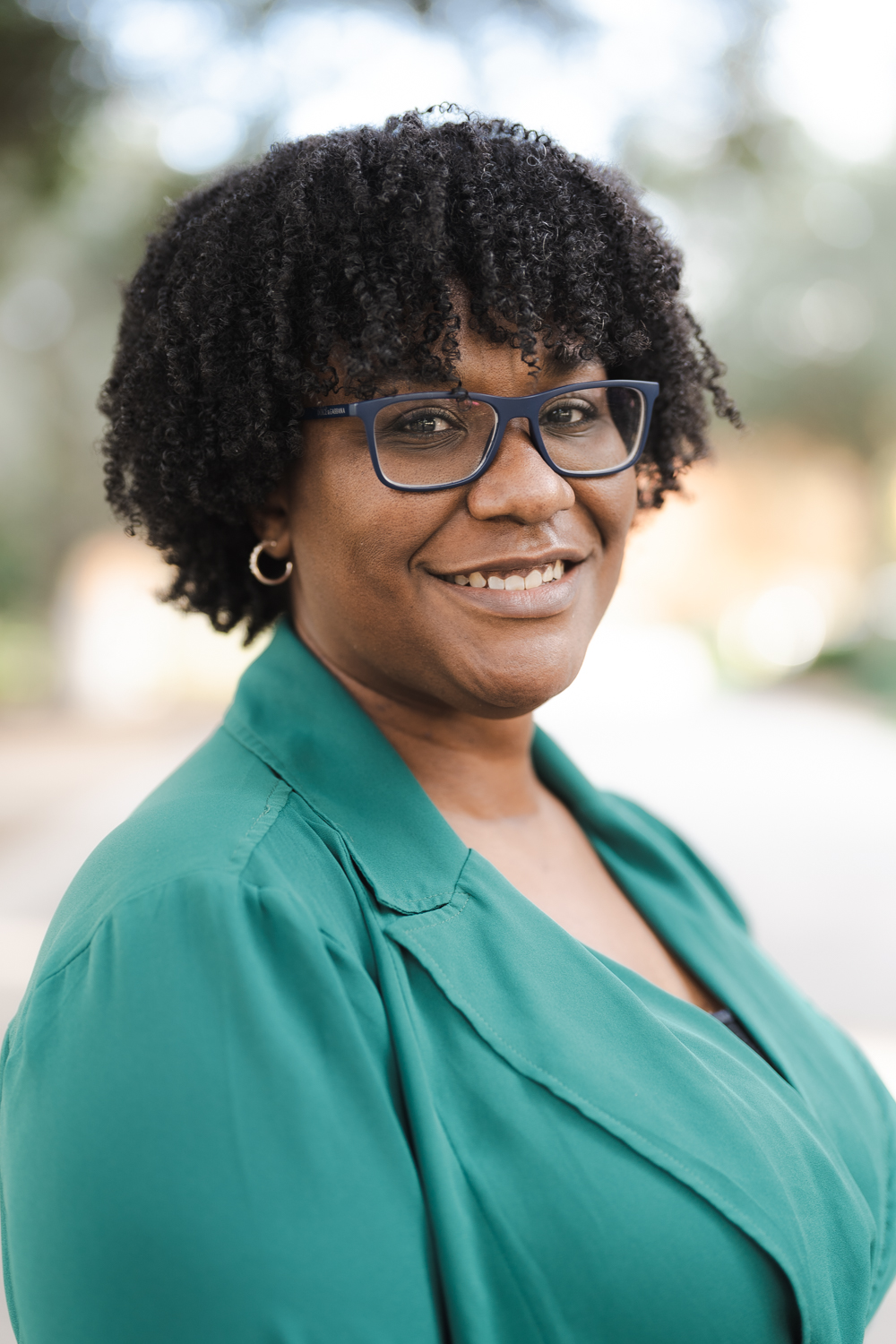 For questions about how to get started using your benefits and the enrollment certification process, please contact Registrar Erin Michelle Collins.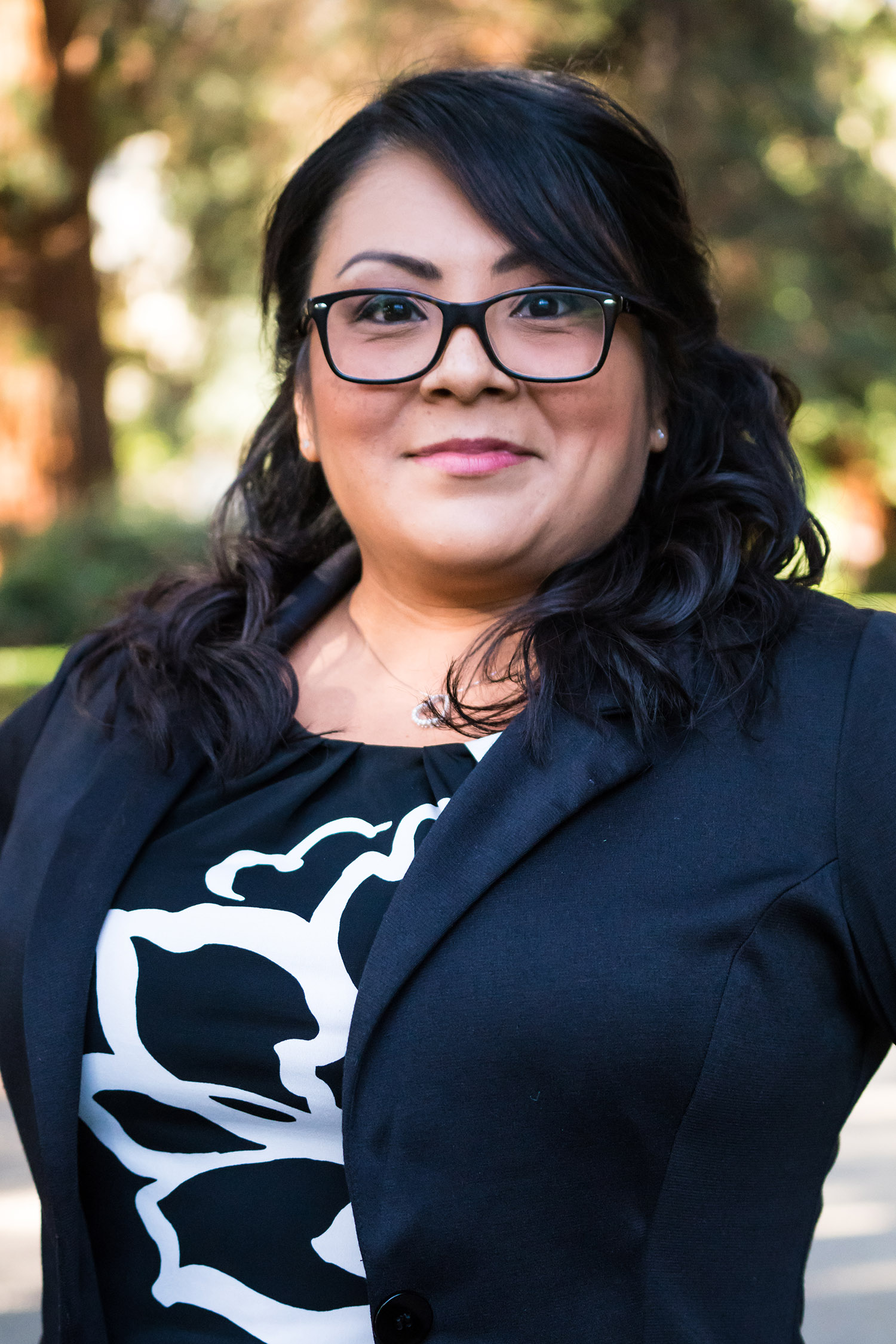 For more information about financial aid for veterans, please contact Associate Director of Financial Aid Jessica Lopez
, Pomona's Certifying Official.
Application Requirements
Veterans should follow the same application procedures as other applicants for admission. Those who are returning from service and have never taken college courses of any type will typically qualify as First-Year Applicants, while those who have an associate's degree or who have taken some college courses will typically qualify as Transfer Applicants. In addition, veterans are welcome to provide additional supplementary materials with their applications. This might include further explanation of a candidate's educational record and/or a supplementary essay addressing how the candidate's military experience has influenced his or her readiness and desire for further education. 
Veterans considering Pomona are strongly encouraged to arrange an interview with an admissions staff member or to request an alumni interview if traveling to campus is cost-prohibitive. While not required, such a conversation may help answer important questions about the College and clarify whether Pomona is a good fit. 
For veterans who have just finished their service, applying to college can be a challenging process, and we pledge to assist in any ways we are able. If you have a spouse and/or other family member(s) who will need relocation assistance, please reach out to The Claremont Colleges Services (TCCS) Housing Coordinator, Stephanie Huch.
ATTENTION: Join us for an October Webinar, Top Ten Tips for Pomona Applicants
Monday through Friday
9 a.m. – 5 p.m.