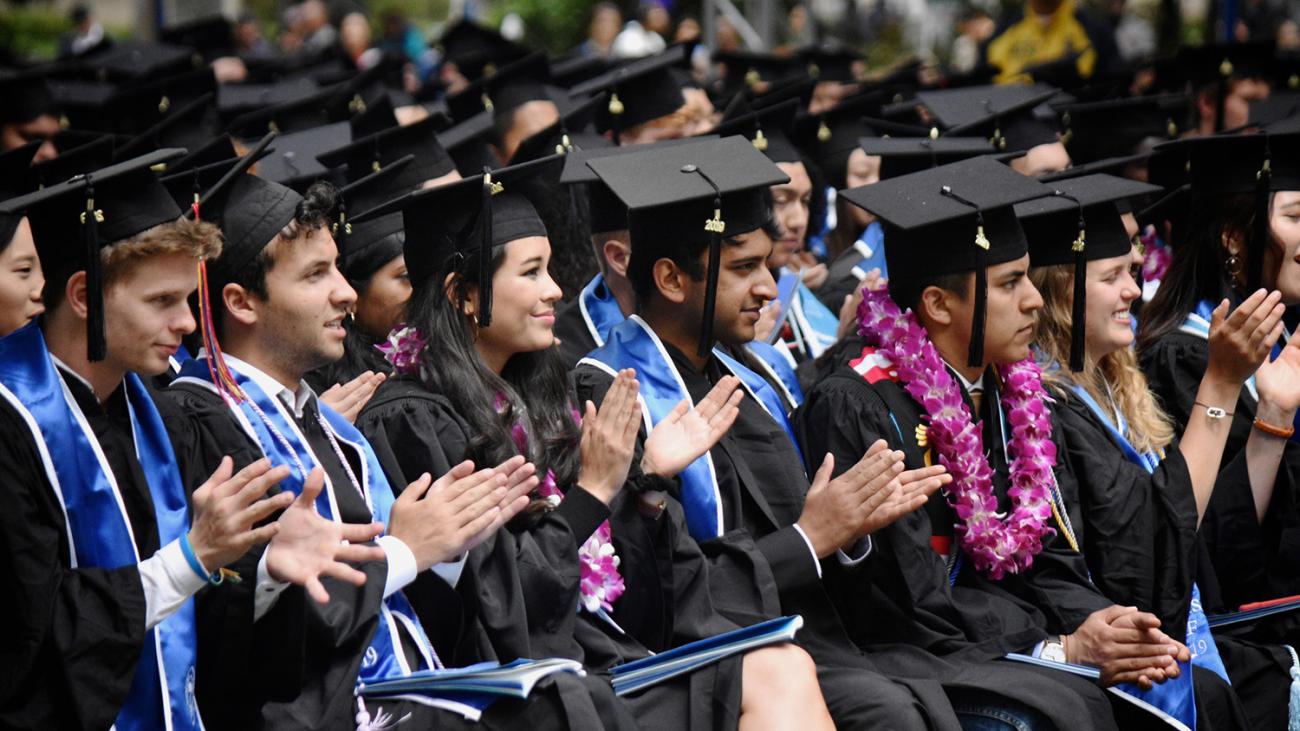 Commencement weekend for the Class of 2024 will take place Friday, May 10 through Sunday, May 12, 2024. Commencement weekend begins on Friday at 3:30 p.m. with the Baccalaureate services of The Claremont Colleges, and culminates with the Commencement ceremony and reception on Sunday at 10 a.m. Please note that the ceremony takes place outdoors in a grassy area, rain or shine. Please prepare accordingly.
No tickets are required for the Commencement ceremony, which will also be streamed live on this page.
More information on the weekend can be found on the following pages:
If you have questions, please contact the Pomona Events Office at (909) 607-2241 or email Commencement@pomona.edu. For updates, bookmark this page.