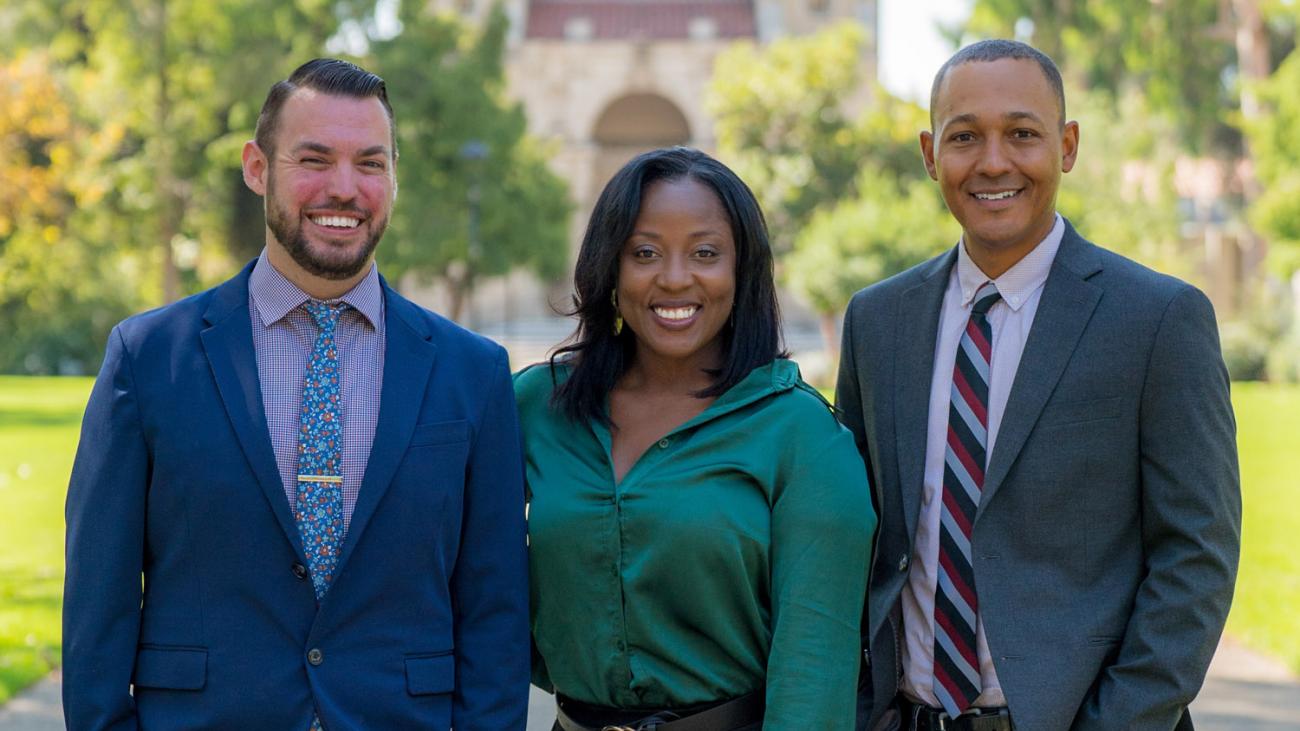 The QSC is here to help you get a handle on those quantitative methods, concepts, and questions that many Pomona College courses cover. What do we mean by quantitative skills? We mean those skills related to empirical inquiry via mathematical, statistical, or computational data gathering and analysis.  In other words, the ability to take data (numerical, categorical, or ordinal), or scientific concepts, and make sense of them.  These skills are not limited to just math and physics. Many courses in biology, chemistry, computer science, psychology, neuroscience, economics, politics, and sociology use quantitative methods (often having to do with statistical data analysis). The QSC is here to make sure you get the help you need to sharpen your quantitative skillset so you can perform better in your courses.
The QSC employs a team of peer tutors, our QSC Partners, who have been recommended by faculty members as students with a firm grasp of the course material and an ability and desire to teach their fellow Sagehens.  Study sessions are offered free of charge to all Pomona students on a first-come, first-served basis. If you would like to make an appointment to meet with one of the QSC Partners or check out the drop-in study session schedule, please visit the QSC Scheduler page.
The QSC is located in Smith Campus Center suite 228. We hold study sessions, workshops, and even fun study breaks at the center. The QSC is a great place to study, or to just take a break. Please come on by!
So if you need to develop a study plan to master biology, are seeking help with an economics problem set, or are deciding whether or not to pursue a science or math degree, the QSC is here to equip you with the resources and skills you'll need to be successful.
Announcements about the QSC's workshops and events will be posted on the QSC scheduler home page and on the QSC Facebook page. The QSC staff is available to meet with you to help with time management, study skills, research opportunities - whatever you need to be successful in the sciences. Just email the QSC staff at qsc@pomona.edu to set up a time to meet.
Additional Resources
Schedule an Appointment at the QSC
Visit our scheduler
Register for an account
Book an appointment!
Administrative Assistant, The Quantitative Skills Center