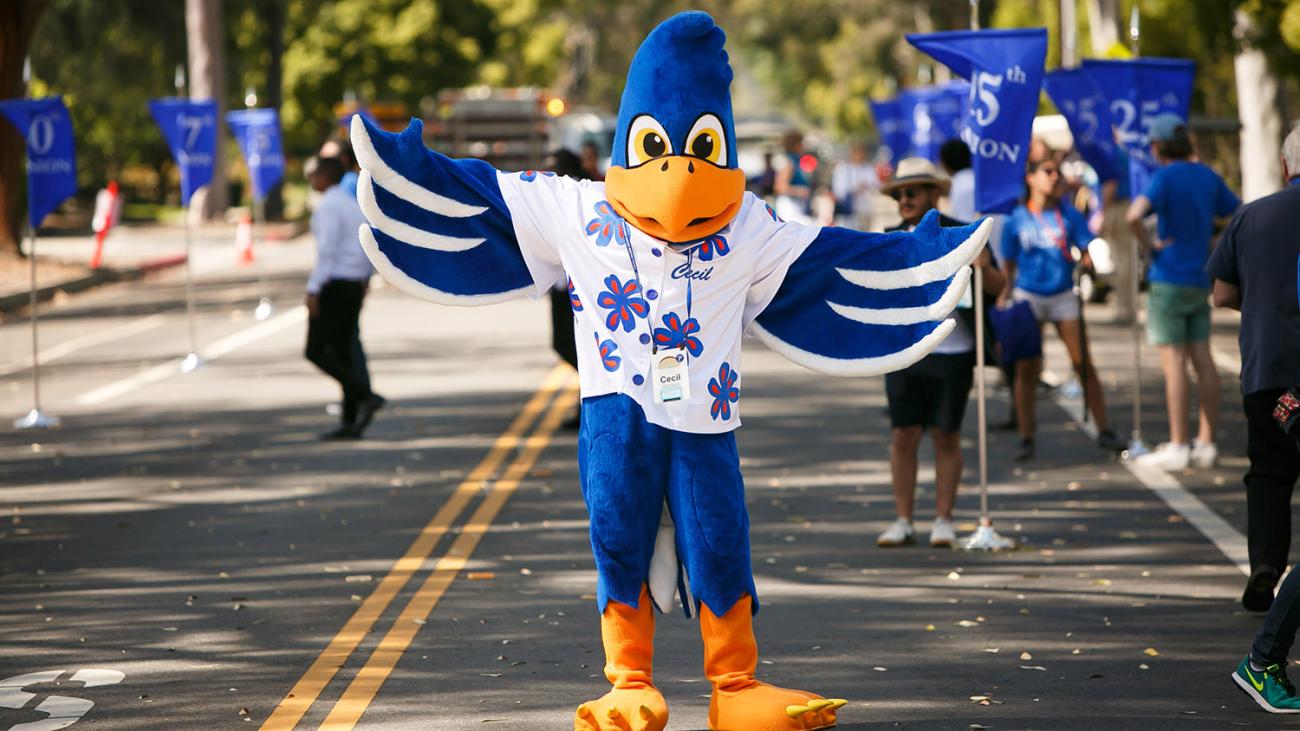 Welcome Home, Sagehens!
We are thrilled to be hosting Alumni Weekend back on campus in 2023. Please check this website regularly for updated information and announcements. We also recommend you update your contact information to be sure your mailing address and email address are current to ensure that you are receiving Alumni Weekend and class reunion mailings. We look forward to seeing you in April 2023. Chirp!
When is Alumni Weekend?
April 27–30, 2023
If you're celebrating your class reunion this year, watch your email for more information. Let us know if you have questions.
Alumni Weekend 2022 Recap
It was wonderful to have so many Sagehens return home to Pomona College for Alumni Weekend 2022—our first back on campus since 2019! We truly enjoyed having our alumni here again to chirp with in person. And if you were not able to join us, we missed you!
Alumni Weekend 2022 Photo Album
To revisit the memories made this past April and to see what may be in store for 2023, view our Alumni Weekend 2022 photo album!
Alumni Weekend 2022 Recap Video