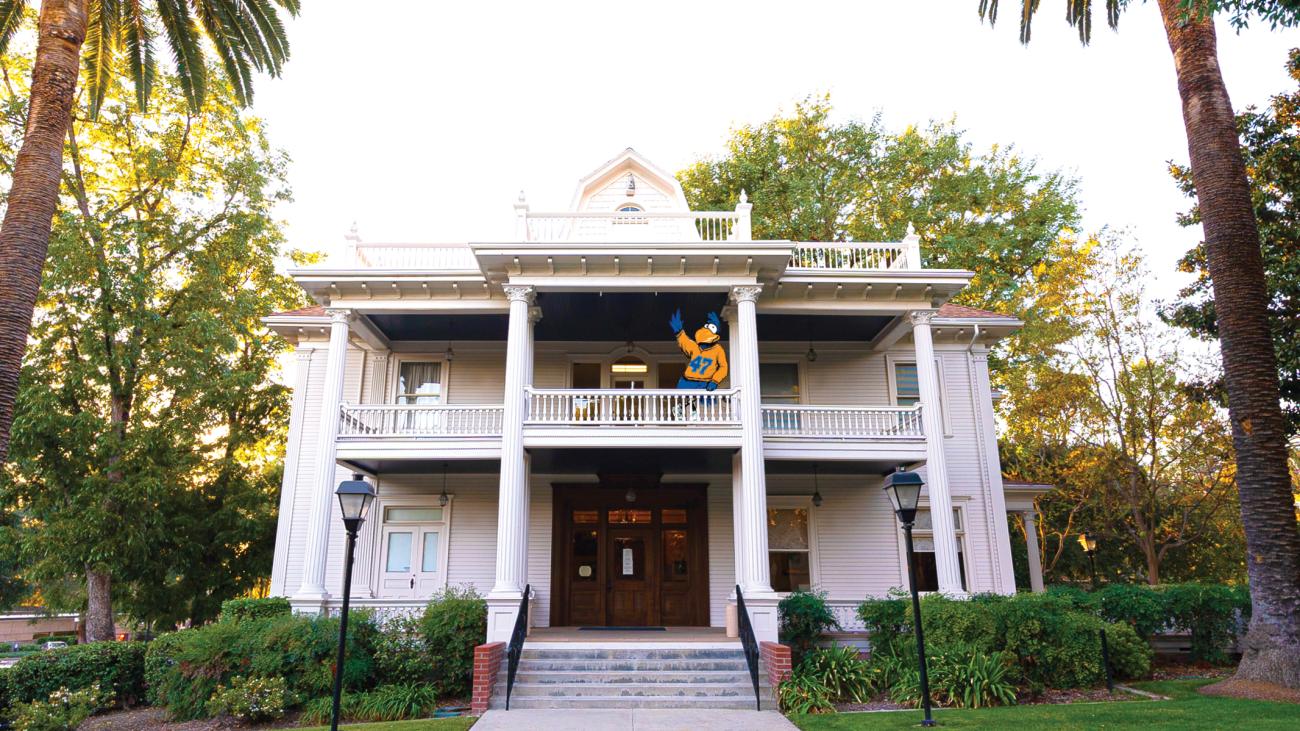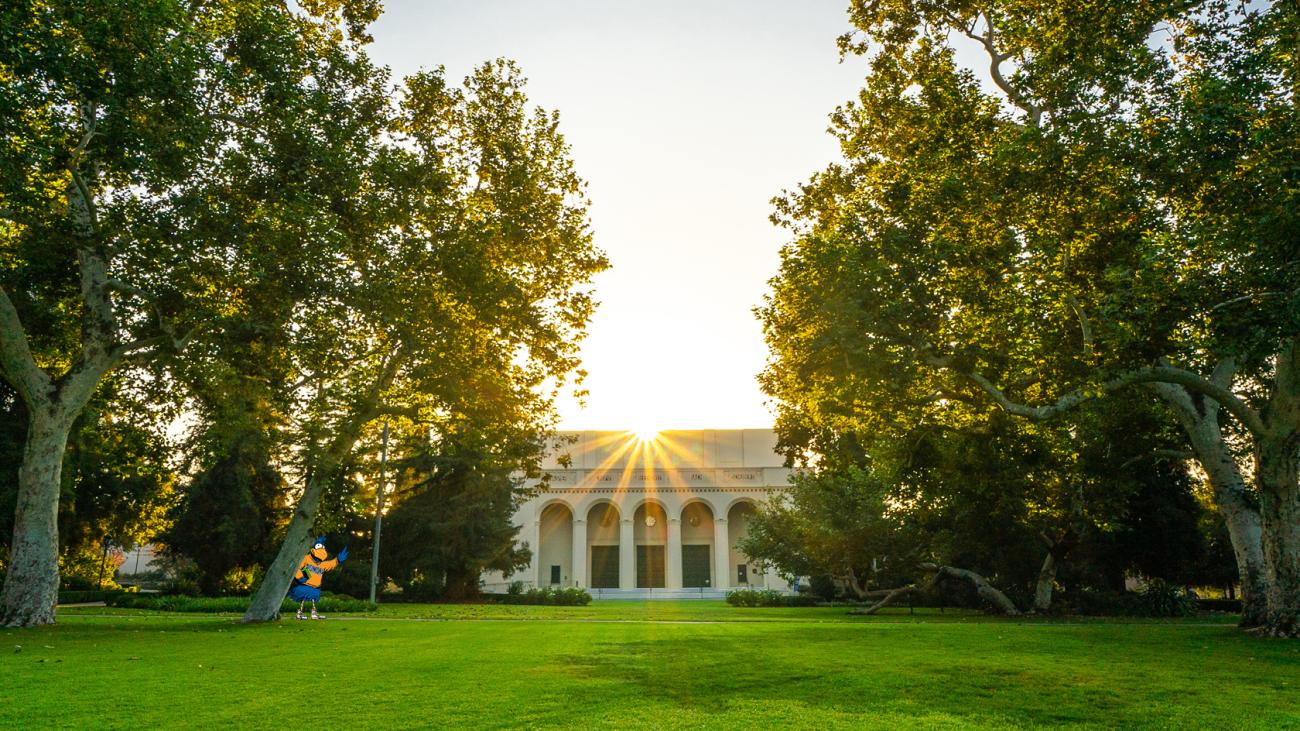 Alumni Weekend 2023 Event Schedule
Information subject to change. For campus locations or campus accessibility information, please see the Pomona College Campus Map.
Full Alumni Weekend Schedule is Now Live!
Watch for details on the AW Program Schedule app coming in mid-April!
Alumni Weekend Registration Check-In Location
Bridges Auditorium (Big Bridges)
450 N. College Way
Arriving on campus by ride-service app travel? Use the above address for your destination to be dropped off as close to the location as possible.
Questions? Please email the Office of Alumni and Family Engagement or call 1-888-724-3436 (1-888-SAGEHEN).
Chirp about your #PomonaAW23 visit with fellow Sagehens in the Alumni Facebook Group and Instagram.
Follow Pomona alumni social media—Alumni Facebook Group, @SagehenAlumni on Instagram—for Alumni Weekend coverage and announcements.
---
AW Signature Events and Check-In Schedule
Thursday, April 27
Alumni Weekend Check-In
Noon–7 p.m. | Bridges Auditorium Lobby (Big Bridges)
Friday, April 28
Alumni Weekend Check-In
8:30 a.m.–7:30 p.m. | Bridges Auditorium Lobby (Big Bridges)
Ideas@Pomona: Faculty Lecture Series
9 a.m.–Noon | Rose Hills Theatre, Smith Campus Center
A Taste of Pomona: Wine Tasting & Mocktails Reception
5:30-6:45 p.m. |  Marston Quad
All-Class Dinner with President Starr
7–9 p.m. | Marston Quad
Saturday, April 29
Alumni Weekend Check-In
8 a.m.–7:30 p.m. | Bridges Auditorium Lobby
State of the College Address with President Starr
9–10 a.m. | Bridges Hall of Music (Little Bridges)
Ideas@Pomona: 2023 Blaisdell Alumni Award Winners
10 a.m.–Noon | Rose Hills Theatre, SCC
All-Class Lunch on the Quad
11:30 a.m.–1 p.m. | Marston Quad
Class Reunion Photos
Noon–3 p.m. | Bridges Auditorium Steps (Big Bridges)
Parade of Classes
3:30–4 p.m. | College Gates
Party at the Wash
5–6:45 p.m. | Sontag Greek Theatre
Reunion Class Dinners
7–9 p.m. | Various Campus Locations
Sunday, April 30
Memorial Convocation
9:30–10:30 a.m. | Bridges Hall of Music (Little Bridges)
All-Class Champagne Brunch
10:30 a.m.–Noon | Marston Quad