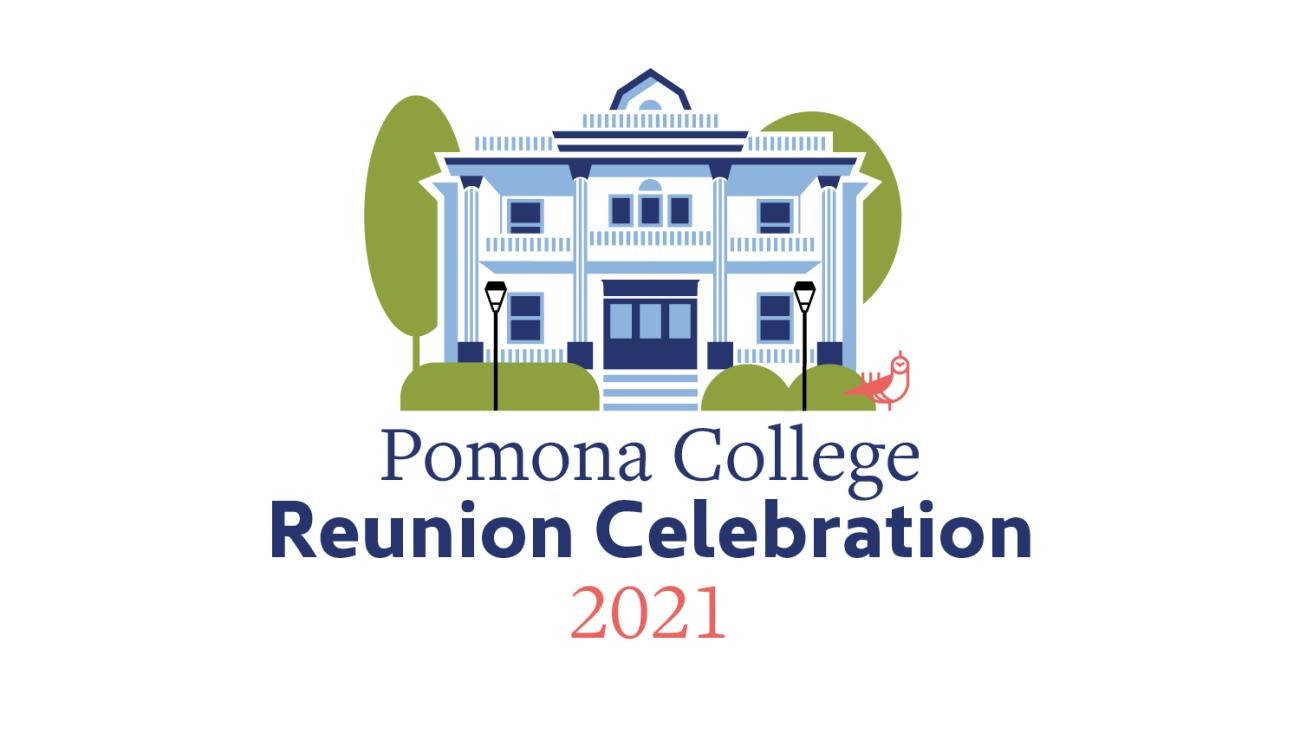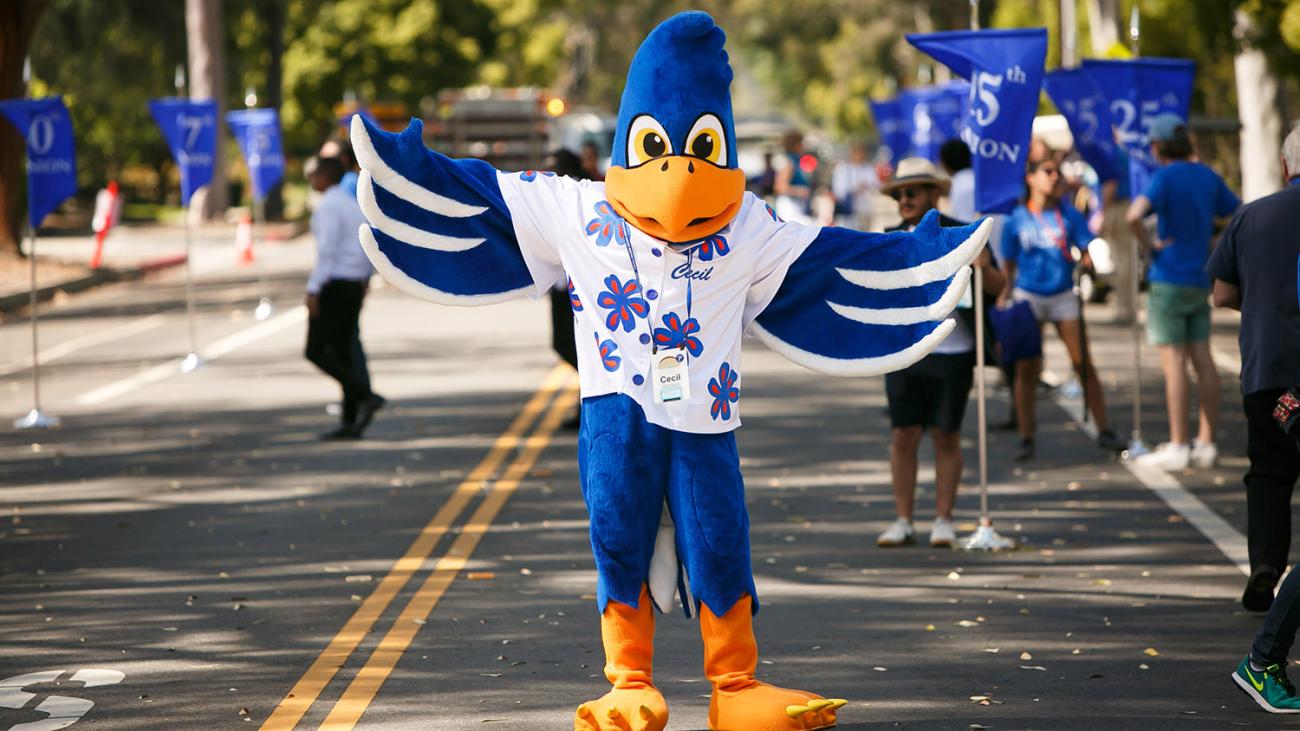 Save the Date! Pomona College Reunion Celebration Is Coming This Spring!
A message from Cecil...
It's been quite a year, and I don't know about you, but I find it's easy to lose track of time these days. So, I'm writing to you now to tell you to mark your calendars for Pomona's Reunion Celebration the weekend of May 1, 2021!
Though we may not be able to gather and celebrate class reunions together in person on campus, that won't stop us from celebrating on the Virtual Pomona College site. Plans are in the making! I hope you'll join me this spring for a fun day of activities and prizes, unique presentations, Alumni Award winners, catching up with Sagehen friends, and perhaps, I'll even have a surprise or two hiding under my wing.
I also want to remind you that it's never too early to start building your Reunion Class Gift with your fellow classmates. Now more than ever, students are counting on contributions from alumni like you to help support remote learning resources, access to digital tools and expanded financial aid needs. Please consider contributing to your Reunion Class Gift today.
Be sure to keep an eye out for more Reunion Celebration updates coming your way—and please feel free to contact my friends at the Office of Alumni and Parent Engagement with any questions.
Chirp!
Your loyal mascot,
Cecil Sagehen
P.S. If you haven't done so recently, be sure to update your contact information so that you don't miss out on important announcements and information.