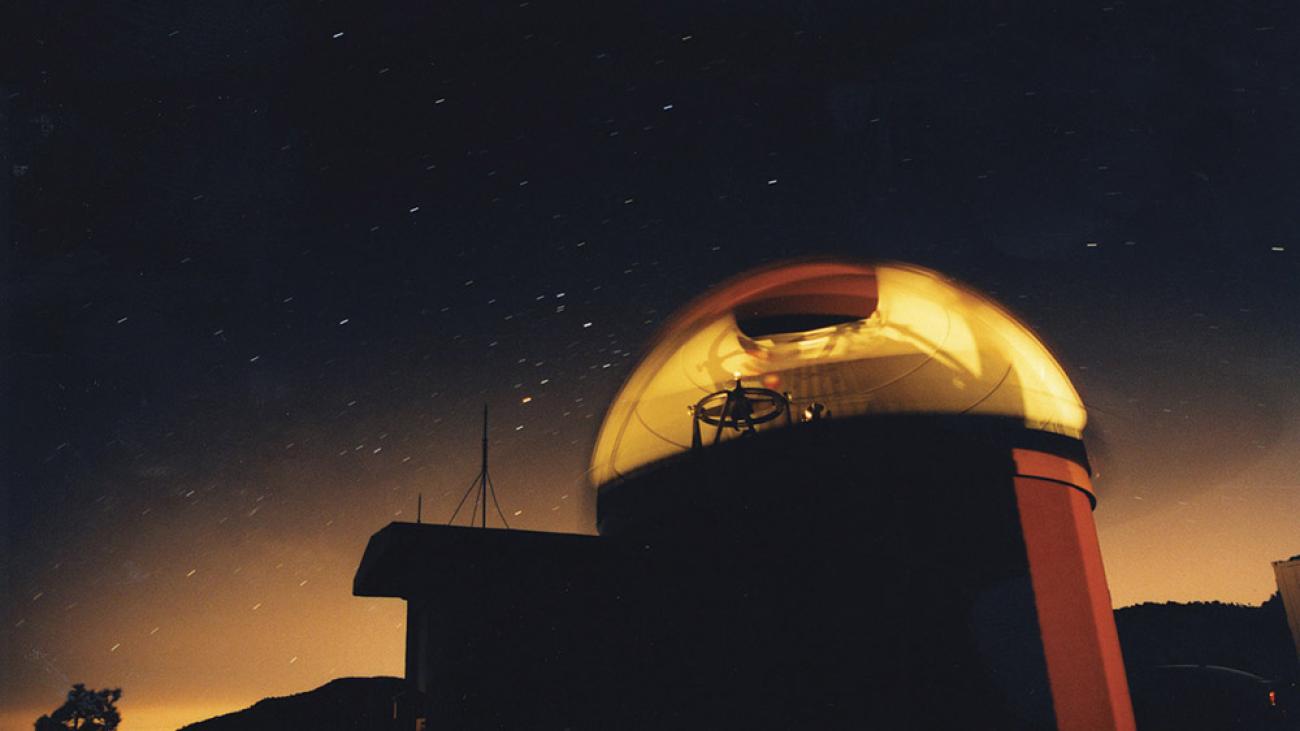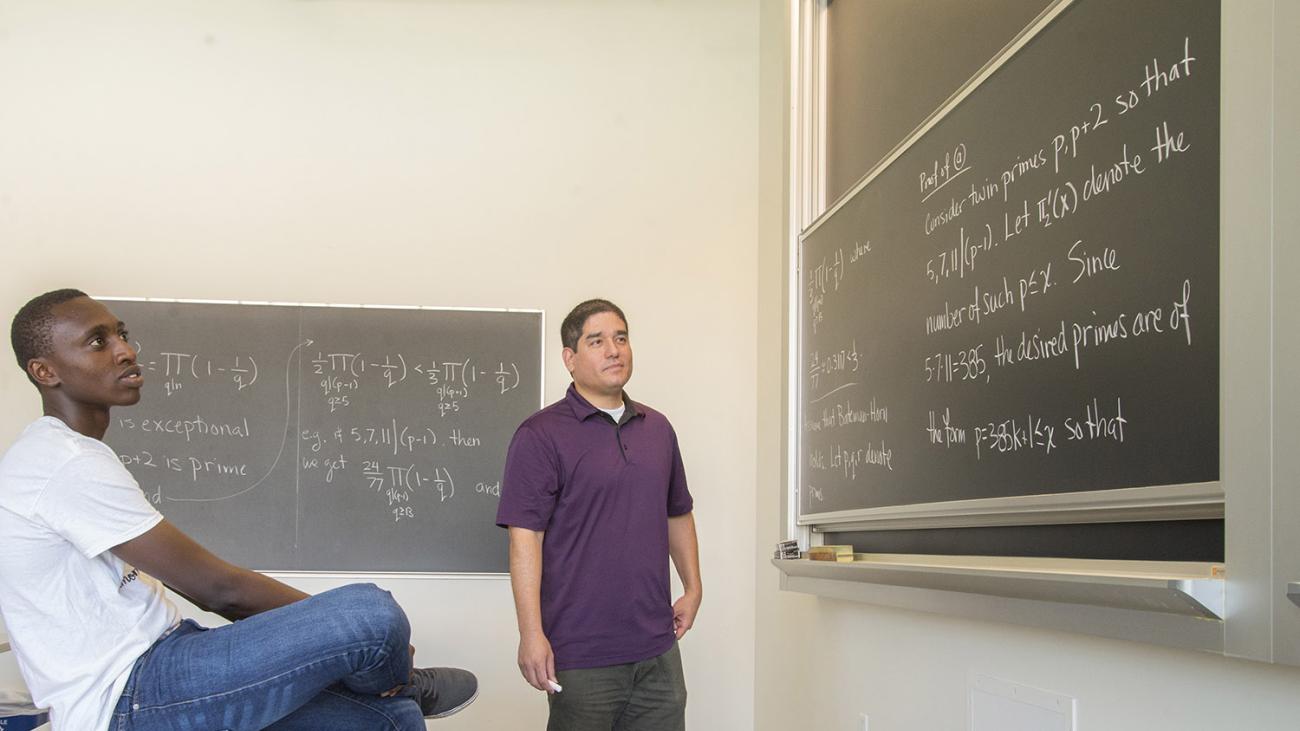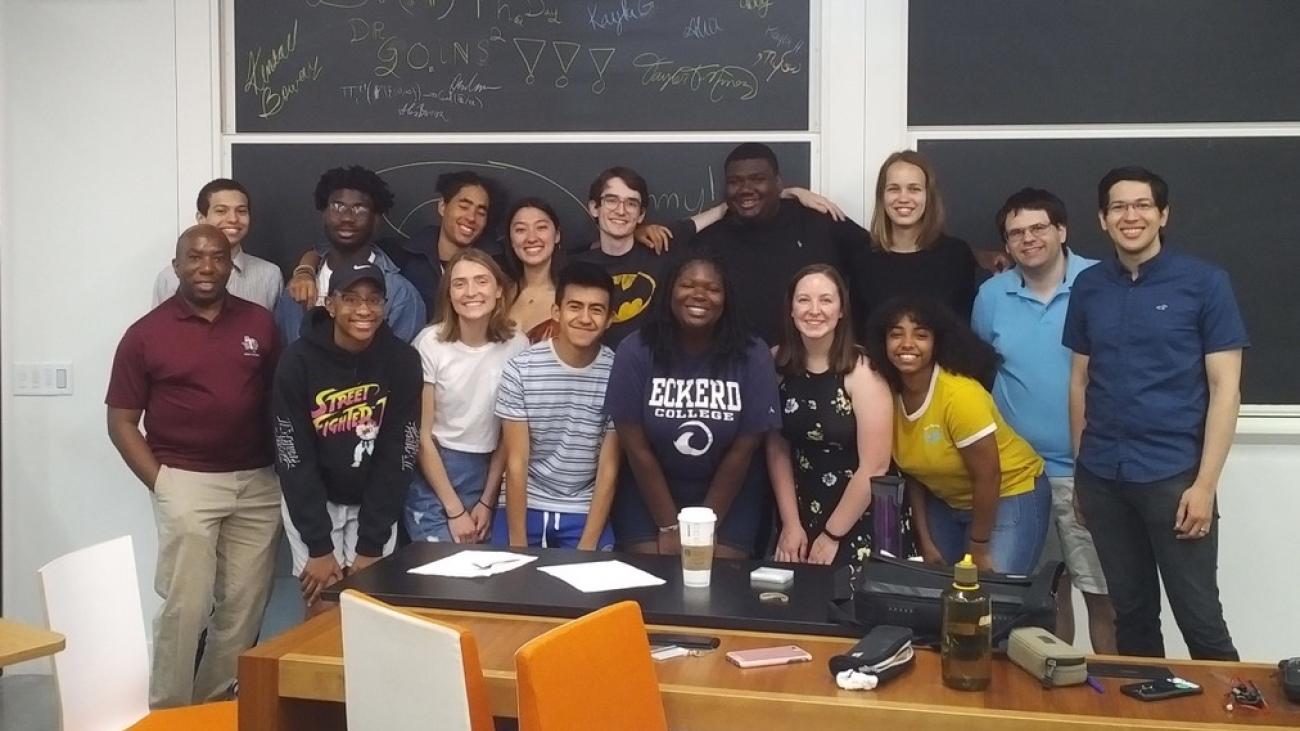 External and sponsored research grants are a crucial resource of research funding for Pomona College faculty. In 2014, faculty received $1.79 million in federal government grants and $921,000 in nonprofit and foundational grants.
The Office of the Academic Dean administers external and sponsored research grants for faculty at Pomona College. The Director of Sponsored Research, in collaboration with the Associate Dean, oversees government-sponsored research at Pomona College. The goal of this website is to provide information on grant management, specific responsibilities, policies, and regulatory information.
For information on foundation and corporate-sponsored research, please visit the Office of Foundation and Corporate Relations.
Institutional Information
Institution's Legal Name: Pomona College
Institutional address: 550 N. College Avenue, Claremont, CA 91711-4434
Cognizant Government Agency: (DHHS) Arif M. Karim, Director Cost Allocation Services; HHS Representative: Karen Wong, (415) 437-7820
F&A and Fringe Rates: See attached page; provisional 62% on salaries and wages
Congressional District: CA-027
DUNS (Data Universal Numbering System) #: 0752933570000
Employer Identification Number: 951664112
NIH Institutional Profile Number: 513706
Director of Sponsored Research