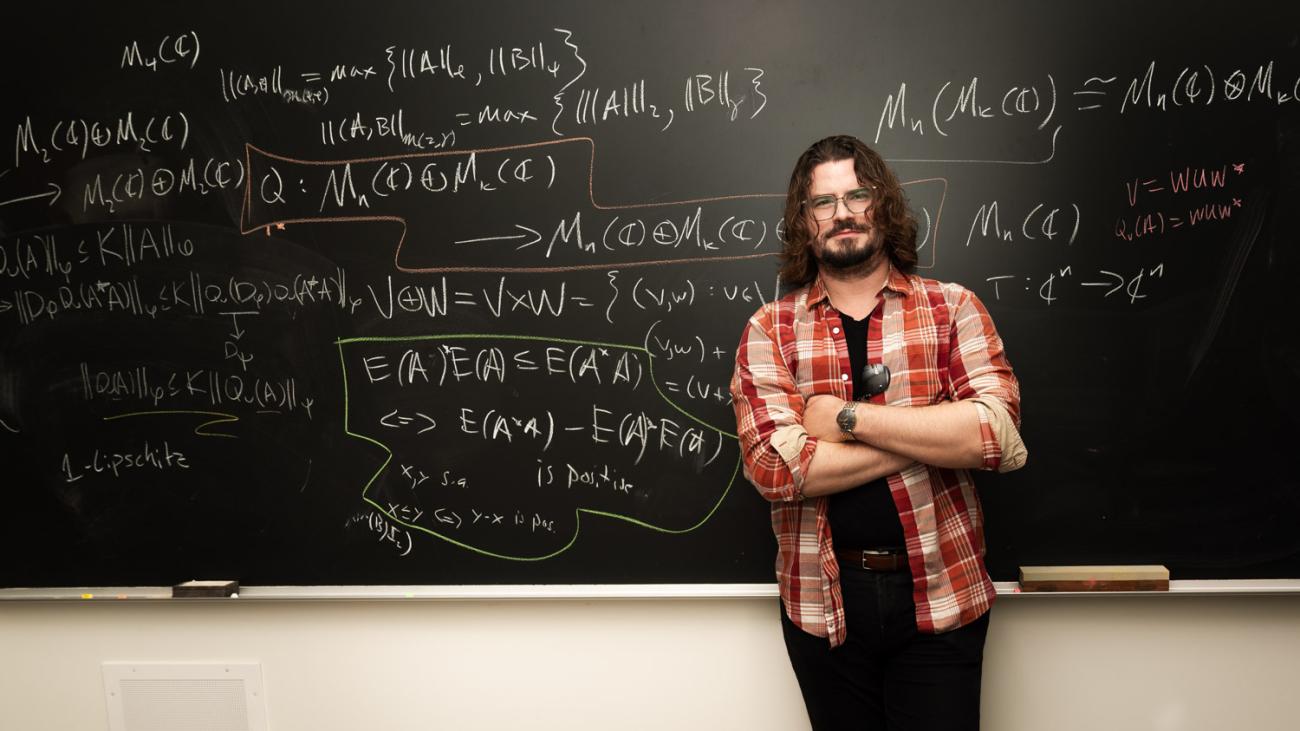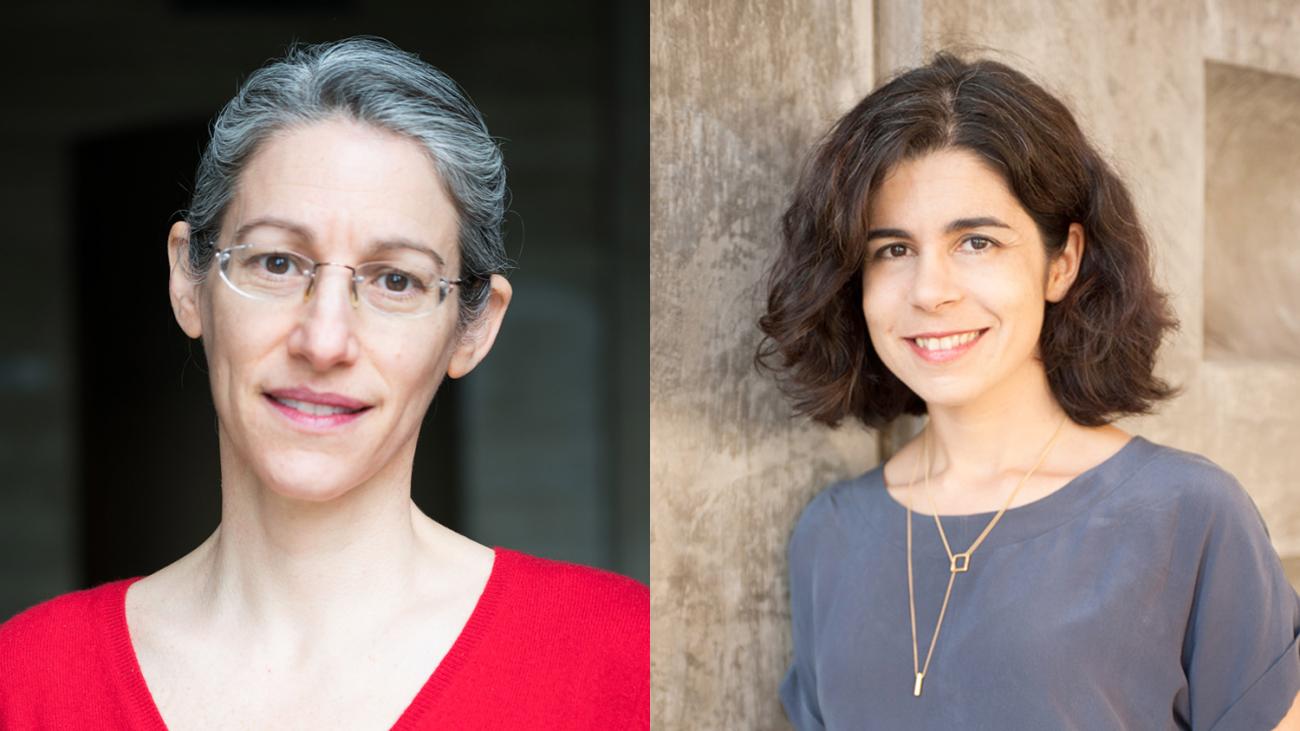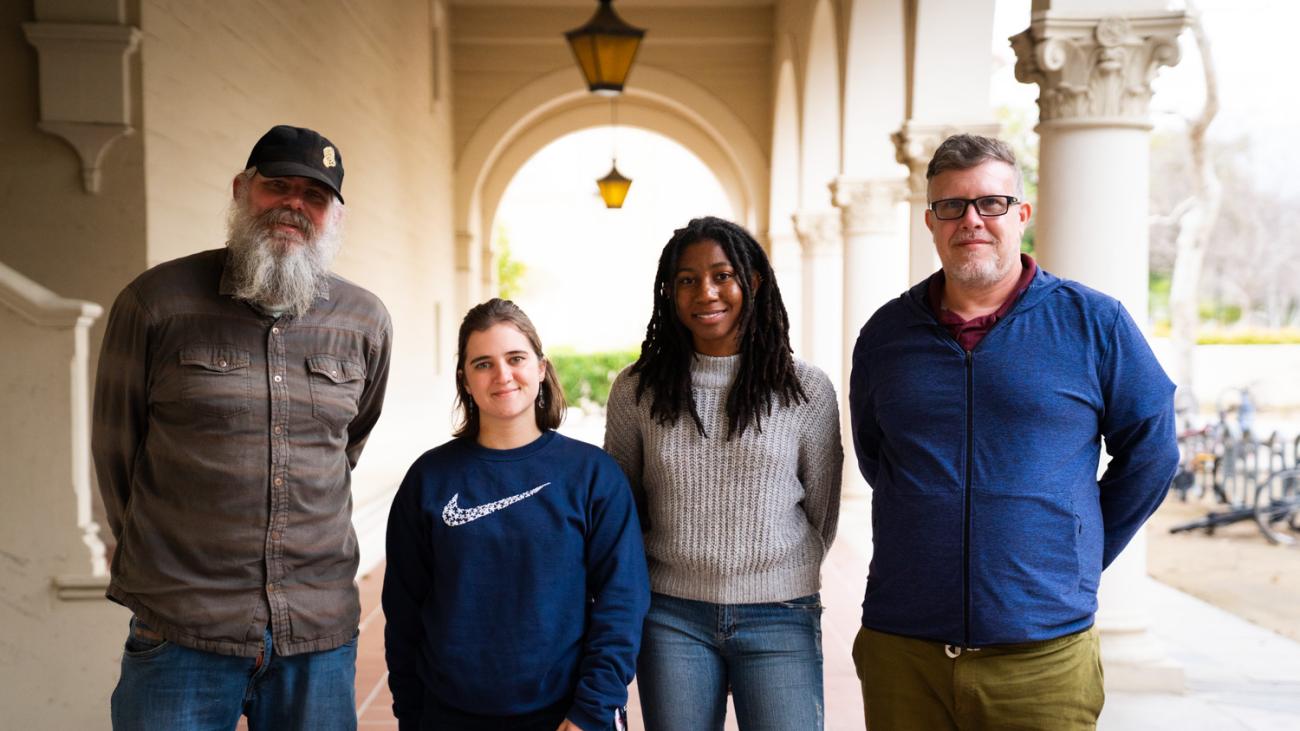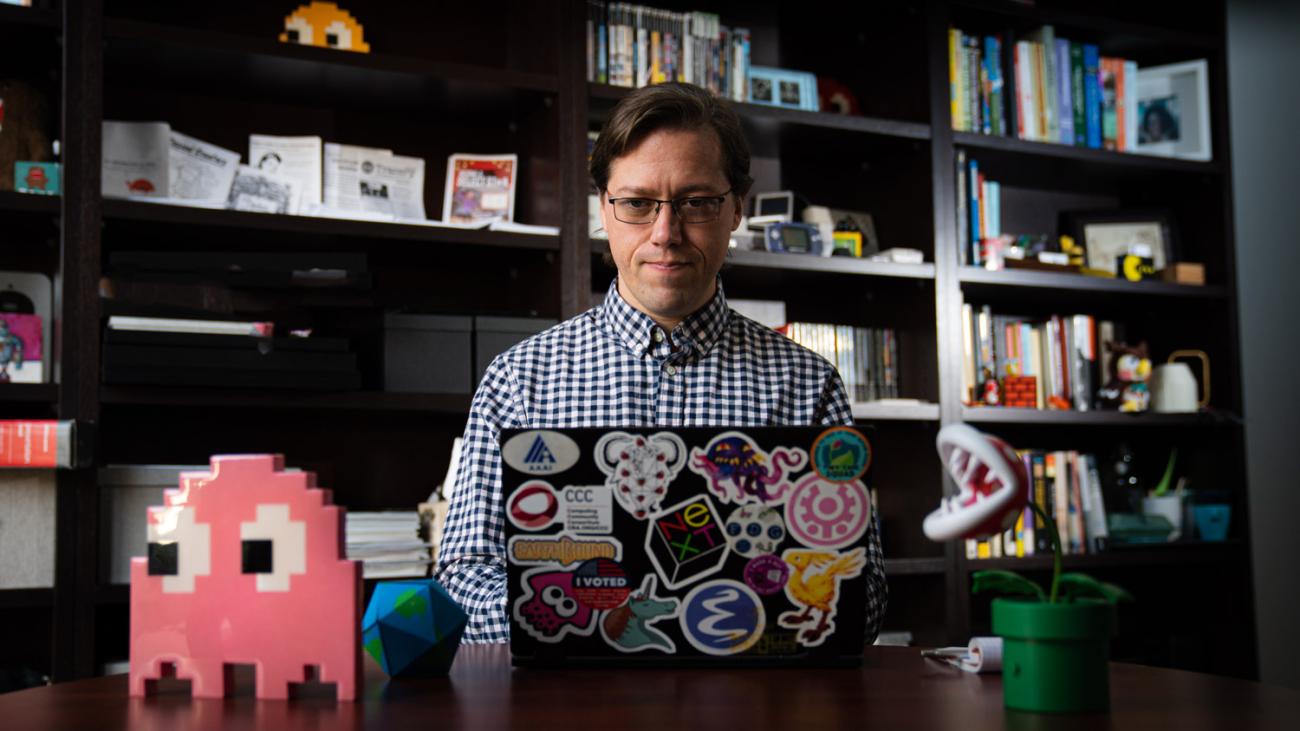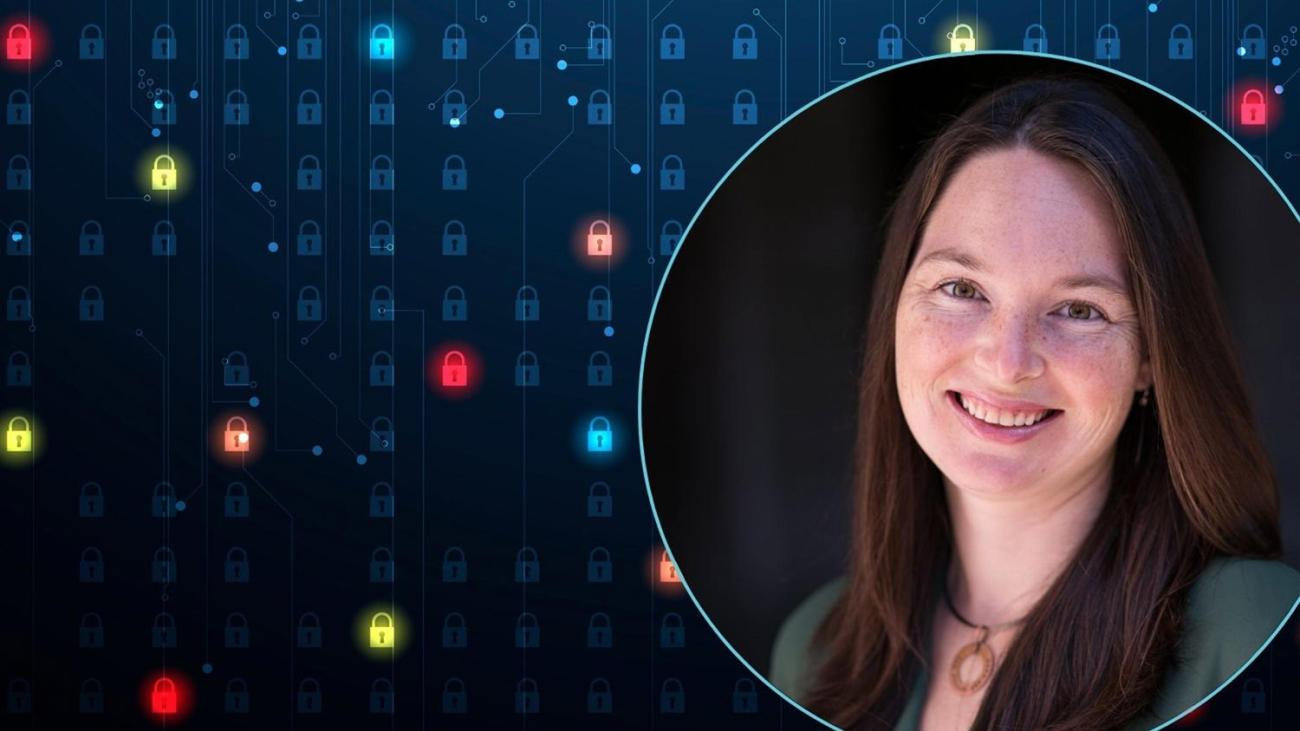 External grants are a significant source of research funding for Pomona College faculty and students. Faculty members bring in several million dollars each year by winning competitive awards for sponsored research and research training activities; these funds come from federal programs, other public agencies, and private philanthropic foundations. Sponsored research awards support student research assistants during the summer and academic year; faculty summer activities; laboratory and field equipment and supplies; research subject payments and other research expenses and supplies, including publication costs; travel to carry out fieldwork, attend research conferences, and disseminate results; and supplementary campus infrastructure necessary to support external awards.
The Office of the Academic Dean and the Business Office, in conjunction with departmental coordinators, administer sponsored research grants at Pomona College. The Director of Sponsored Research, in collaboration with a Grants Accountant and Associate Dean for Research and Infrastructure, oversees government-sponsored funds for research. This web portal provides key information on grant management, specific responsibilities, policies, and regulatory information.
For information on foundation and corporate-sponsored research, please visit the Office of Foundation and Corporate Relations.