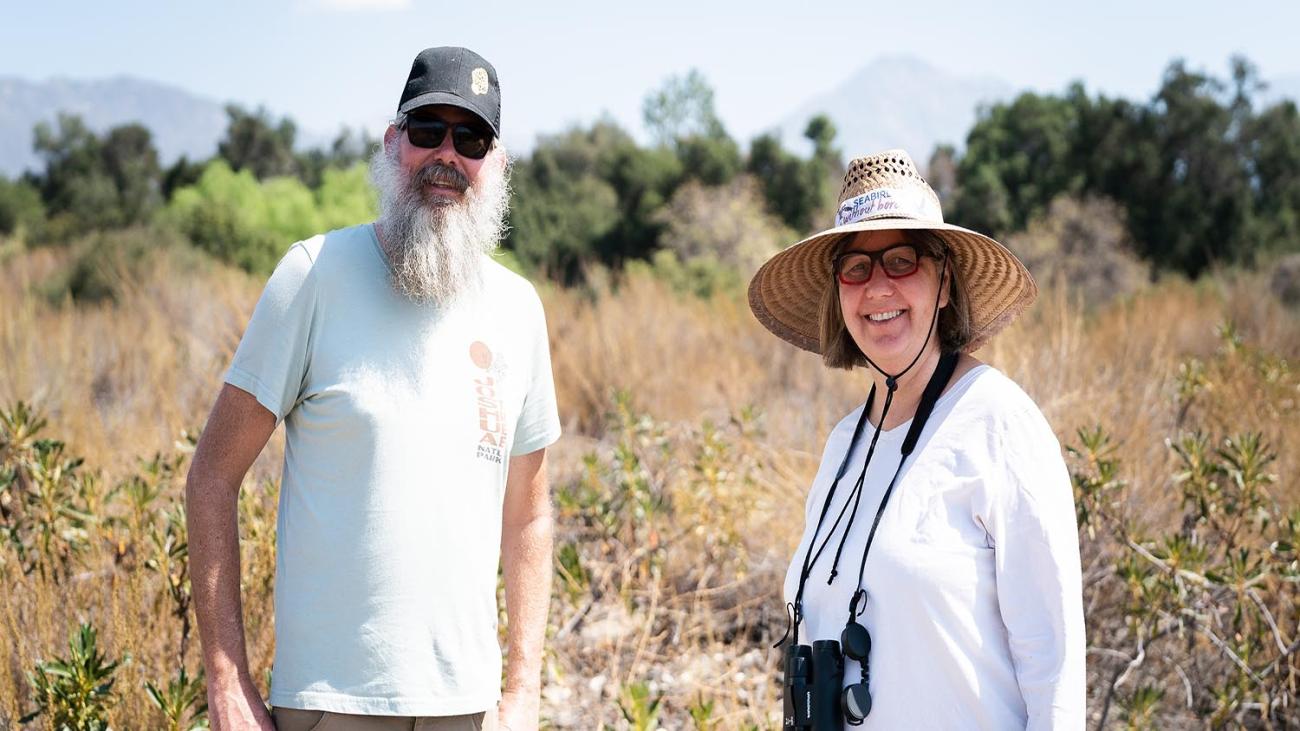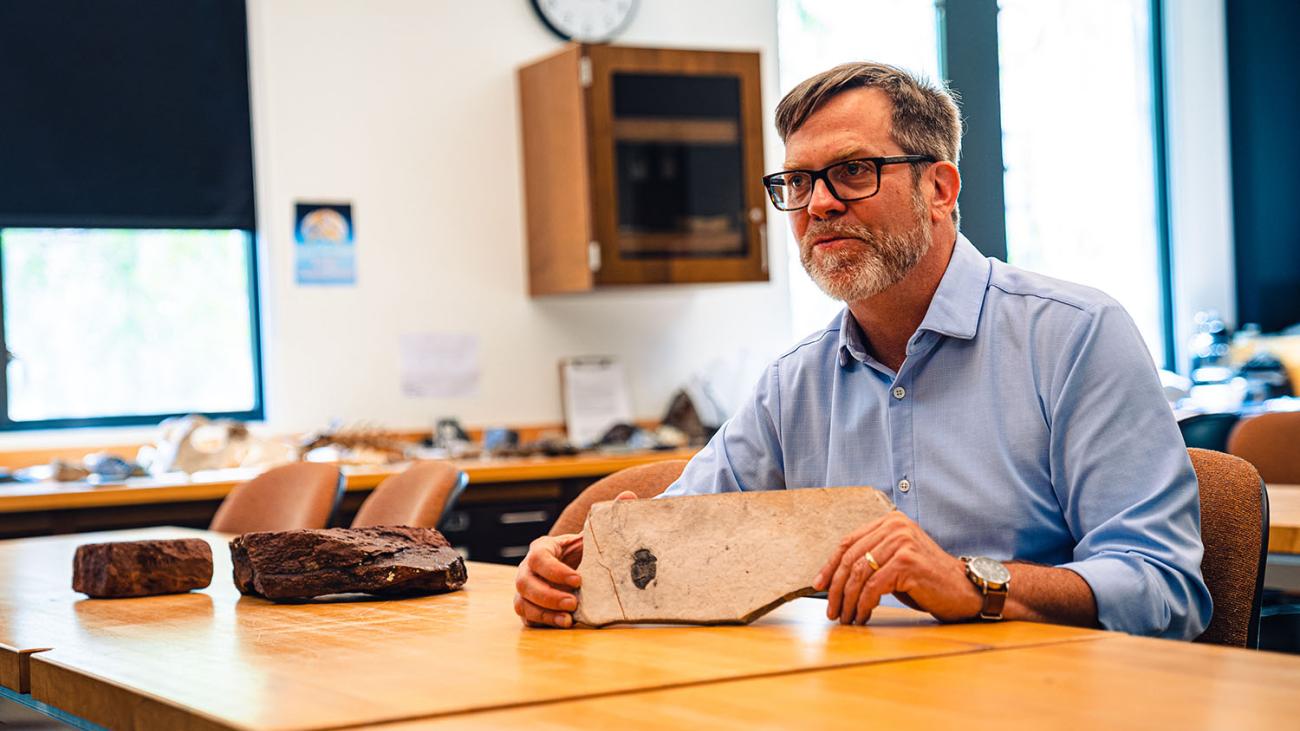 External grants are a significant source of research funding for Pomona College faculty and students. Faculty members bring in several million dollars each year by winning competitive awards for sponsored research and research training activities; these funds come from federal programs, other public agencies, and private philanthropic foundations. Sponsored research awards support student research assistants during the summer and academic year; faculty summer activities; laboratory and field equipment and supplies; research subject payments and other research expenses and supplies, including publication costs; travel to carry out fieldwork, attend research conferences, and disseminate results; and supplementary campus infrastructure necessary to support external awards.
The Office of the Academic Dean and the Business Office, in conjunction with departmental coordinators, administer sponsored research grants at Pomona College. The Director of Sponsored Research, in collaboration with a Grants Accountant and Associate Dean for Research and Infrastructure, oversees government-sponsored funds for research. This web portal provides key information on grant management, specific responsibilities, policies, and regulatory information.
For information on foundation and corporate-sponsored research, please visit the Office of Foundation and Corporate Relations.
Institutional Information
Institution's Legal Name: Pomona College
Institution Type/Control: Institution of Higher Education/Private, Nonprofit, Independent
Institutional address: 550 N. College Avenue, Claremont, CA 91711-4434
County: Los Angeles
Founding Year: 1887
Contact Email: sponsoredresearch@pomona.edu
Cognizant Audit Agency: (DHHS) Arif M. Karim, Director Cost Allocation Services; HHS Representative: Karen Wong, (415) 437-7820; dated 1/29/2019
Congressional District: CA-028
UEI (Universal Entity Identifier): Q9VBQSV2CBY5
DUNS (Data Universal Numbering System) #: 075293357
CAGE (Commercial and Government Entity): 0UKN5
EIN (Employer Identification Number): 951664112
NIH Institutional Profile Number: 513706
OPE (Department of Education): 00117300
PIC (EU Participant Identification Code): 894411490
FWA (Human Subjects Federalwide Assurance Number): FWA00004460, exp. 2/6/2024
F&A and Fringe Rates: The current on-campus F&A rate (also called IDC or "overhead") is 62% of salaries and wages only; the corresponding off-campus rate (rarely applicable) is 26%.
Please contact Ha Phan in the Business Office or Dean Gerstein in Sponsored Research for information on Fringe Benefit rates, other budget questions, or other grant-related information.
Director of Sponsored Research