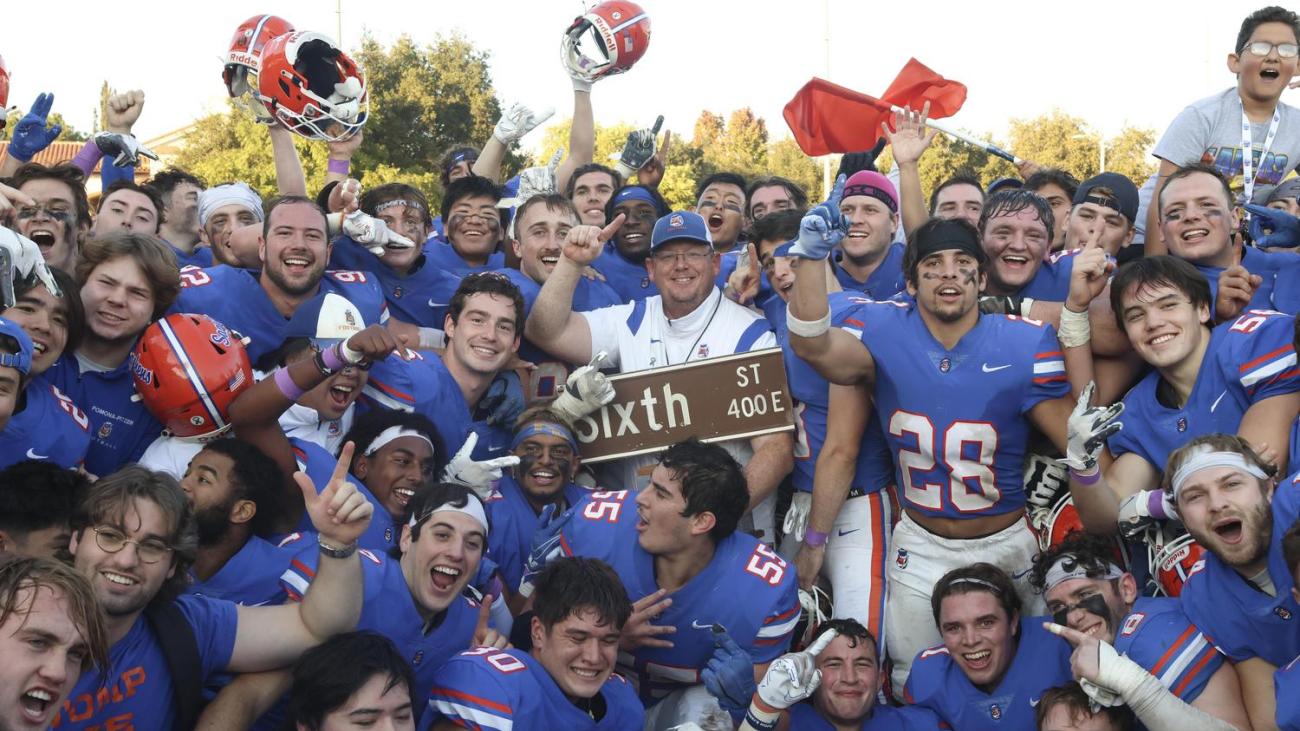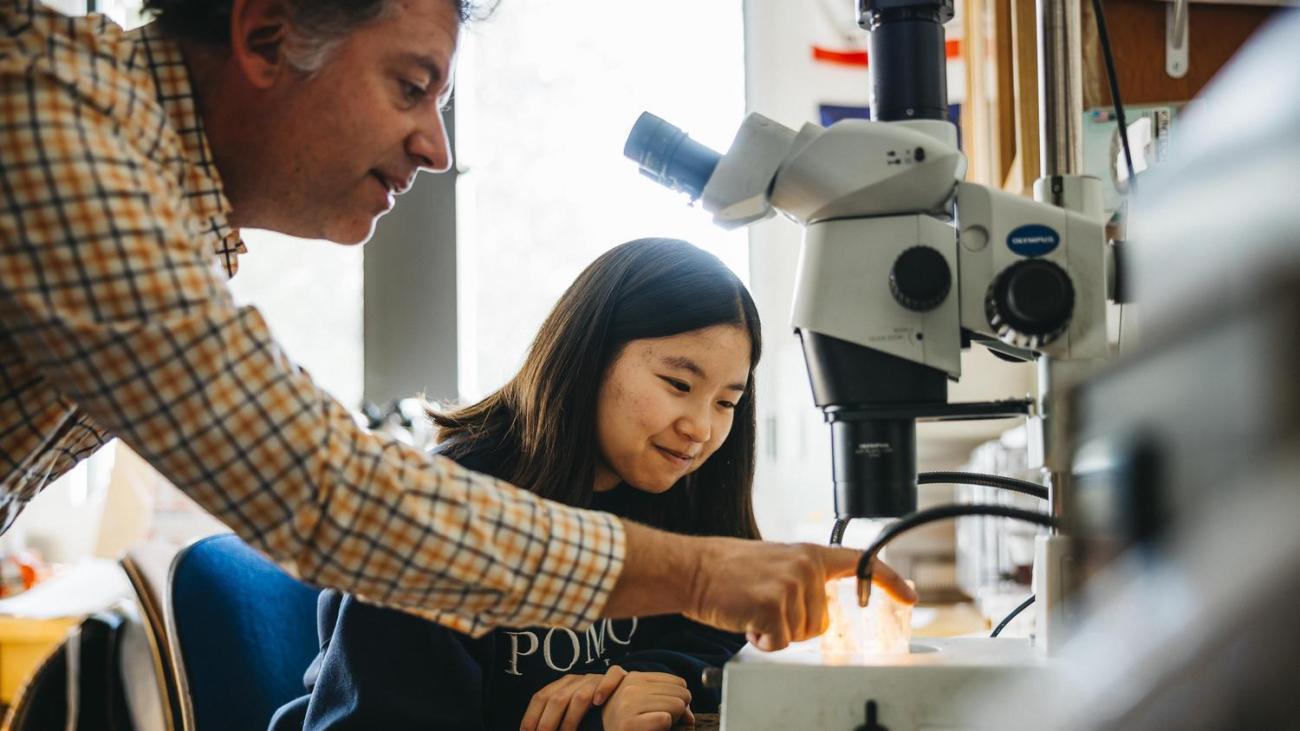 Our Mission
As student Annual Giving Associates, our mission is to foster an appreciation for philanthropy throughout our Sagehen community, highlight the importance of giving back and enhance and improve the future of our peers. We believe that philanthropy plays a vital role in supporting access and the overall student experience at Pomona College. By engaging in philanthropic efforts, we become part of a community that cares about making a positive impact on future generations of Sagehens.
What We Do
Engage students and help them understand the importance of philanthropy.
Help students feel connected to Pomona College.
Implement programs and events that show our gratitude towards Pomona donors.
Preserve the outstanding quality of education and experience at Pomona for current and future Sagehens.
Giving Back Makes a Difference
Immediate Impact: Philanthropy has a direct and significant impact on the Pomona College community. Donations and fundraising efforts for the Pomona Annual Fund support scholarships, faculty development, research opportunities and campus facilities, among other things. These investments contribute to the overall quality of education, experience, and resources available to students.
Access and Affordability: Gifts to the Alumni Scholarship Fund help sustain scholarships and financial aid that provide access for many Sagehens to pursue their dreams and aspirations. By supporting access and affordability through philanthropy, you are helping to create a more equitable and inclusive campus community.
Enhancing the Student Experience: Donor support helps enhance the overall student experience at Pomona College. It enables the College to provide resources and programs that enrich student life, such as internships, study abroad opportunities, research grants and extracurricular activities. These experiences contribute to the personal and academic growth of students during their time at Pomona.
Alumni Engagement and Networking: Philanthropy strengthens alumni engagement and networking opportunities for current students. Through events and initiatives funded by donors, students have the chance to connect with Pomona alumni, who can provide valuable mentorship, internships, job opportunities and guidance in their career paths. These connections can be invaluable in helping students navigate their future and establish meaningful professional relationships.
More Than Giving Back
Overall, supporting philanthropy at Pomona College is not only about giving back, but also about investing in our own education and the education of future students. It is about building a stronger and more inclusive community, enhancing the student experience and preserving the excellence of a Pomona education for years to come.