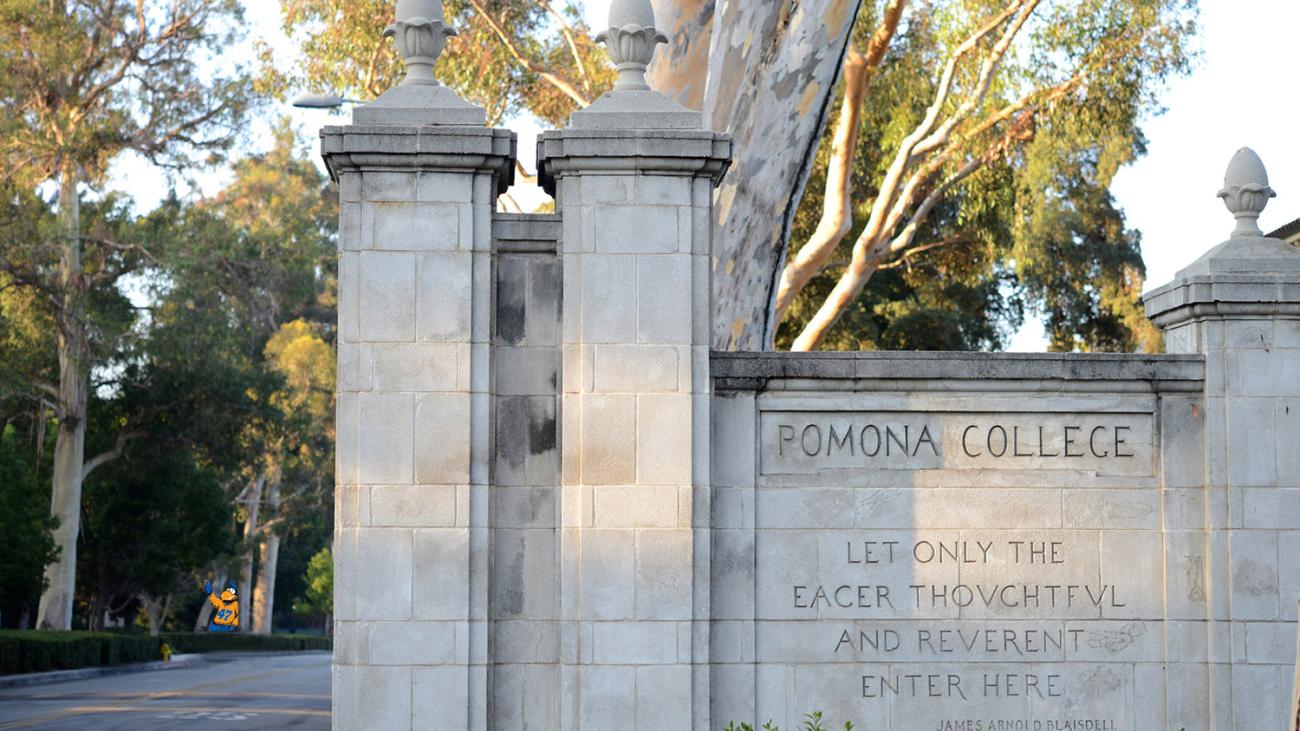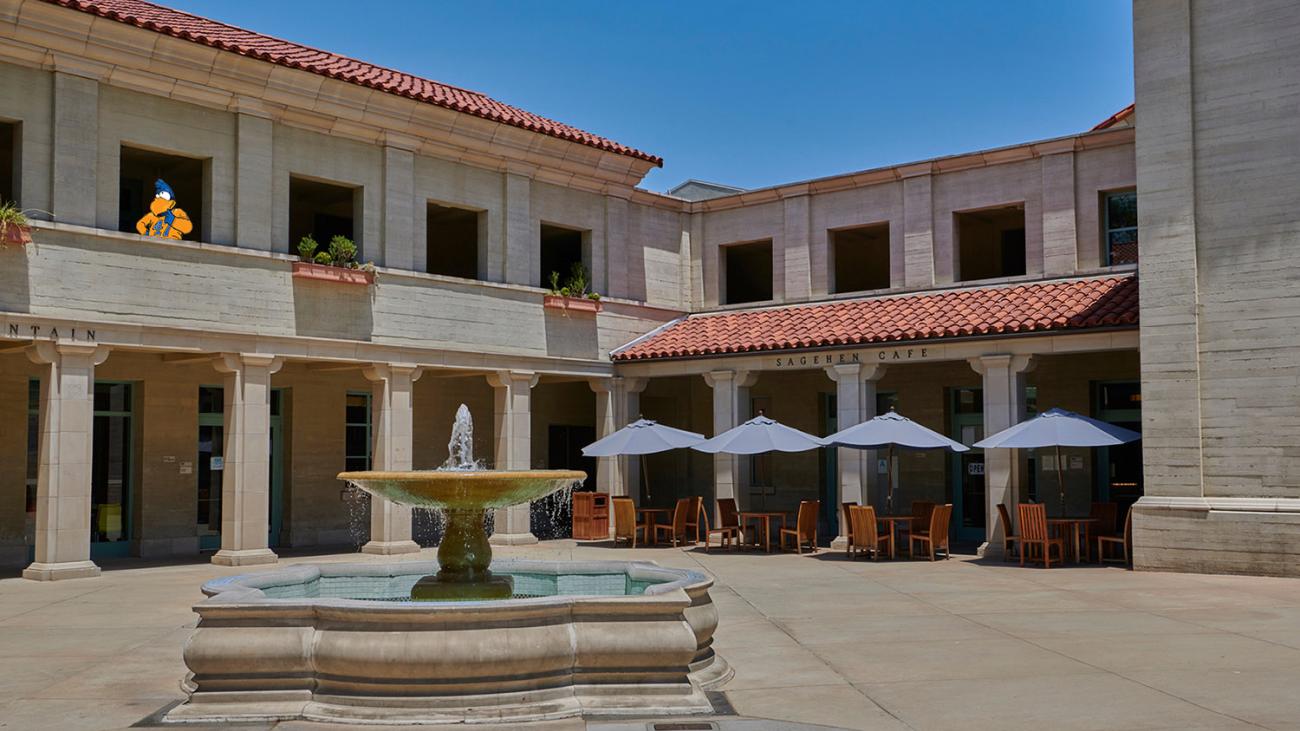 Sagehen Family Orientation 2022
Family Orientation events take place on New Student Move-In Day (Class of 2026 and New Transfer Students), Saturday, August 20.**
Move-in begins at 8 a.m. with the expectation that all students arrive by 11 a.m.
**Fall athletes will arrive on August 10, 16, 17 and 18 based on their sport. Arrival for international students is August 17.
Family Orientation Events
Please check this page regularly for additional updates and detailed event information.
Friday, August 19
International Families Dinner | 6-8 p.m. 
Event details coming via email in July.
Saturday, August 20
All-community lunch for students and families
Welcome remarks by President G. Gabrielle Starr
Afternoon breakout sessions for families on various topics
Office hours hosted by campus offices
Family farewell ice cream social for students and their families 
Through the Gates | College Avenue and Sixth Street
A beloved Pomona tradition, new students celebrate the beginning of their Pomona journey by walking south through the Gates. Families are encouraged to cheer students on through this memorable moment. 
First-Year Class Photo
A long-standing tradition, the Class of 2026 will be guided to the steps of the Carnegie Building to take their class photo, which will also be recaptured during their final days as seniors and shared during each Alumni Weekend & Reunion Celebration. Families are welcome to take photos during the photo shoot, too. 
Events for families conclude at approximately 6 p.m. on August 20.