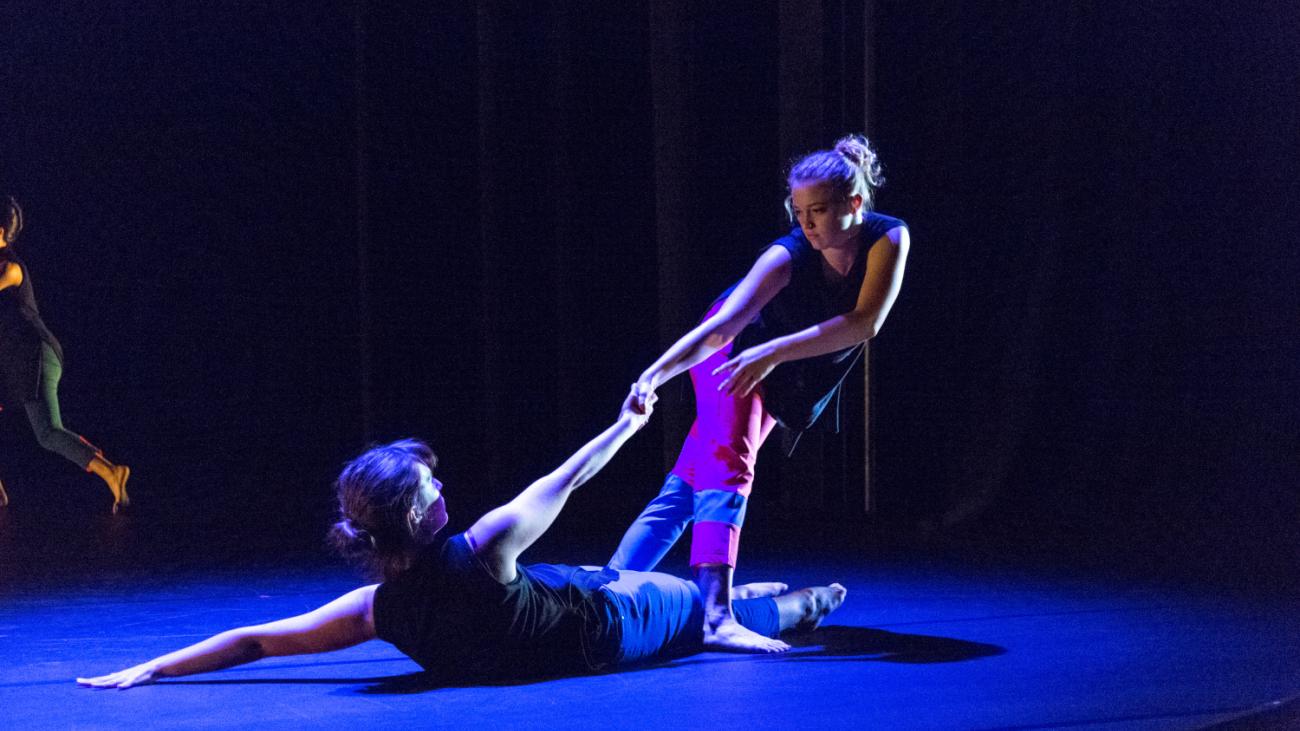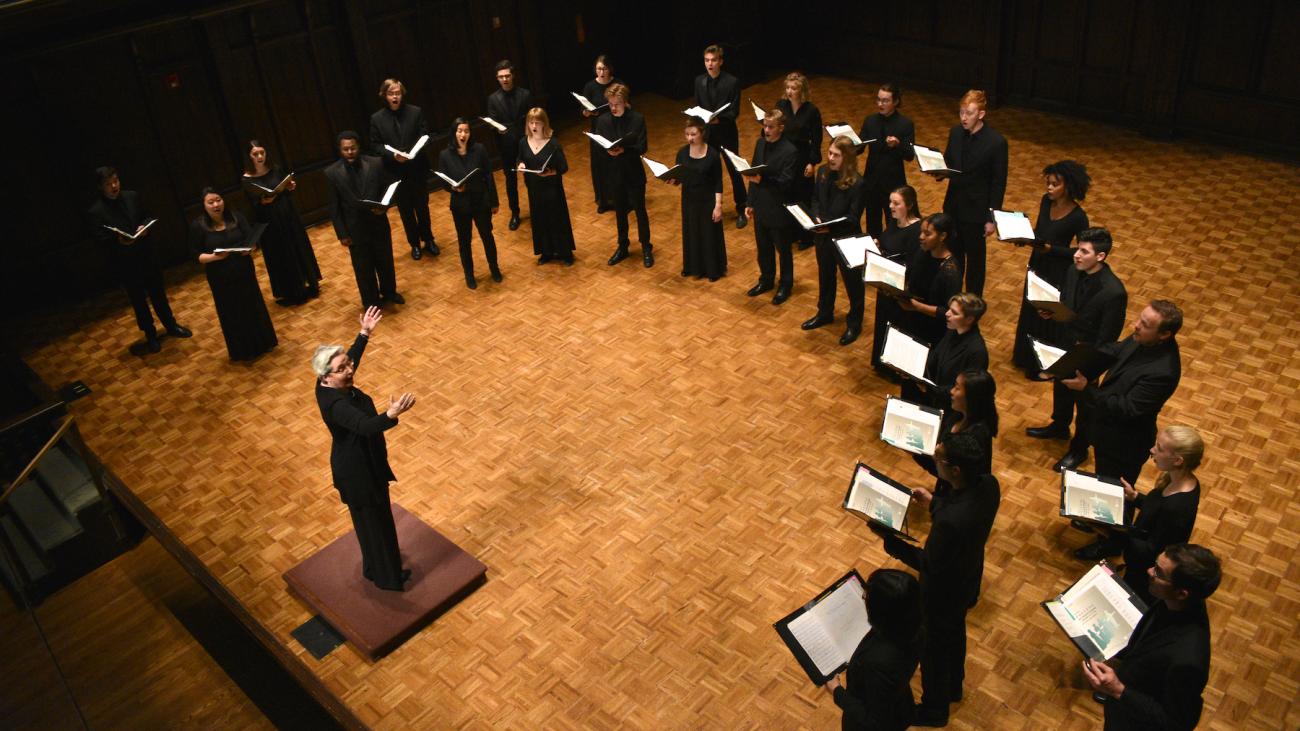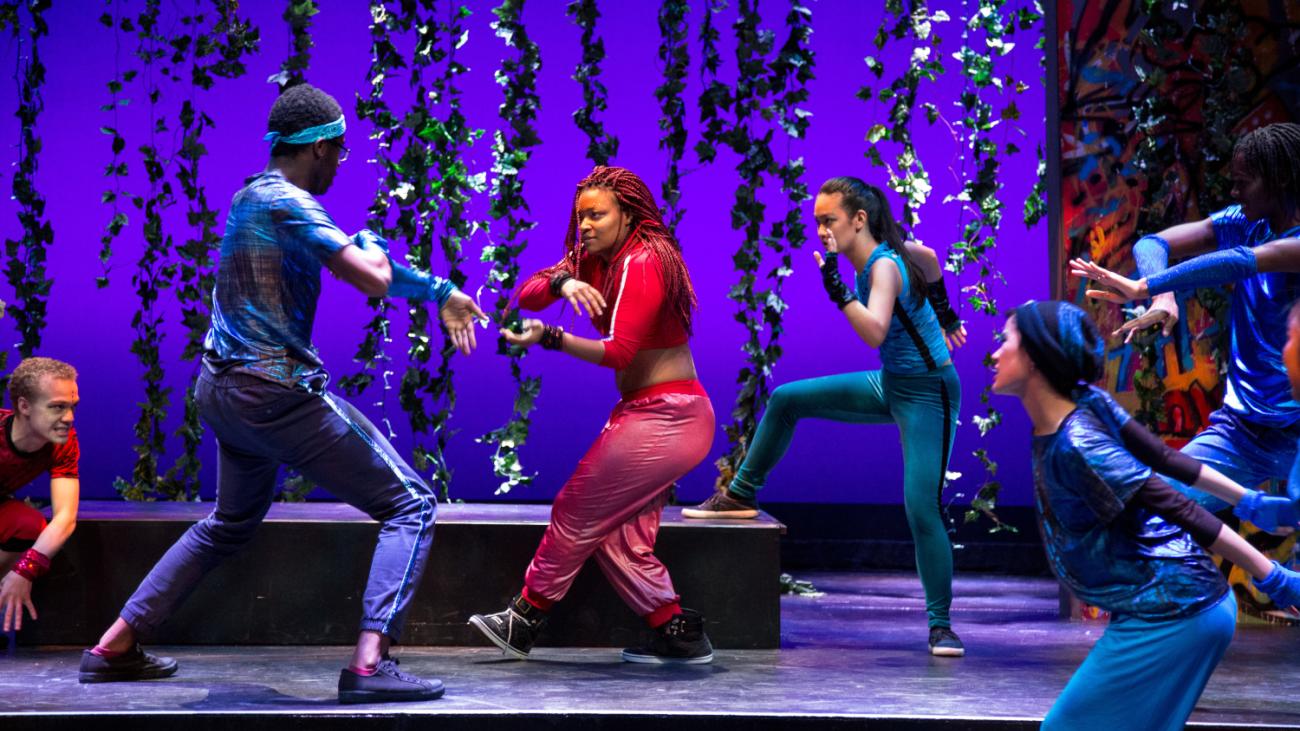 First-year and transfer applicants are invited to submit arts supplements for consideration as part of their application for admission. Supplements are not required, but we are very interested in learning more about the creative activities you engage in with passion and dedication. This is not an application to a specific major or department, or for a scholarship, rather a chance to highlight aspects of your experience for the Admissions Committee. We are only able to accept performing arts supplements in disciplines taught through departments at Pomona. Supplemental materials should be received in the Admissions Office no later than the application deadline under which you are applying.
Instructions
Arts supplements may be submitted online only after you have submitted your application to Pomona. You will log in using the same credentials you use to access your applicant portal. A link to the arts supplement form is also available on your applicant portal. Once the supplement form is submitted, it cannot be edited. However, you can save it and return to it later before final submission. Each department's specific requirements are below, and we encourage you to read these carefully and gather the required materials before beginning. 
| Application Plan | Deadline to Submit Supplement |
| --- | --- |
| Questbridge | Nov. 8 |
| Early Decision I | Nov. 18 |
| Early Decision II | Jan. 15 |
| Regular Decision | Jan. 15 |
| Transfer | Feb. 22 |
Arts Supplements FAQ
Dance Supplements
Consider submitting a dance supplement if you have made a substantial commitment of time and energy to dance and you plan to continue this commitment in college.
A PDF résumé or list summarizing your dance experience, including:

Years and technique(s) studied
Summer programs, clubs, performances, etc.
Repertoire (solo and/or ensemble)
Awards received

(Optional) A video (at least two minutes in length) of performance, studio or rehearsal:

You may submit an original piece you or another dancer has choreographed, highlighting your uniqueness as a dancer
List the work(s) performed
Music Supplements
The Music Department is open to all Pomona students. All of our courses, including lessons and ensembles, are part of the College's curriculum (rather than being extracurricular) and earn academic credit. We anticipate that students submitting supplements will be willing to contribute to the Music Department's curricular ensembles and/or private lessons. We encourage submissions from those applicants who have significant experience as musicians and plan to continue this commitment at Pomona through the Music Department's curricular offerings. 
Your submission should include examples of your prior work in music. Performers should submit recordings comprising approximately 10 minutes of solo performance that best demonstrates your abilities as an instrumentalist or singer. We prefer to hear multiple selections in contrasting styles rather than a single 10-minute work or movement. However, we recognize that longer selections can be more typical for some instruments.
You may submit each piece as a separate file, or a single recording of multiple pieces. We want to hear your "live" sound, so please submit unprocessed samples that do not include reverb, auto-tuning or otherwise artificially-enhanced sound. For video recordings, please make sure the audio is clear.
Composers should submit either a PDF version of their score or a recording of it being performed. (We strongly encourage composition submissions to include a score.)
Additionally, please provide a PDF of your résumé or list summarizing your experience with your instrument, voice and/or composition that includes:
years of study
ensemble participation (if applicable)
repertoire (solo and/or ensemble)
awards received (if applicable)
any other information relevant to your music experience
Theatre Supplements
Actors/performers should submit a PDF résumé listing roles played, beginning with the most recent:
Include year, character, play, author, group and director

You may also summarize other theatrical experience

Describe additional drama courses and private study

A personal statement describing your future plans is also encouraged
Actors/performance students should also submit recordings (max. 2 minutes each) of two auditions of contrasting styles, which must list the work in the recording; focus on the individual performance (monologues, etc.); or, if featuring a group piece, clearly state in the summary which performer you are. Technical/design students should submit a portfolio of work. Playwrights should submit a writing sample.
ATTENTION: Join us for a March webinar, Pomona 101 or How to Put Your Best Foot Forward (in the application process).
Monday through Friday
9 a.m. – 5 p.m.