Board of Trustees
The Board of Trustees of Pomona College oversees the College's leadership, planning and resources, working to ensure the continuing vitality of the institution and its ability to fulfill its mission now and for future generations. 
G. Gabrielle Starr, President
G. Gabrielle Starr, a highly regarded scholar of English literature whose work reaches across neuroscience and the arts, joined Pomona College in 2017 as the 10th president of Pomona College.
Seth Allen, Vice President & Dean of Admissions and Financial Aid
Seth Allen, vice president and dean of admissions and financial aid, oversees offices that identify, recruit, enroll and retain an academically superior student body rich in talent and broad in diversity. The Office of Admissions and the Office of Financial Aid support this goal by communicating the value of a Pomona education; building relationships with prospective students, families, schools, programs, and the Pomona College community; providing counseling and financial assistance; and promoting the visibility of Pomona College.
Contact: (909) 621-8134
email Seth Allen | website | profile
Pamela Besnard, Vice President for Advancement
Pamela Besnard, vice president for Advancement, is responsible for outreach to alumni, parents, and friends of Pomona to foster meaningful engagement with the College and to encourage giving in the form of annual, endowed, and capital support of Pomona's academic mission and priorities.  Advancement includes Alumni and Parent Engagement; Capital Giving; Foundation Relations & Strategic Initiatives; and Strategic Operations. 
Contact: (909) 621-8192
email Pamela Besnard | website | profile
Audrey Bilger, Vice President for Academic Affairs and Dean of the College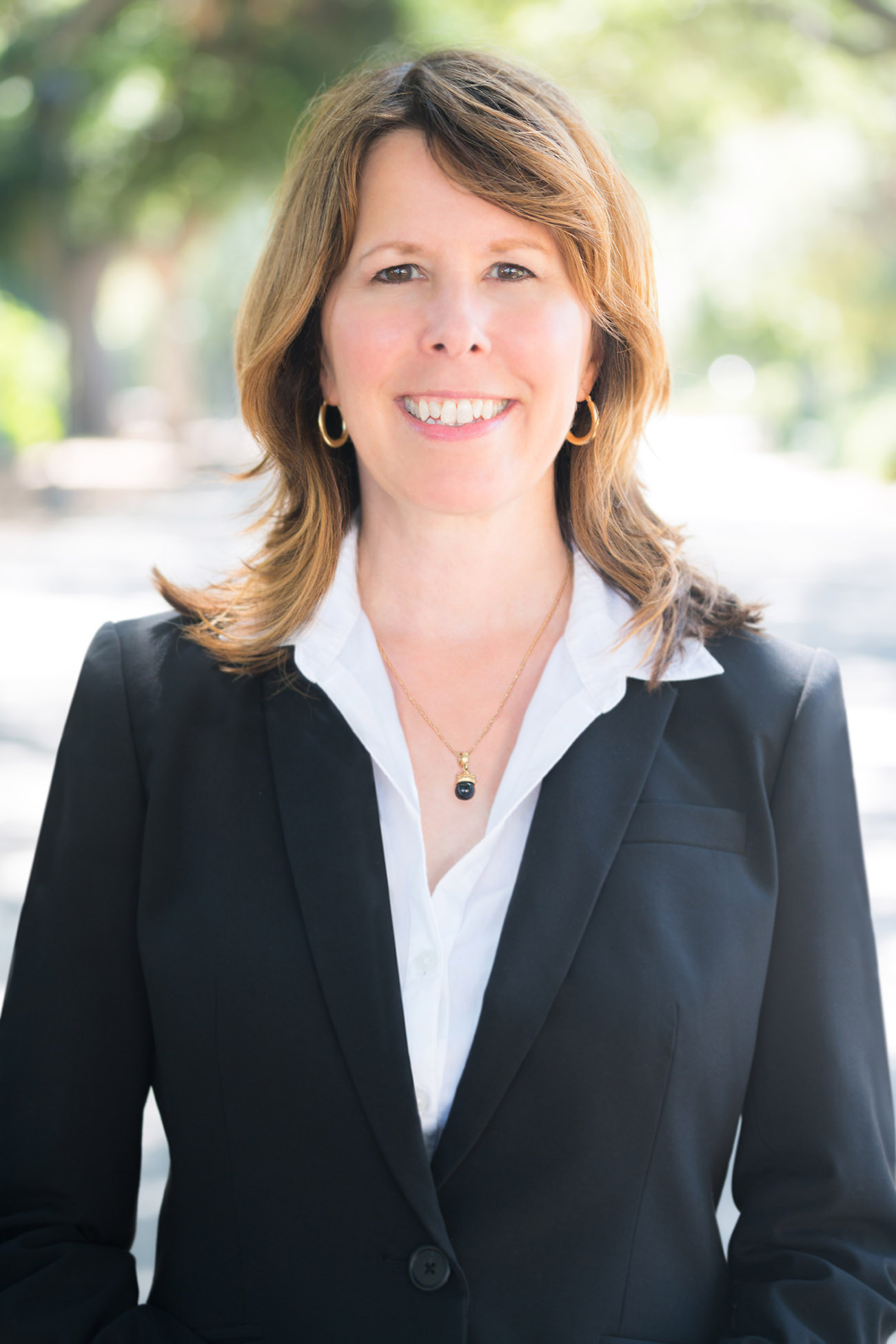 Audrey Bilger, vice president for academic affairs and dean of the college, is responsible for the quality of the academic program and for its continuing improvement. The office supports the faculty in their teaching and research, administers the academic program and helps the College explore new instructional initiatives.
Contact: (909) 621-8137
email Audrey Bilger | website | profile
Christina Ciambriello, Special Assistant to the President and Director of Special Projects; Assistant Secretary to the Board of Trustees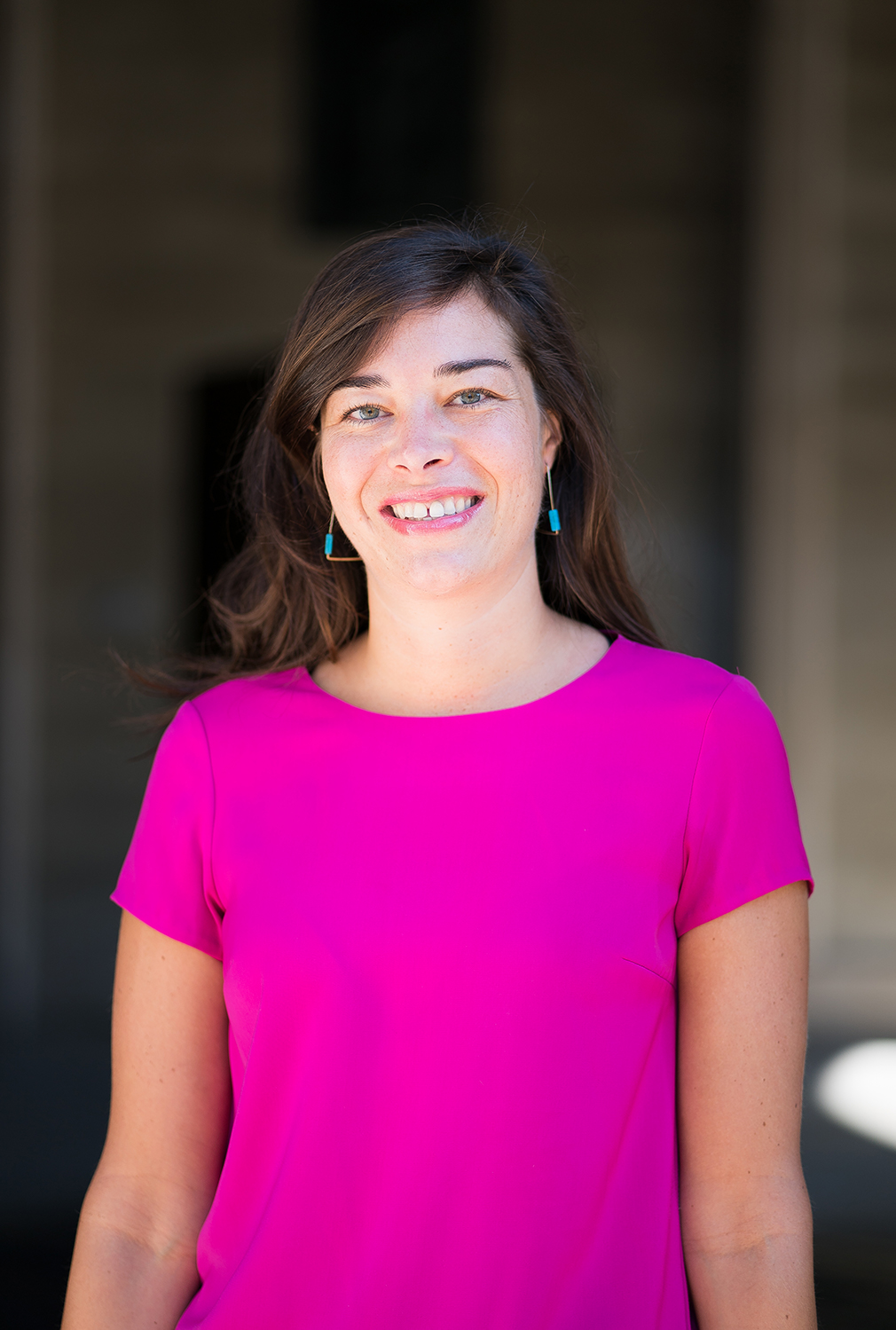 In her role as Special Assistant to the President, Christina serves as a representative of the President's Office, both internally and externally, working with the Executive Staff to help promote and support the priorities of the President. In addition, as advised by the President, Christina directs and executes projects that cross functions of the College. Christina also aides in the facilitation and planning of the Board of Trustee meetings, along with the Secretary of the Board and fellow Assistant Secretaries.
Contact: (909) 607-2505
email Christina Ciambriello | profile
Janet Dickerson, Acting Vice President of Student Affairs and Dean of Students
As acting dean of students, Dickerson leads Pomona College's division of student affairs. Dickerson served as Princeton University's first vice president for campus life, with responsibility for athletics, religious life, university health services, the Office of the Dean of Undergraduate Students, Frist Campus Center, the Pace Center for Civic Engagement, and, for a year, public safety. At Princeton, she advocated for students through her work on cultural issues including health and well-being, diversity and inclusion, equity of experience, and residential life.
Contact: (909) 621-8017
email Janet Dickerson | website | profile
Marylou Ferry, Vice President and Chief Communications Officer
Marylou Ferry, vice president and chief communications officer, is responsible for the College's broad-based communications to both internal and external audiences. She leads the Pomona Communications team which handles media relations, social media, publications, the Pomona College website, sports information, community relations, public relations, crisis communications and brand strategy.
Contact: (909) 607-0283
email Marylou Ferry | website | profile
William Morse, Vice President and Chief Information Officer
William Morse, vice president and chief information officer, oversees Information Technology Services (ITS), providing strategic leadership, future planning and budget management for the College's technology infrastructure. His staff provides client services, information systems, instructional services, media and classroom services, and network and infrastructure services.
Contact: (909) 607-9506
email William Morse | website | profile
Teresa Shaw, Special Advisor to the President (on leave)
Teresa Shaw, special assistant to the President and secretary to the Board of Trustees, serves on the executive staff and is responsible for special projects and assignments from the President. As secretary to the Board of Trustees, she works with Board leadership and College staff to assure good governance practices and to coordinate the work of the Board. Before coming to Pomona College she served as vice provost at Claremont Graduate University.
Karen Sisson, Vice President and Treasurer
Vice President and Treasurer Karen Sisson oversees the Finance Office, including Finance Operations and Financial Planning and Analysis; Facilities and Campus Services, which manages construction and campus planning, maintenance, sustainability, summer conferences, dining, grounds and housekeeping; Human Resources; and Real Property.
Contact: (909) 621-8132
email Karen Sisson | profile